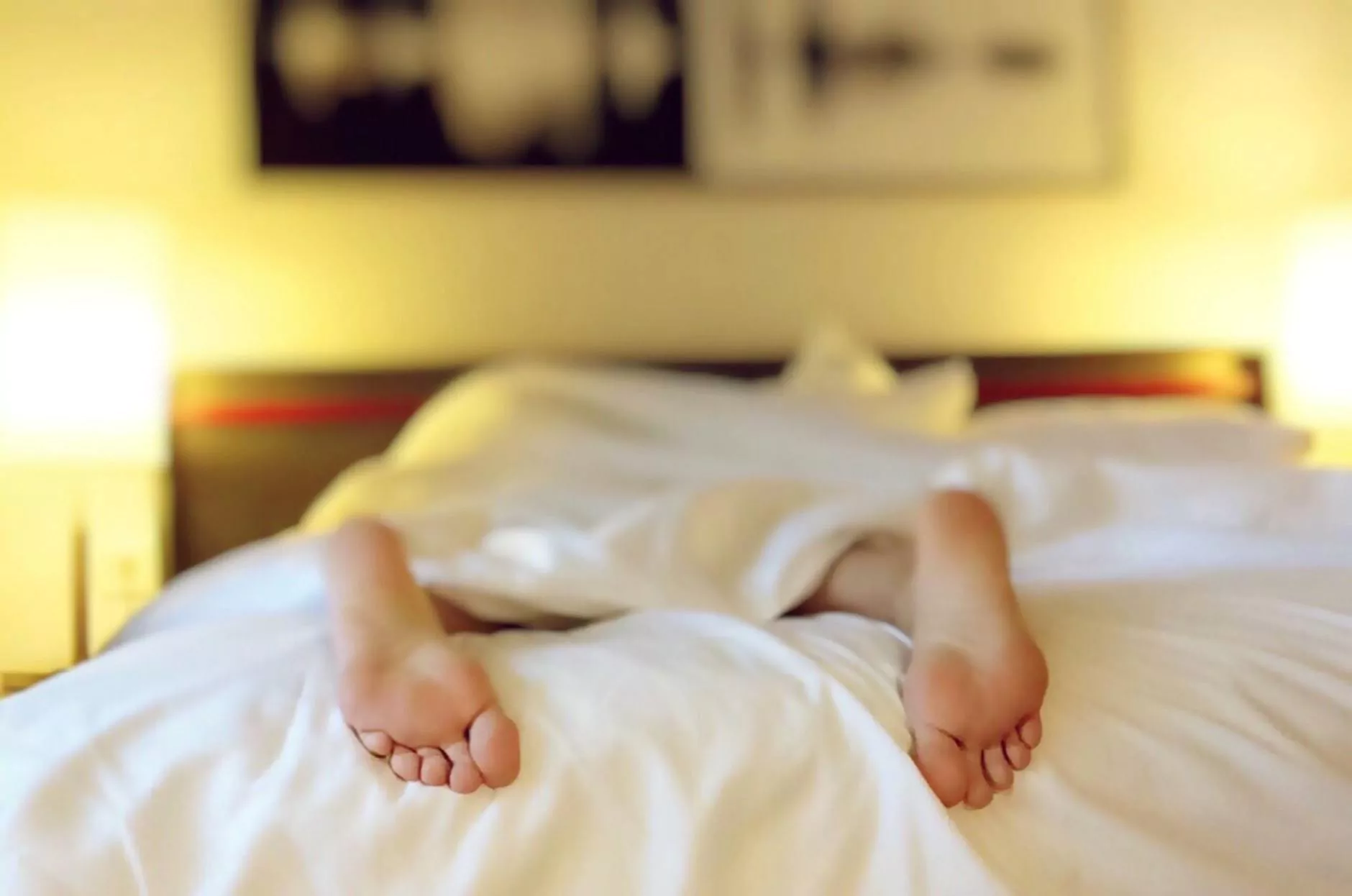 Enhancing Your Kitchen with the Elegance of Cognac
Introducing the Cognac 33 Inch Lazy Susan Base Cabinet by Krumdieck Ken, the perfect blend of style and functionality for your kitchen. We have crafted this cabinet with utmost attention to detail, ensuring that it meets the highest standards of quality and elegance.
Unveiling the Features
The Cognac 33 Inch Lazy Susan Base Cabinet offers an array of impressive features designed to enhance your kitchen experience:
1. Lazy Susan Rotation
The lazy Susan mechanism allows for effortless rotation, providing easy access to items stored within the cabinet. No more struggling to reach those hidden corners; with the Cognac Lazy Susan Base Cabinet, everything is at your fingertips.
2. Spacious Storage
With a generous storage capacity of 33 inches, this cabinet offers ample room for all your kitchen essentials. From pots and pans to various utensils, you can neatly organize and store everything you need, ensuring a clutter-free kitchen.
3. Durable Construction
The base cabinet is expertly constructed using high-quality materials to ensure its longevity. The sturdy design not only withstands daily use but also adds stability to your kitchen setup.
Dimensions and Specifications
The Cognac 33 Inch Lazy Susan Base Cabinet comes with the following dimensions and specifications:
Width: 33 inches
Height: [specify height]
Depth: [specify depth]
Material: [specify material]
Finish: [specify finish]
Weight: [specify weight]
The Ultimate Combination of Style and Functionality
Transform your kitchen into a space that exudes sophistication and functionality with the Cognac 33 Inch Lazy Susan Base Cabinet. The rich cognac color and elegant design add a touch of luxury to your surroundings, making it a showpiece within your home.
Benefits of Choosing the Cognac 33 Inch Lazy Susan Base Cabinet
By selecting our Cognac 33 Inch Lazy Susan Base Cabinet, you unlock a range of benefits:
Efficient space utilization, thanks to the Lazy Susan rotation
Improved accessibility to stored items
Enhanced organization and reduced clutter
Durable construction ensures long-lasting performance
Elegant and luxurious addition to your kitchen
Ample storage capacity for all your kitchen necessities
Order Your Cognac 33 Inch Lazy Susan Base Cabinet Now
Experience the ultimate blend of functionality and elegance in your kitchen today. Visit Krumdieck Ken's website and order your own Cognac 33 Inch Lazy Susan Base Cabinet now. Elevate the style and efficiency of your kitchen with this exquisite addition.