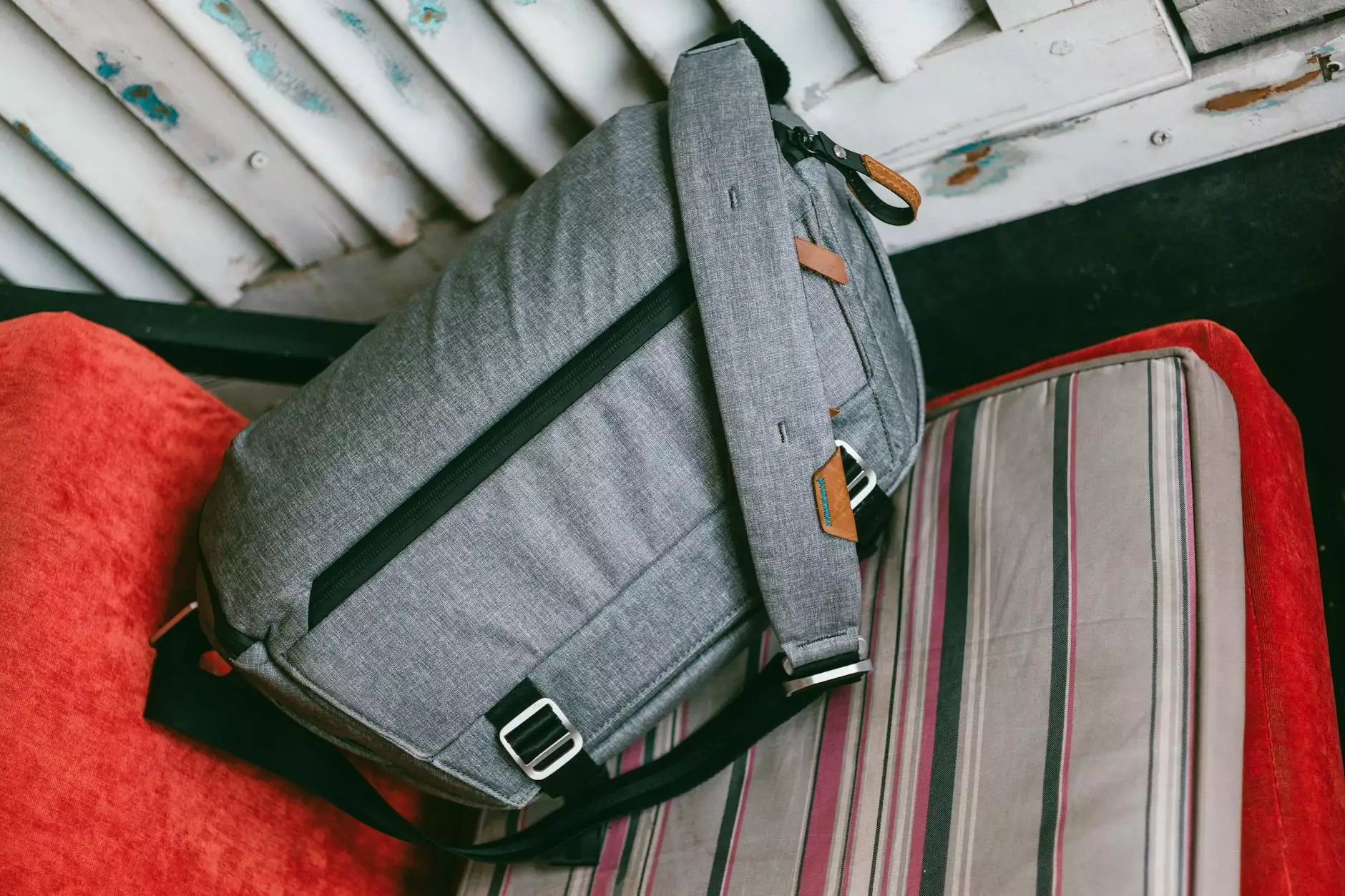 At Krumdieck Ken, we are proud to introduce our exclusive line of Ashton Grey Cabinets - elegant and functional storage solutions that are perfect for any space. Whether you're looking to enhance your home or optimize your office, our affordable, high-quality cabinets are designed to meet your needs.
Elevate Your Storage Space
When it comes to organizing your belongings, efficiency and style go hand in hand. Our Ashton Grey Cabinets are meticulously crafted using premium materials, ensuring durability and longevity. With clean lines, sleek finishes, and versatile designs, these cabinets seamlessly blend into any interior decor.
Unparalleled Quality
Our commitment to quality is unwavering. Each Ashton Grey Cabinet undergoes rigorous testing to ensure it meets the highest standards of functionality and aesthetics. The attention to detail is evident in every aspect, from the smooth drawer slides to the sturdy construction, ensuring that these cabinets will serve you well for years to come.
Endless Versatility
Whether you need storage solutions for your kitchen, living room, bedroom, or office, Ashton Grey Cabinets offer endless versatility. Our collection includes a wide range of sizes, styles, and configurations to accommodate your specific requirements. From spacious wardrobes to compact filing cabinets, we have the perfect solution for every space.
Organization Made Easy
Clutter-free living starts with efficient organization. Ashton Grey Cabinets feature clever storage solutions, such as adjustable shelves, removable dividers, and integrated cable management systems. These thoughtful details allow you to optimize your space and keep everything in its place, promoting a sense of calm and order.
Unbeatable Affordability
At Krumdieck Ken, we believe that quality storage solutions should be accessible to everyone. That's why our Ashton Grey Cabinets are priced competitively, without compromising on quality. By eliminating unnecessary markups, we provide affordable options that don't break the bank. You no longer have to sacrifice style and functionality for affordability.
Customer Satisfaction Guarantee
Your satisfaction is our utmost priority. We stand behind the exceptional craftsmanship of our Ashton Grey Cabinets and offer a customer satisfaction guarantee. If, for any reason, you are not completely satisfied with your purchase, our dedicated customer support team is here to assist you and ensure a seamless resolution.
Transform Your Space Today
Don't settle for ordinary storage solutions. With Ashton Grey Cabinets by Krumdieck Ken, you can elevate your space and enjoy the perfect balance of functionality and style. Browse our collection now and discover the endless possibilities that await you.
Contact Us
For any inquiries or assistance, please feel free to contact our friendly team at Krumdieck Ken. We're here to help you find the perfect Ashton Grey Cabinets to transform your space.
Phone: 123-456-7890
Email: [email protected]
Address: 123 Main Street, City, State, ZIP