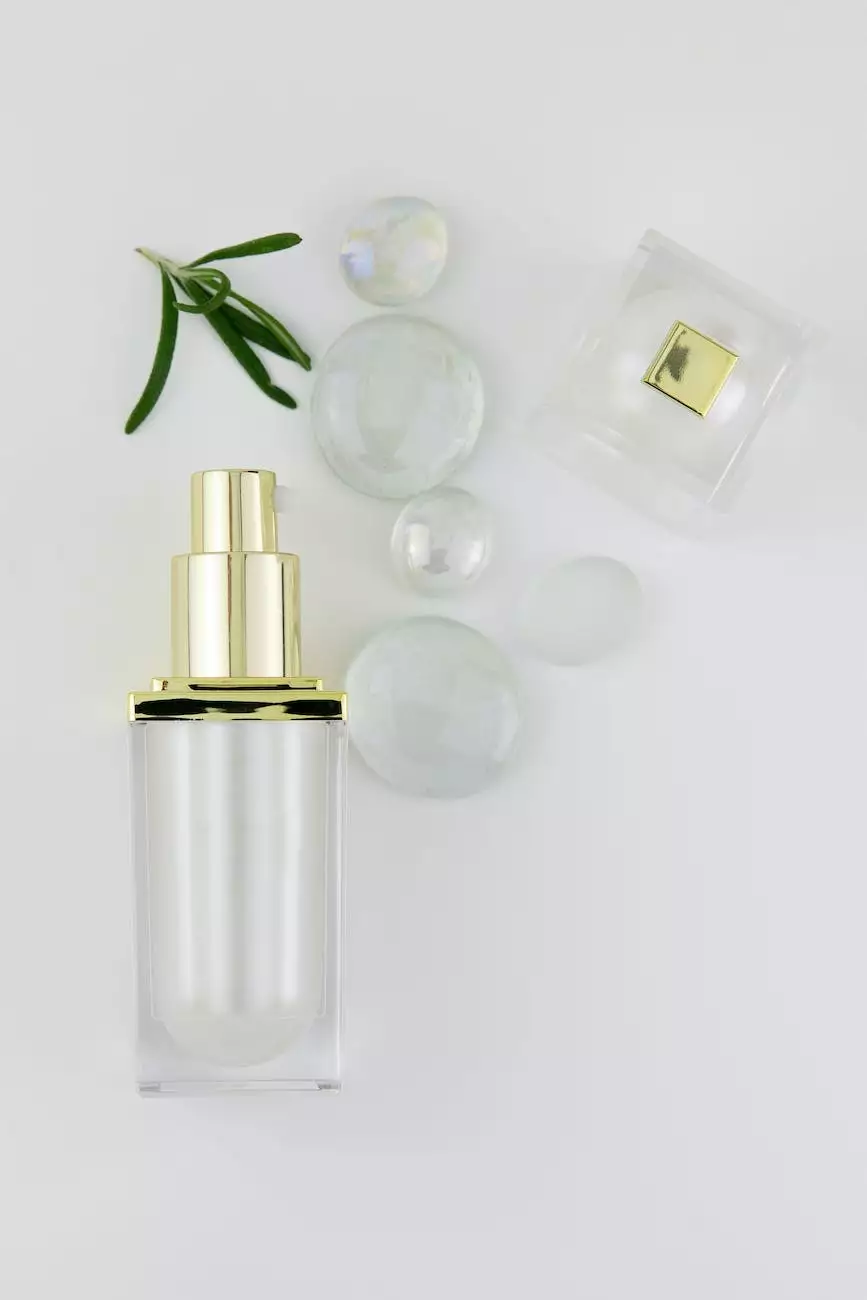 The Perfect Blend of Elegance and Durability
At Krumdieck Ken, we offer the exquisite Granite 2cm Spray White Countertop. This stunning piece not only enhances the aesthetics of your space but also delivers exceptional durability. Whether you are renovating your kitchen or bathroom, this countertop is the perfect solution to add a touch of elegance and sophistication.
Unparalleled Quality
We take immense pride in providing our customers with the highest quality granite countertops. Our Granite 2cm Spray White Countertop is carefully crafted using premium materials and cutting-edge technology. Each piece is meticulously inspected to ensure it meets our stringent quality standards.
Elevate Your Space
The Granite 2cm Spray White Countertop is a versatile choice that complements a wide range of interior styles. Its clean and crisp appearance adds a sense of brightness to any space. Whether you have a traditional or contemporary design, this countertop will seamlessly integrate with your existing décor.
Unmatched Durability
Granite is renowned for its exceptional durability, and the Granite 2cm Spray White Countertop is no exception. It is resistant to scratches, heat, and stains, making it perfect for everyday use. This countertop is built to withstand the test of time, ensuring that your investment lasts for years to come.
Benefits of Choosing the Granite 2cm Spray White Countertop
1. Enhanced Aesthetics
Incorporating the Granite 2cm Spray White Countertop into your space instantly elevates its visual appeal. Its luxurious appearance adds a touch of sophistication and creates a focal point that draws attention. The unique spray white pattern adds depth and character, making it a statement piece in any room.
2. Versatility
One of the major advantages of the Granite 2cm Spray White Countertop is its versatility. It can effortlessly blend with various color schemes and design themes. Whether you have a modern, rustic, or traditional interior, this countertop acts as a versatile backdrop that enhances the overall ambiance of your space.
3. Easy Maintenance
Keeping your Granite 2cm Spray White Countertop in pristine condition is a breeze. Its polished surface resists stains, allowing for easy cleanup. With regular sealing, you can maintain its lustrous shine and protect it from daily wear and tear. Simply wipe away spills and enjoy a countertop that always looks fresh and new.
4. Longevity
Investing in the Granite 2cm Spray White Countertop means investing in a durable and long-lasting surface. Granite is known for its strength and resistance to chipping, cracking, and fading. Unlike other materials, it can withstand heavy impact and still retain its original beauty. Experience peace of mind knowing that your countertop will withstand the demands of your busy lifestyle.
Why Choose Krumdieck Ken?
When it comes to granite countertops, Krumdieck Ken is the name you can trust. We have established a solid reputation for providing superior products and excellent customer service. Here's why customers choose us:
1. Extensive Selection
At Krumdieck Ken, we offer an extensive selection of high-quality granite countertops to suit every taste and budget. Whether you prefer a classic or unique design, our showroom has the perfect countertop to transform your space. With the Granite 2cm Spray White Countertop, you can create a stunning focal point that reflects your personal style.
2. Uncompromising Quality
We understand the importance of quality when it comes to countertops. That's why we only source our granite from trusted suppliers who meet our strict quality standards. Our Granite 2cm Spray White Countertop undergoes rigorous testing to ensure it meets our customers' expectations. When you choose us, you can be confident that you are investing in a top-tier product.
3. Expert Guidance
Our team of experienced professionals is dedicated to helping you make the right choice for your project. We understand that selecting the perfect countertop can be overwhelming, so we provide expert guidance and advice throughout the process. From understanding the pros and cons of different materials to choosing the ideal color and pattern, we are here to assist you every step of the way.
4. Outstanding Customer Service
Customer satisfaction is at the forefront of everything we do. We strive to provide an exceptional and personalized shopping experience for each of our customers. Our friendly and knowledgeable staff will address all your questions and concerns, ensuring that you feel confident and informed throughout your purchase. We value your trust and aim to exceed your expectations.
5. Convenient Self Pick-Up
For your convenience, we offer self pick-up options for the Granite 2cm Spray White Countertop. This allows you to have greater control over the delivery and installation process. Our team will provide detailed instructions and assistance to ensure a smooth and hassle-free pickup experience.
Transform Your Space with the Granite 2cm Spray White Countertop
Ready to enhance the beauty and functionality of your kitchen or bathroom? Invest in the timeless elegance and durability of the Granite 2cm Spray White Countertop. Explore our collection online or visit our showroom to experience its sheer beauty in person. Join countless satisfied customers who have entrusted Krumdieck Ken for their granite countertop needs. Elevate your space with style and quality today!