Welcome to Krumdieck Ken - Expert SEO and High-End Copywriter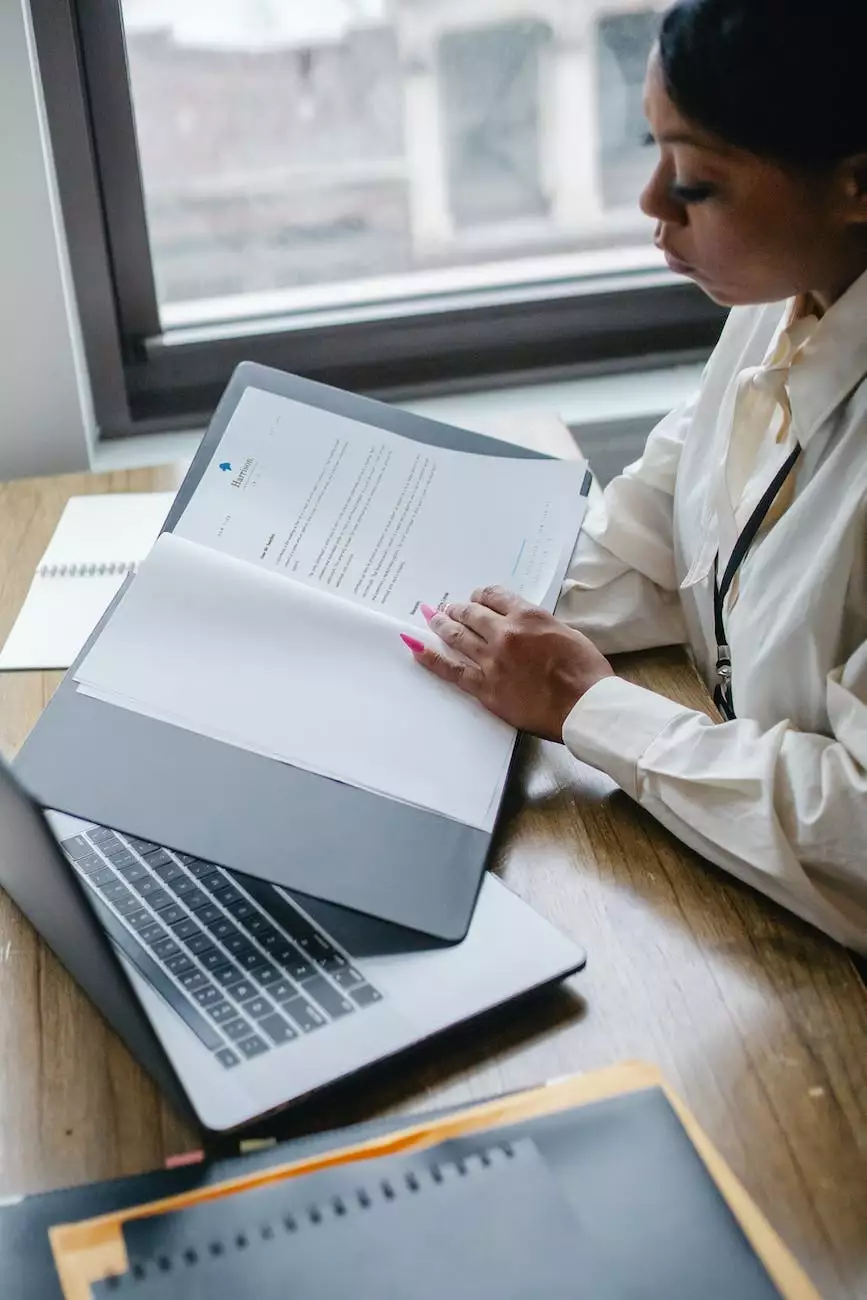 Krumdieck Ken is your go-to professional for all your SEO needs and high-end copywriting requirements. With years of experience and a deep understanding of search engine optimization, Krumdieck Ken ensures that your website ranks higher in search engine results, outshining your competitors.
Why Choose Krumdieck Ken for SEO?
When it comes to SEO, results matter. Krumdieck Ken's proven strategies and advanced techniques are designed to maximize your online visibility and drive targeted traffic to your website. By working with Krumdieck Ken, you can expect: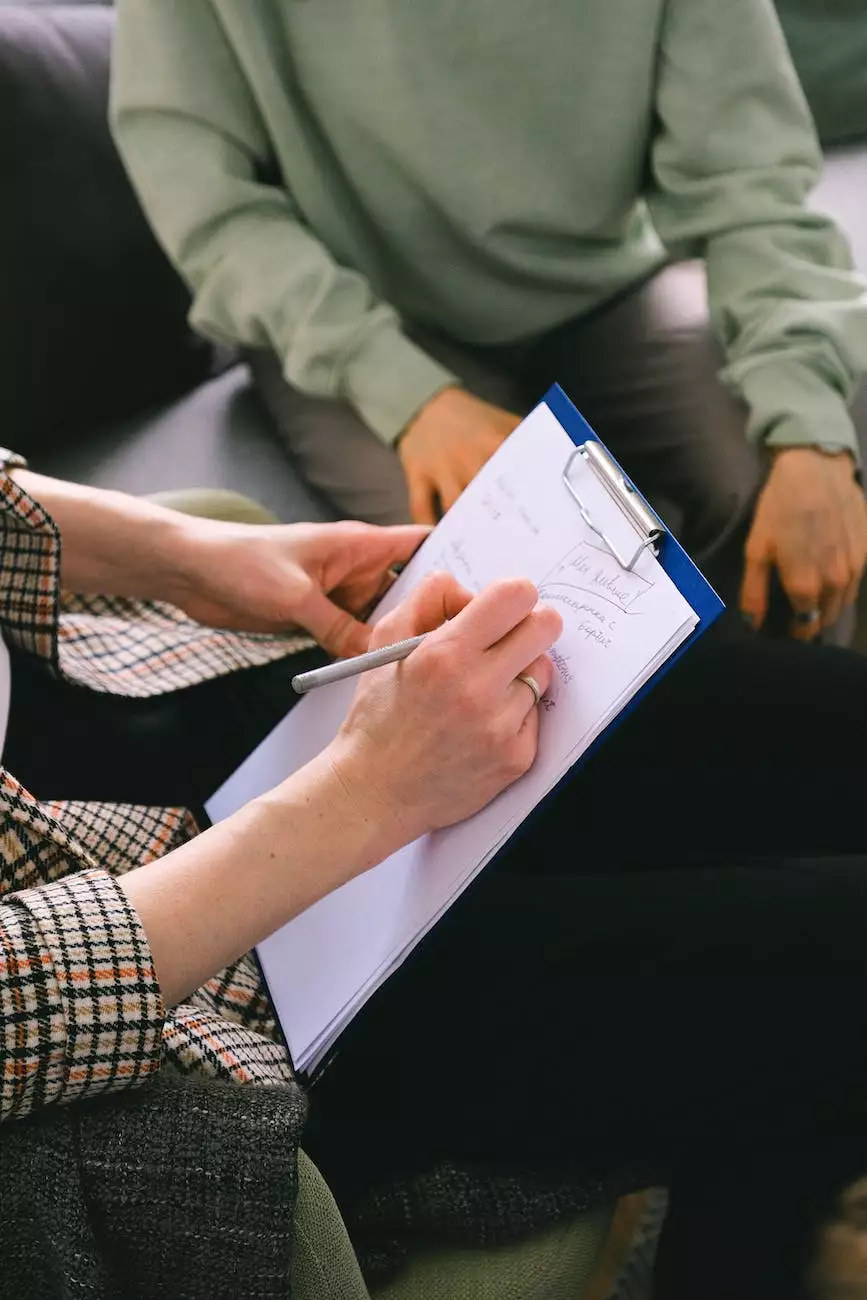 Extensive Keyword Research: Krumdieck Ken conducts thorough keyword research to identify the most relevant and high-converting keywords for your website. By targeting the right keywords, your website has a higher chance of ranking higher on Google.
On-Page Optimization: Krumdieck Ken implements on-page optimization techniques to improve the structure, content, and meta tags of your web pages. This helps search engines understand the relevance and value of your website, resulting in improved rankings.
Link Building: Krumdieck Ken focuses on building high-quality backlinks from authoritative websites in your industry. These backlinks act as virtual votes of confidence, telling search engines that your website is trustworthy and valuable.
Content Creation: As a high-end copywriter, Krumdieck Ken crafts compelling and engaging content that not only appeals to your target audience but also satisfies search engine algorithms. By publishing valuable content regularly, you can establish your website as an authority in your field.
High-End Copywriting Services
In addition to SEO, Krumdieck Ken offers top-notch copywriting services to ensure that your website's content is persuasive, informative, and optimized for search engines. Some of the copywriting services provided by Krumdieck Ken include: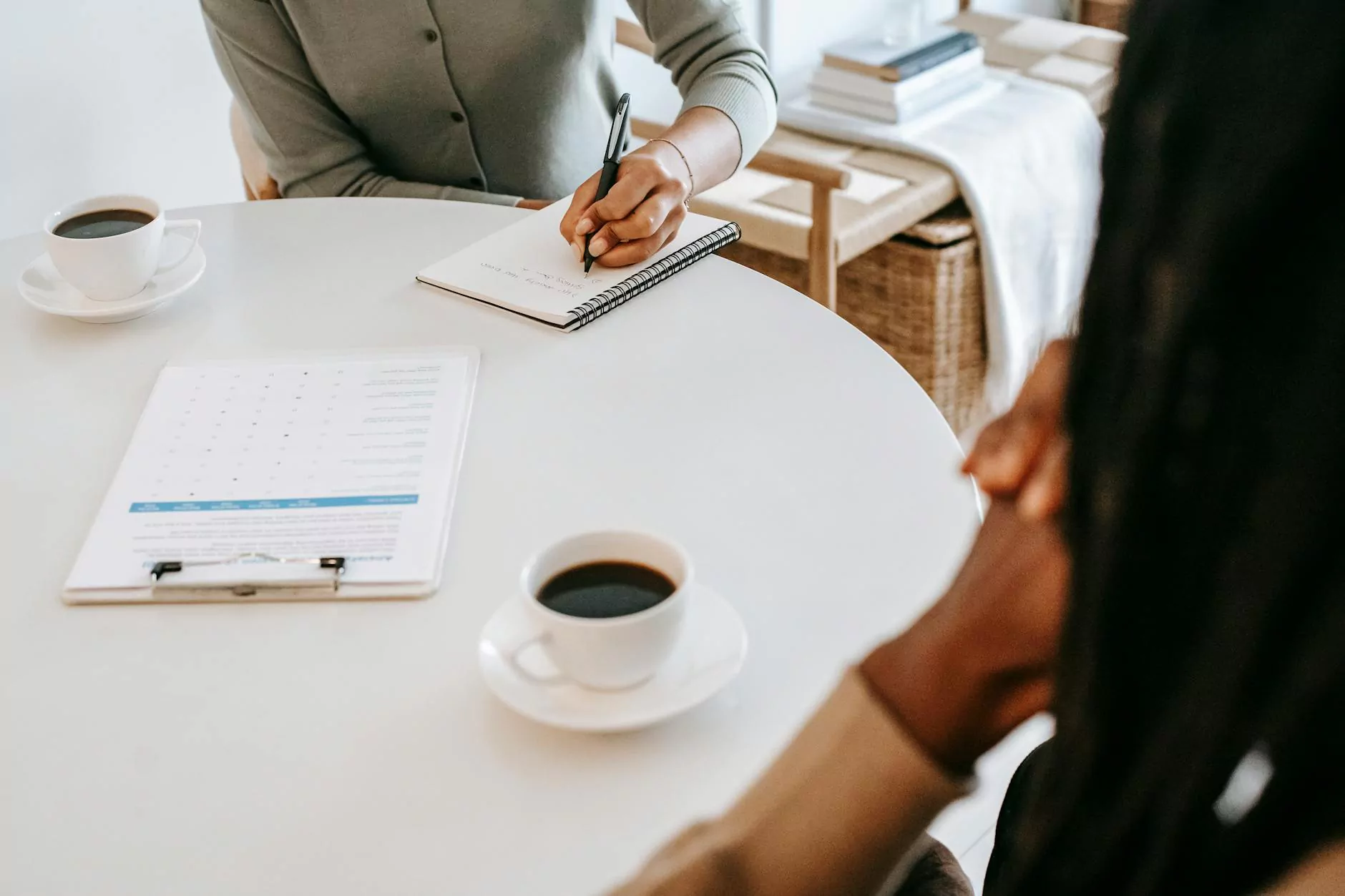 Web Page Copy: Krumdieck Ken creates persuasive and SEO-friendly copy for your website's pages, capturing the attention of your users while ensuring search engines understand the relevance of your content.
Blog Posts: Regularly publishing informative and engaging blog posts is a proven way to improve your website's rankings. Krumdieck Ken can create compelling blog posts that attract both readers and search engines.
Social Media Content: Krumdieck Ken knows the importance of social media in today's digital landscape. Engage your audience with captivating social media content that drives traffic to your website and increases your brand visibility.
Product Descriptions: When selling products online, having persuasive and descriptive product descriptions is crucial. Krumdieck Ken can create compelling product descriptions that highlight the unique selling points of your offerings.
The Krumdieck Ken Advantage
With Krumdieck Ken's expertise, you can expect a comprehensive approach to SEO and copywriting, delivering long-term results that outrank your competitors.
Client Satisfaction: Krumdieck Ken prioritizes client satisfaction and works closely with every client to understand their unique goals and provide tailored solutions that meet their specific needs.
Industry Expertise: With a deep understanding of various industries, Krumdieck Ken can create content that resonates with your target audience, regardless of your niche.
Data-Driven Approach: Krumdieck Ken leverages data analytics and research to make informed decisions and continuously optimize your website's performance for optimal results.
Get Started Today!
Don't let your competitors overshadow your online presence. Take advantage of Krumdieck Ken's expertise in SEO and high-end copywriting to outrank your competitors and reach your target audience effectively.
Contact Krumdieck Ken now to discuss your requirements and take your online business to new heights!
Associations
Certified Green Professional - Building a Sustainable Future
Jul 11, 2023
Looking to become a Certified Green Professional? At Krumdieck Ken, we offer comprehensive training and certification programs for individuals interested in sustainable building practices. Join us today and develop the skills needed to excel in the green construction industry.
Continue reading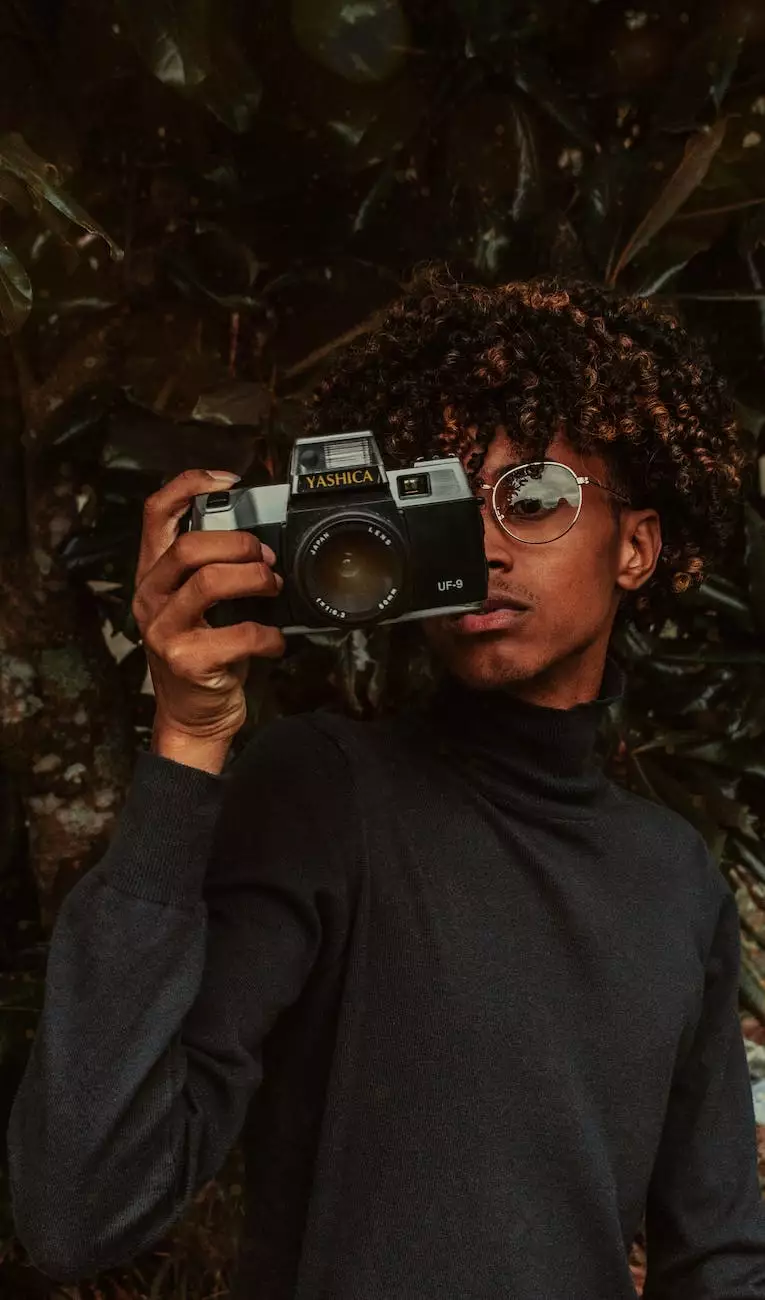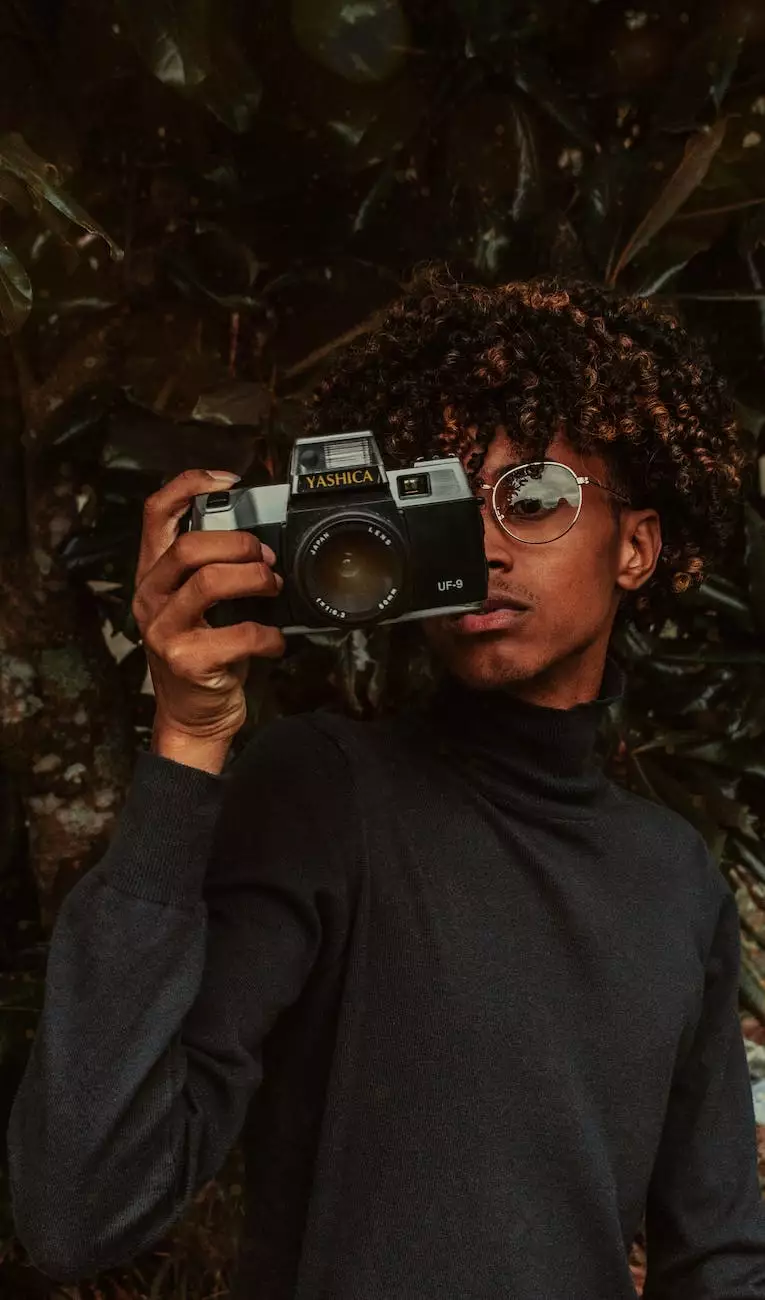 Associations
Read remarks from our clients
Aug 9, 2019
Read remarks from our valuable clients about the outstanding services provided by Krumdieck Ken. Find comprehensive reviews and testimonials to help you make an informed decision.
Continue reading