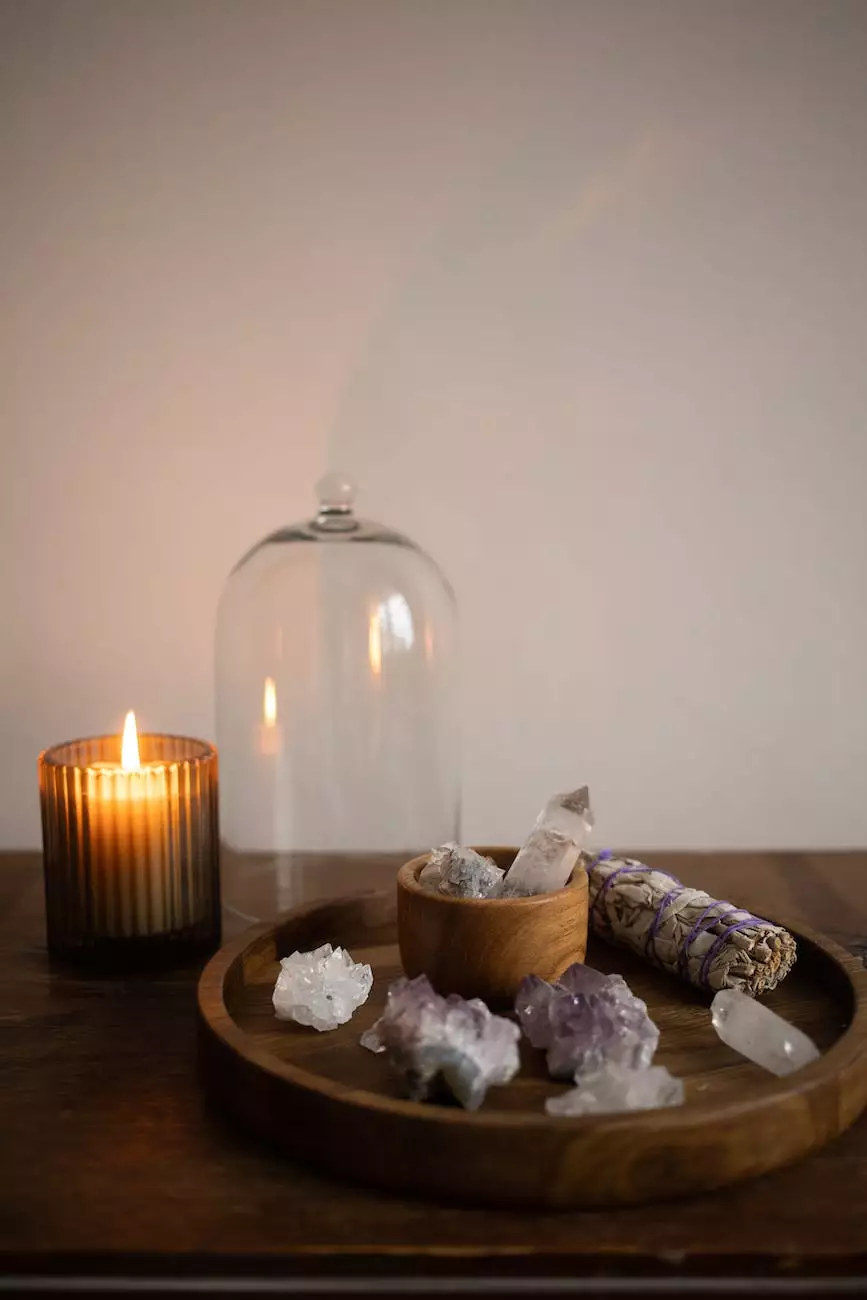 Discover the Perfect Quartz Countertop
At Krumdieck Ken, we are proud to offer the Quartz 2cm LH06 Blanco Leblon Countertop with the convenience of self pick-up. Whether you're renovating your kitchen or looking to upgrade your bathroom, this high-quality quartz countertop is the perfect choice.
Unmatched Quality and Durability
Our Quartz 2cm LH06 Blanco Leblon Countertop is crafted with utmost precision and attention to detail. Made using the finest quality quartz, it is designed to withstand daily use and last for years to come. The durability of this countertop ensures that it can handle the demands of a busy household, making it ideal for both residential and commercial spaces.
Timeless Elegance
The LH06 Blanco Leblon design exudes timeless elegance with its beautiful white surface and delicate veining. This countertop effortlessly complements any interior style, from modern to traditional, creating a stunning focal point in any space. Its neutral color allows for easy pairing with a wide range of cabinet colors and finishes.
Seamless Integration
The Quartz 2cm LH06 Blanco Leblon Countertop is available in various dimensions, ensuring a seamless integration into your existing kitchen or bathroom layout. With its sleek and smooth surface, it provides a barrier-free transition between different kitchen workstations or vanity areas, offering a cohesive and visually appealing look.
Easy Maintenance and Cleanliness
Maintaining the Quartz 2cm LH06 Blanco Leblon Countertop is effortless. Its non-porous surface resists spills, stains, and bacteria, making it exceptionally easy to clean and maintain. Simply wipe away any spills or messes with a mild detergent and water, and your countertop will look as good as new.
Unleash Your Creativity
With the Quartz 2cm LH06 Blanco Leblon Countertop, you have the freedom to unleash your creativity in designing your dream space. Its versatility allows for various installation options, including waterfall edges, undermount sinks, and more. Let your imagination run wild and create a space that reflects your unique style and personality.
Why Choose Krumdieck Ken?
At Krumdieck Ken, we strive to provide our customers with the best products and services. By choosing us for your quartz countertop needs, you can expect:
Uncompromising quality
Extensive selection of premium countertop options
Knowledgeable and friendly staff to assist you
Competitive prices
Convenient self pick-up option
Visit Krumdieck Ken Today
Are you ready to transform your kitchen or bathroom with the Quartz 2cm LH06 Blanco Leblon Countertop? Visit Krumdieck Ken today and explore our extensive range of countertop options. Our team of experts is here to guide you through the selection process and help you find the perfect countertop to meet your unique needs and style preferences. Don't settle for anything less than perfection when it comes to your home. Upgrade to the Quartz 2cm LH06 Blanco Leblon Countertop and experience the ultimate in beauty, durability, and functionality.