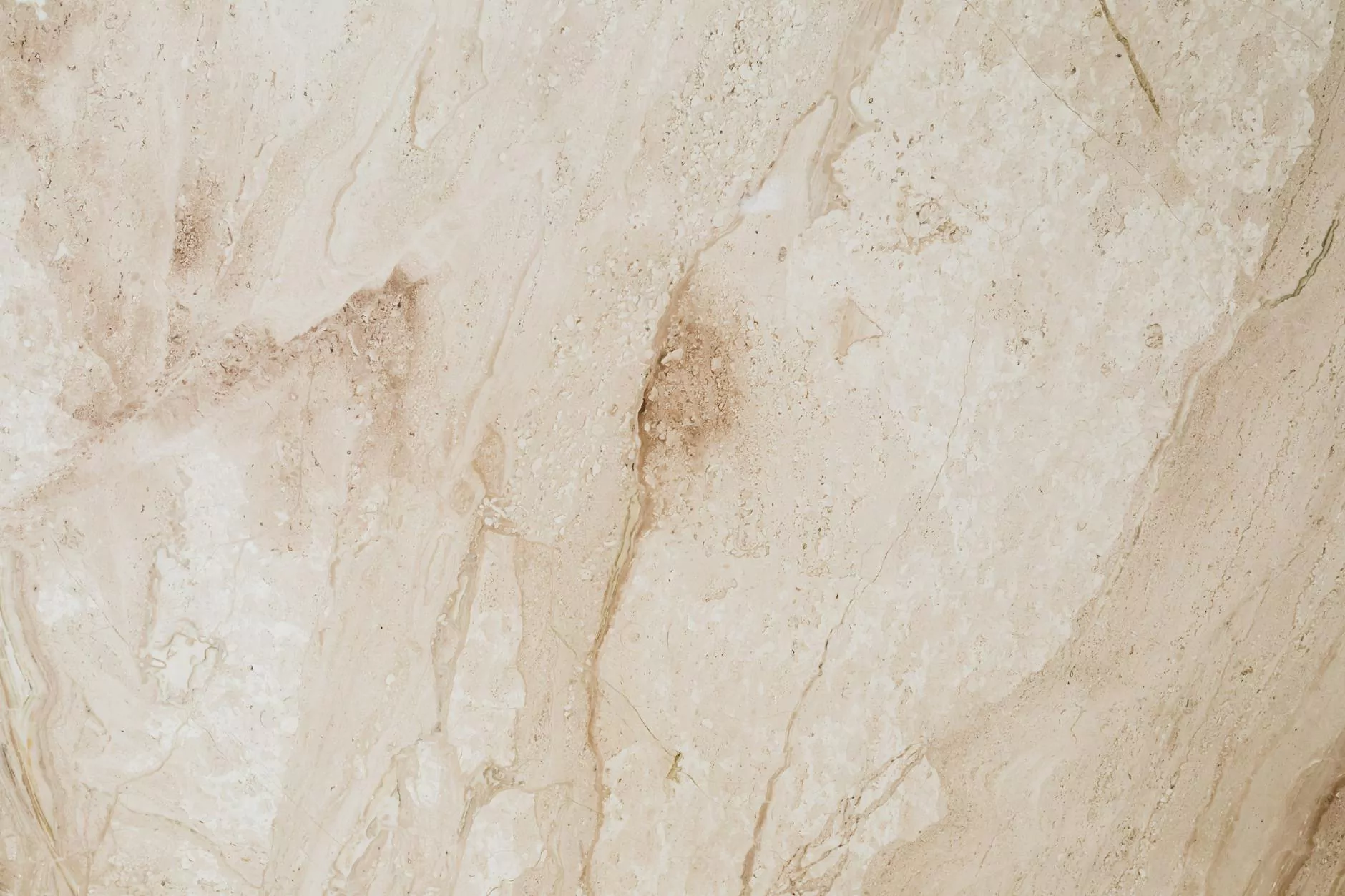 Introduction to Sealing Granite Countertops
Granite countertops have become increasingly popular in modern kitchens due to their beauty and durability. However, to maintain their luster and protect them from stains and damage, sealing the granite surface is essential.
The Importance of Sealing
Sealing your granite countertops offers a layer of protection against scratches, stains, and heat. Granite is a porous material, meaning it can absorb liquids, oils, and even bacteria if left unsealed. This can lead to discoloration, long-term damage, and costly repairs.
By applying a high-quality sealer, you create a protective barrier on the granite's surface, preventing substances from penetrating the stone. This not only enhances its longevity but also ensures its beauty is preserved for years to come.
When to Seal Granite Countertops
It is crucial to seal your granite countertops when they are first installed. This initial seal will provide a strong foundation for ongoing maintenance. Additionally, it is recommended to reseal your countertops every one to three years, depending on usage and the type of sealer applied.
Regular inspections can help you determine if it's time to reseal. Simply place a few drops of water on the surface and observe how it behaves. If the water beads up, your seal is intact. However, if the water absorbs into the granite, it's time to reseal.
Choosing the Right Sealer
Not all sealers are created equal. Selecting a high-quality sealer will ensure effective protection for your granite countertops. Look for sealers that are specifically formulated for natural stones like granite.
When choosing a sealer, consider factors such as durability, ease of application, and breathability. A breathable sealer allows moisture trapped beneath the surface to escape, preventing damage caused by trapped moisture.
Sealing Techniques
Proper application of a sealer is crucial for its effectiveness. Follow these steps to seal your granite countertops:
Thoroughly clean the countertops using a mild, non-abrasive cleaner.
Dry the surface completely to ensure no moisture is trapped beneath the sealer.
Apply the sealer evenly using a clean, lint-free cloth or an applicator recommended by the manufacturer.
Allow the sealer to penetrate the granite for the recommended amount of time.
Wipe off any excess sealer with a dry cloth.
Remember to always follow the specific instructions provided by the sealer manufacturer for the best results.
Common Mistakes to Avoid
While sealing granite countertops is a relatively simple process, there are some common mistakes you should avoid:
Using the wrong type of sealer, such as one not designed for natural stone.
Skipping the cleaning step, as dirt or residue can interfere with the sealer's effectiveness.
Applying too much sealer, which can lead to a hazy or sticky residue.
Not resealing when necessary, leaving your countertops vulnerable to damage.
Conclusion
Sealing granite countertops is a critical step in preserving their beauty and ensuring their longevity. By understanding the importance of sealing, choosing the correct sealer, and employing proper sealing techniques, you can keep your granite countertops looking pristine for years to come.
For expert advice and assistance with sealing your granite countertops, trust Ken Krumdieck. With his extensive knowledge and experience, he can guide you through the process and provide product recommendations tailored to your needs.