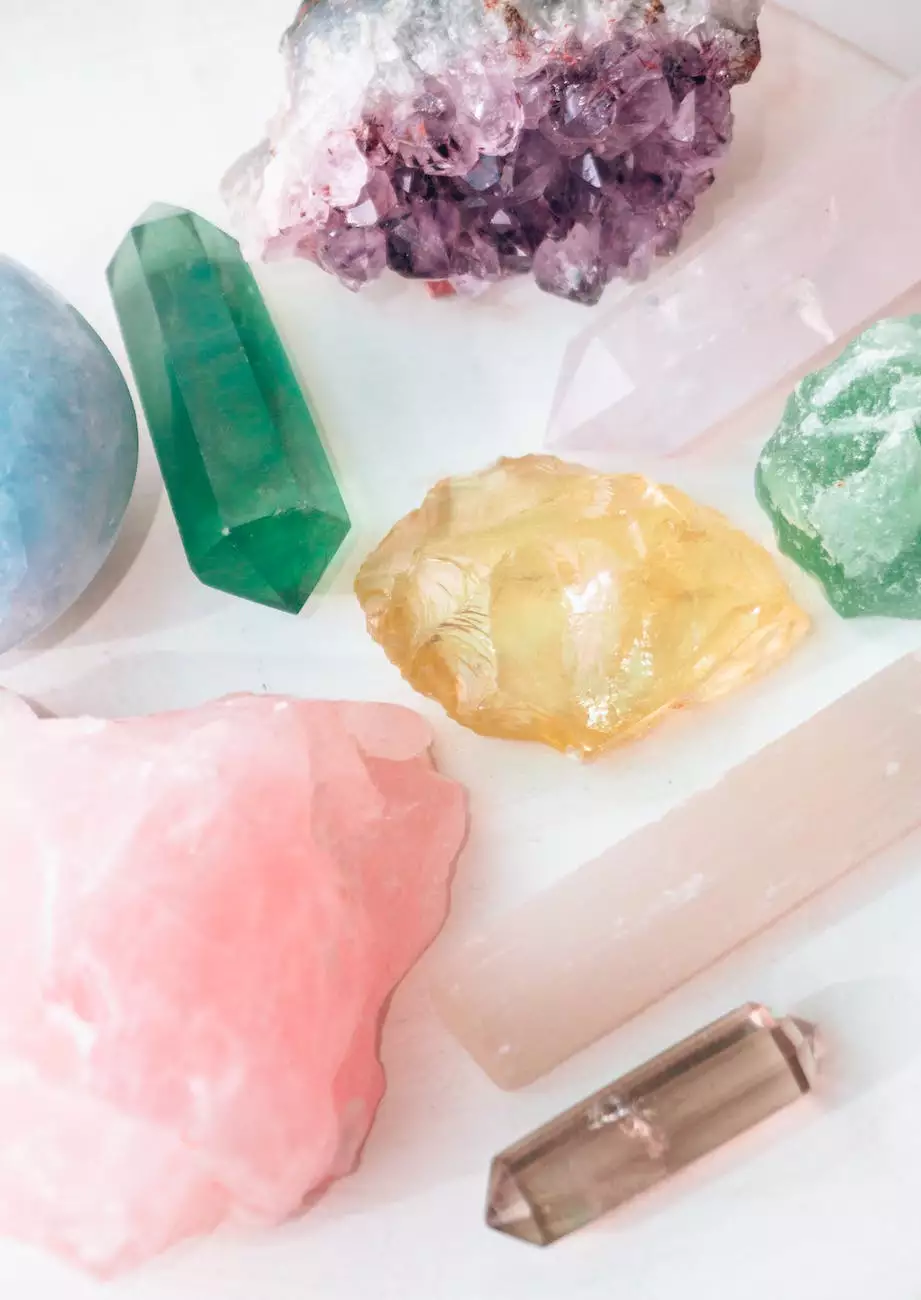 About ZQ117 Quartz
Welcome to Krumdieck Ken, where we are proud to present the exceptional ZQ117 Quartz 2cm Paloma Polar Countertop. Crafted with precision, this countertop is a perfect addition to your kitchen or bathroom, providing both functionality and elegance.
Why Choose ZQ117 Quartz?
ZQ117 Quartz offers a range of advantages that make it a top choice for homeowners and designers alike. With its remarkable durability and long-lasting performance, it ensures that your countertop stands the test of time, even in high-traffic areas.
Not only does ZQ117 Quartz possess exceptional strength, but it also resists scratches, stains, and heat. This makes it ideal for busy kitchens where spills and accidents might occur. You can easily place hot pans or pots on the surface without worrying about any damage.
Furthermore, the Paloma Polar design of the ZQ117 Quartz 2cm countertop adds a touch of sophistication to any space. Its subtle veining and elegant color choices create a timeless aesthetic that complements a wide range of interior styles.
Versatility and Applications
The versatility of ZQ117 Quartz extends beyond its durability. Its sleek and polished surface makes it easy to clean and maintain, ensuring that your countertop retains its original beauty for years to come.
Whether you are renovating your kitchen, bathroom, or any other surface that demands a high-quality countertop, ZQ117 Quartz is a reliable option. It seamlessly blends with various design themes, from modern and contemporary to traditional and farmhouse.
Additionally, the self pick up option allows for convenient access to the ZQ117 Quartz 2cm Paloma Polar Countertop. You can easily transport it to your desired location, saving time and money on delivery services.
Installation and Care
Installing the ZQ117 Quartz countertop is a straightforward process. However, we recommend seeking professional assistance to ensure a precise fit and proper sealing for optimal performance. Our team of experts is ready to assist you with any questions or guidance you may need.
To keep your ZQ117 Quartz countertop in pristine condition, we recommend regular cleaning using non-abrasive cleaners and a soft cloth. Avoid using harsh chemicals or abrasive materials that could potentially damage the surface.
As part of our commitment to customer satisfaction, Krumdieck Ken offers a warranty on the ZQ117 Quartz 2cm Paloma Polar Countertop. Please refer to our warranty guidelines for more information.
Contact Us
Ready to enhance your space with the stunning ZQ117 Quartz countertop? Contact Krumdieck Ken today to inquire about availability, pricing, and any further information you may need. Our dedicated team will be delighted to assist you on your journey to transforming your kitchen or bathroom into a true masterpiece.