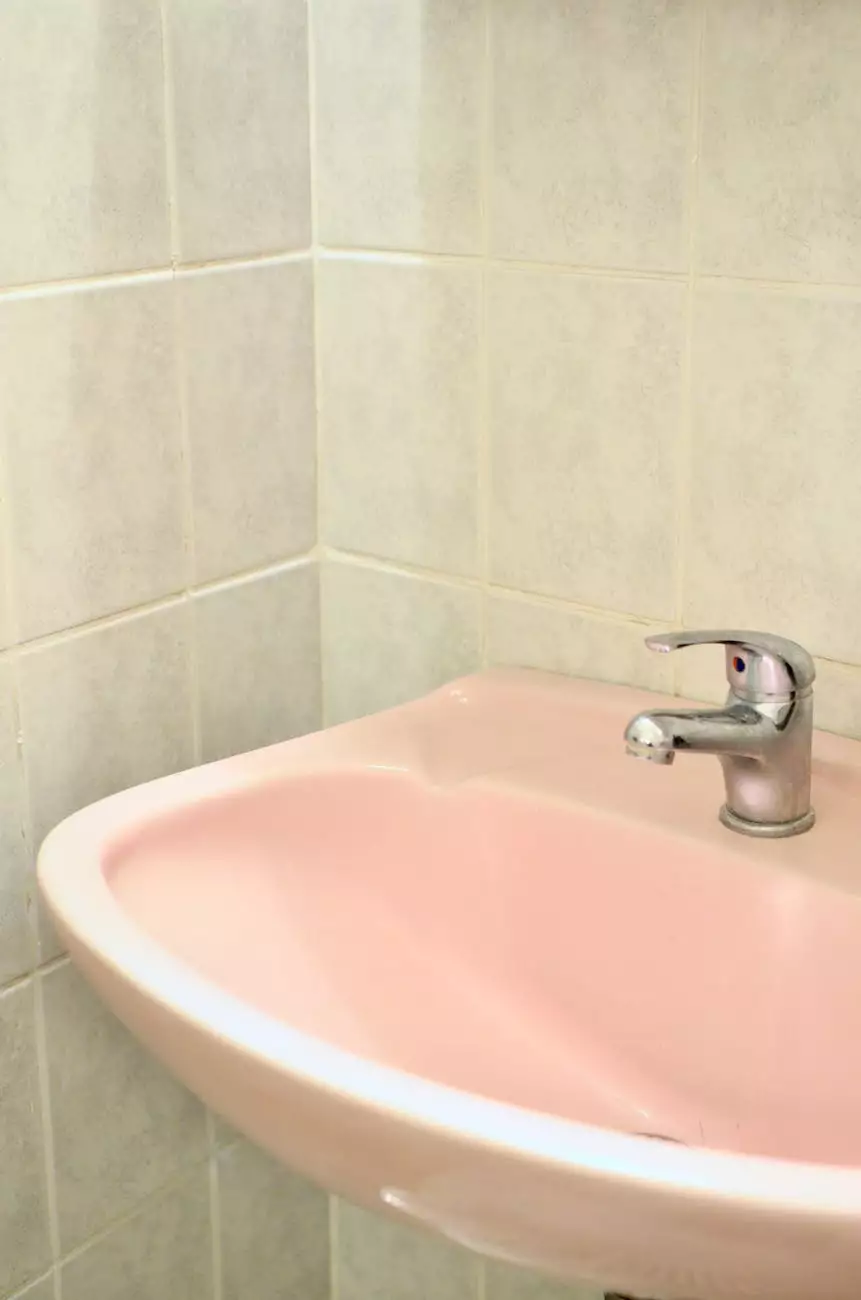 Introduction
Welcome to the world of superior kitchen sinks. At Krumdieck Ken, we strive to provide outstanding craftsmanship and exceptional quality products. Our 33'' Double Porcelain Farm Sink is a true testament to our dedication to perfection. Designed with elegance and functionality in mind, this sink is a game-changer for any kitchen.
Experience Unmatched Quality
When it comes to kitchen sinks, quality is of utmost importance. Our 33'' Double Porcelain Farm Sink is meticulously crafted using the finest materials, ensuring durability and long-lasting performance. The porcelain finish not only adds a touch of sophistication but also makes it resistant to stains, scratches, and discoloration.
Seamless Design and Functionality
Featuring a spacious double-bowl design, our farm sink offers ample space for all your kitchen needs. Whether it's washing dishes, prepping ingredients, or cleaning up after a meal, this sink provides the versatility you crave. The well-defined edges and smooth curves give it an aesthetic appeal that seamlessly blends with any kitchen style.
Enhanced Practicality
With the 33'' Double Porcelain Farm Sink, functionality is taken to a whole new level. The dual bowls allow for efficient multitasking, making your kitchen chores a breeze. The deep basin ensures you have enough room to accommodate large pots and pans, while the included strainer baskets prevent clogs and keep your sink clean.
Easy Installation and Maintenance
Installing our 33'' Double Porcelain Farm Sink is a hassle-free process. It is designed to fit seamlessly into most kitchen countertops, providing a seamless and elegant look. Additionally, the high-quality porcelain finish requires minimal maintenance, saving you time and effort in keeping your sink looking pristine.
Customer Satisfaction Guaranteed
At Krumdieck Ken, your satisfaction is our top priority. We take pride in our exceptional customer service and offer a guarantee of quality on all our products. Our team of experts is always ready to assist you with any inquiries or concerns you may have, ensuring a seamless shopping experience.
Upgrade Your Kitchen Today
Don't wait any longer to transform your kitchen into a space of elegance and functionality. Upgrade to our 33'' Double Porcelain Farm Sink and experience unparalleled quality. Enhance your cooking and cleaning experience with a sink that combines style, durability, and practicality like no other.
Contact Us
For any questions or to place an order, feel free to contact our friendly team at Krumdieck Ken. We are here to assist you every step of the way.
Krumdieck Ken - Your Source for Premium Kitchen Sinks