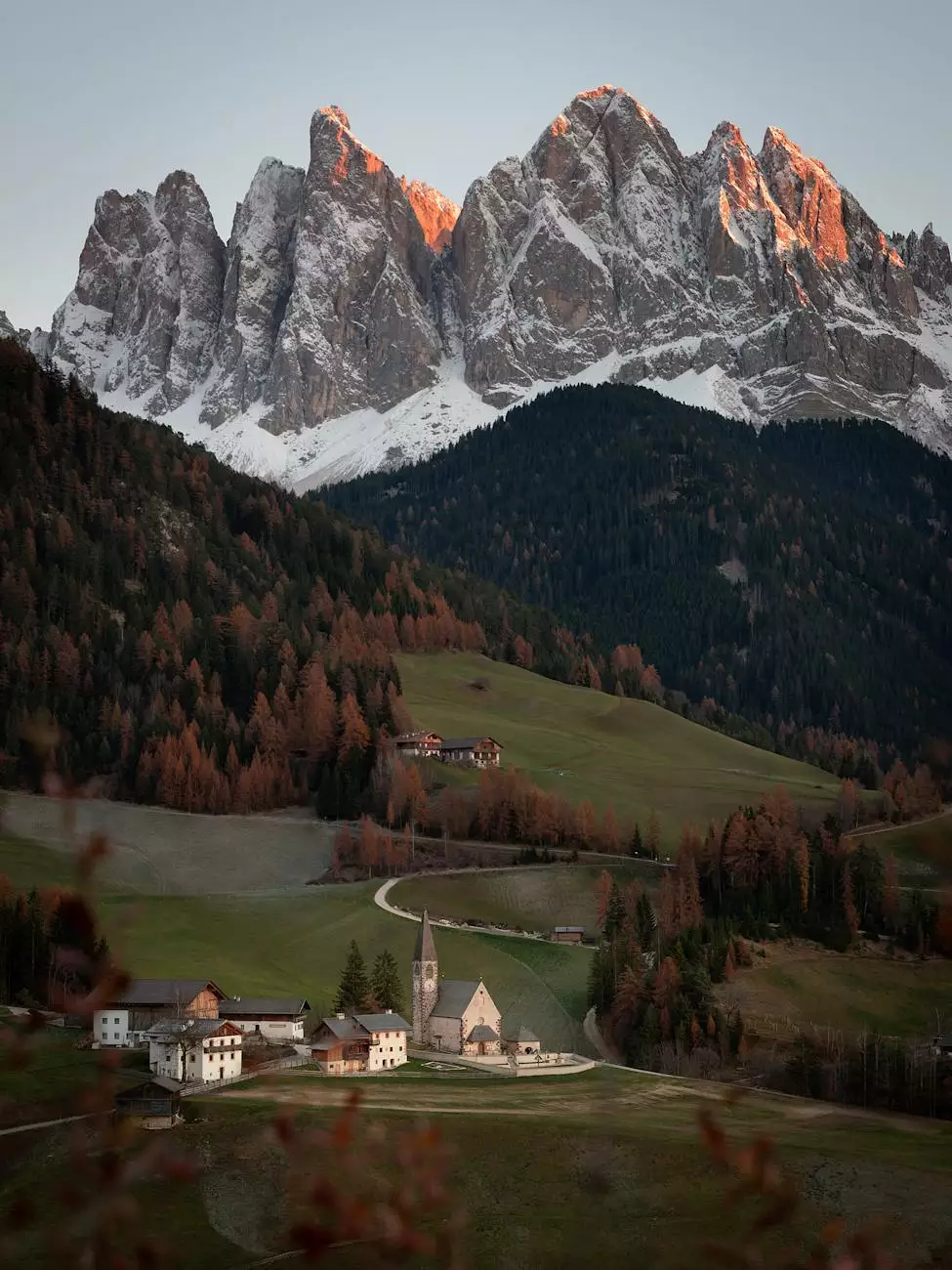 Welcome to Krumdieck Ken, the premier destination for custom outdoor woodworking in Medford, OR. If you're looking to add a touch of beauty and functionality to your outdoor space, you've come to the right place. With our years of experience and passion for the craft, we create stunning, handcrafted wooden pieces that will transform your backyard into a haven of natural beauty.
Enhance Your Outdoor Space with Handcrafted Woodworking Pieces
At Krumdieck Ken, we understand the importance of creating an outdoor space that reflects your unique style and personality. Our team of skilled artisans specializes in designing and building custom wooden pieces that are not only functional but also beautiful. From pergolas and gazebos to benches and garden furniture, we can bring your vision to life.
Each piece we create is meticulously crafted using the finest quality materials and techniques. Our attention to detail and commitment to excellence ensure that every project we undertake is of the highest standard. Whether you're looking for a simple yet elegant garden bench or a complete outdoor kitchen setup, we have the expertise to turn your dreams into reality.
Why Choose Krumdieck Ken?
When it comes to custom outdoor woodworking in Medford, OR, there are several reasons why Krumdieck Ken stands out from the rest:
Exceptional Craftsmanship: Our team is dedicated to delivering woodworking masterpieces that exceed your expectations. With our meticulous attention to detail, you can trust that every project we undertake will be of the highest quality.
Personalized Approach: We believe in collaborating closely with our clients to understand their unique needs and preferences. This allows us to create custom woodworking pieces that perfectly complement their outdoor space and lifestyle.
Attention to Durability: Outdoor furniture and structures need to withstand the elements. That's why we carefully select durable, weather-resistant materials and employ proven construction techniques to ensure the longevity of our pieces.
Endless Design Possibilities: Your outdoor space should be a reflection of your individual style. We offer a wide range of design options to choose from, and our team is always excited to take on new and challenging projects.
Commitment to Customer Satisfaction: Your satisfaction is our top priority. We work closely with you throughout the entire process, from initial design to final installation, to ensure that we meet and exceed your expectations.
Transform Your Outdoor Space Today
Ready to elevate your outdoor living experience with custom woodworking in Medford, OR? Contact Krumdieck Ken today to discuss your project ideas and receive a personalized quote. We can't wait to bring your vision to life and create a stunning outdoor space that you'll love for years to come.