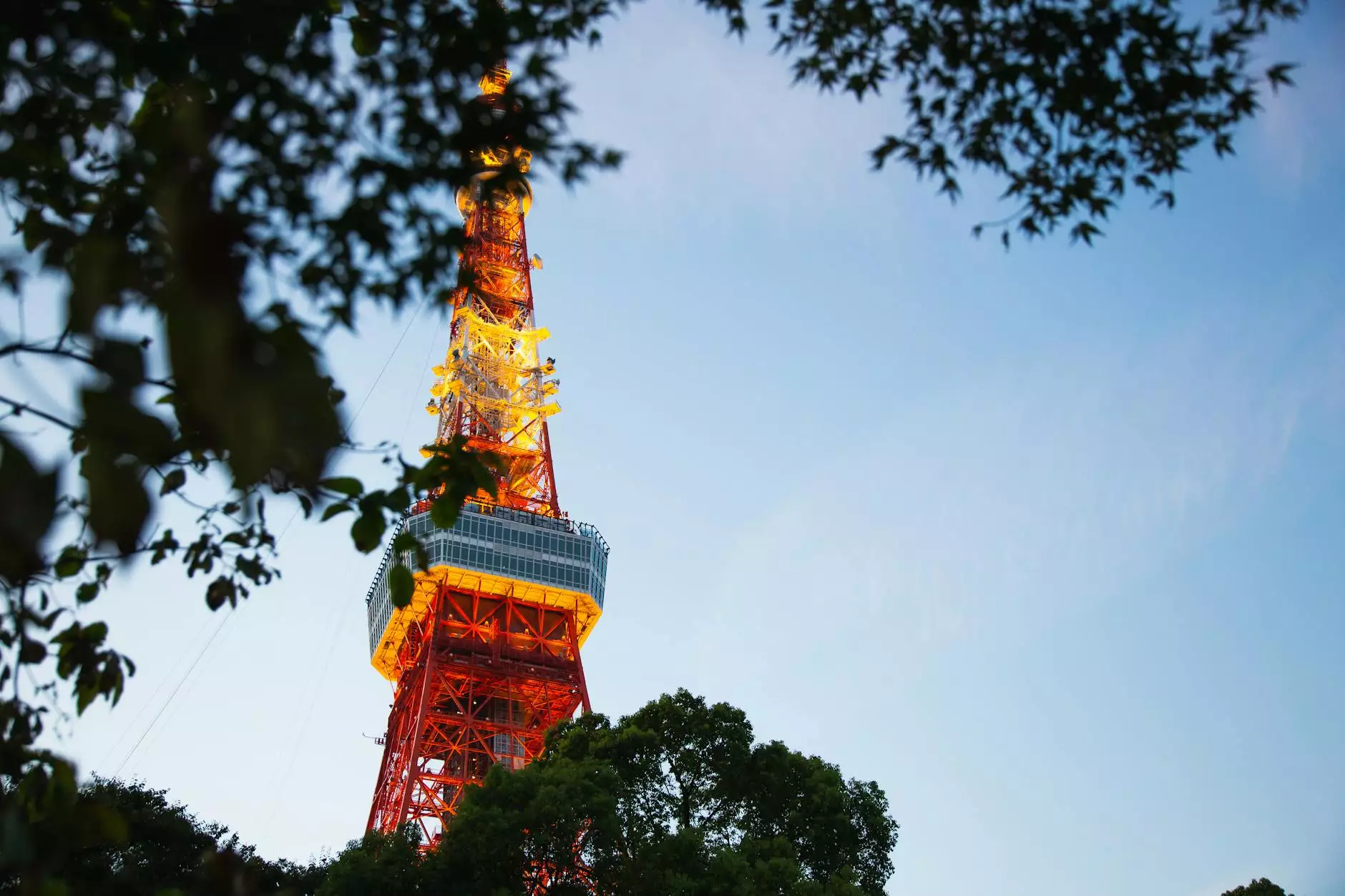 About Tellurian Construction
Welcome to Tellurian Construction, the leading deck builder in Southern Oregon. With our dedicated team of experts at Krumdieck Ken, we deliver exceptional custom-built decks that enhance the beauty and functionality of outdoor spaces. Whether you are looking for a relaxing space to unwind or a dynamic area to entertain guests, we have the skills and expertise to bring your vision to life.
Why Choose Us?
When it comes to deck building in Southern Oregon, we stand out from the competition. Here's why:
1. Decades of Experience
With over 20 years of experience in the industry, our team brings extensive knowledge and expertise to every project we undertake. We have successfully completed numerous deck installations, earning us a reputation for excellence and superior craftsmanship.
2. Customized Designs
At Krumdieck Ken, we understand that every client has unique preferences and requirements. That's why we work closely with you to create a personalized design that matches your style and complements your home. From choosing the right materials to selecting the perfect layout, our team ensures your deck reflects your individuality.
3. Quality Craftsmanship
We take immense pride in our work, and it shows in the quality of our craftsmanship. Our skilled deck builders pay attention to every detail and use only the finest materials to ensure durability and longevity. Whether you prefer wood or composite decking, we deliver outstanding results that exceed your expectations.
4. Superior Customer Service
Customer satisfaction is our top priority. From the initial consultation to the final installation, our team is dedicated to providing exceptional service every step of the way. We believe in open communication, transparency, and timely project completion. Your satisfaction is guaranteed when you choose us as your deck builder.
5. Competitive Pricing
While we pride ourselves on delivering top-notch service and quality craftsmanship, we understand the importance of affordability. Our deck building services are competitively priced to ensure you receive the best value for your investment. We provide detailed project estimates and work within your budget without compromising on quality.
Our Deck Building Process
At Krumdieck Ken, we follow a well-defined deck building process to ensure smooth execution and exceptional results:
1. Consultation and Design
We begin by scheduling a free consultation to discuss your requirements, budget, and design preferences. Our team will carefully analyze your outdoor space, considering factors such as the layout, existing structures, and terrain. Together, we'll create a custom deck design that incorporates your ideas while maximizing functionality.
2. Material Selection
Choosing the right materials for your deck is crucial for its longevity and aesthetic appeal. Our experts will guide you through the options available, explaining the characteristics and benefits of various decking materials. Whether you prefer the natural beauty of wood or the low-maintenance advantages of composite decking, we will help you make an informed decision.
3. Permits and Permissions
As experienced deck builders, we understand the importance of compliance with local building codes and regulations. We will handle all the necessary permits and permissions, ensuring your deck project meets all legal requirements. You can rest assured knowing that your deck will be built safely and in accordance with the law.
4. Construction and Installation
Once the design and materials are finalized, our skilled team will begin the construction process. We employ proven techniques and utilize advanced tools to ensure precise measurements and sturdy construction. Our attention to detail guarantees a seamless installation, leaving you with a breathtaking deck that stands the test of time.
5. Final Touches and Clean-Up
After the deck is built, we take care of the finishing touches that add the perfect touch of elegance. From railings and lighting to any additional features you desire, we bring your deck to life with the utmost care and precision. Once the project is complete, we conduct a thorough clean-up, leaving your outdoor space ready for you to enjoy.
Contact Us Today
Ready to transform your outdoor space with a stunning, custom-built deck? Contact Tellurian Construction, the most trusted deck builder in Southern Oregon. With Krumdieck Ken, you can expect exceptional craftsmanship, personalized designs, and excellent customer service. Don't settle for anything less than perfection. Call us today for a free consultation.
Deck Builder Southern Oregon - Tellurian Construction
Website: http://kenkrumdieck.com/decks Business Name: Krumdieck Ken