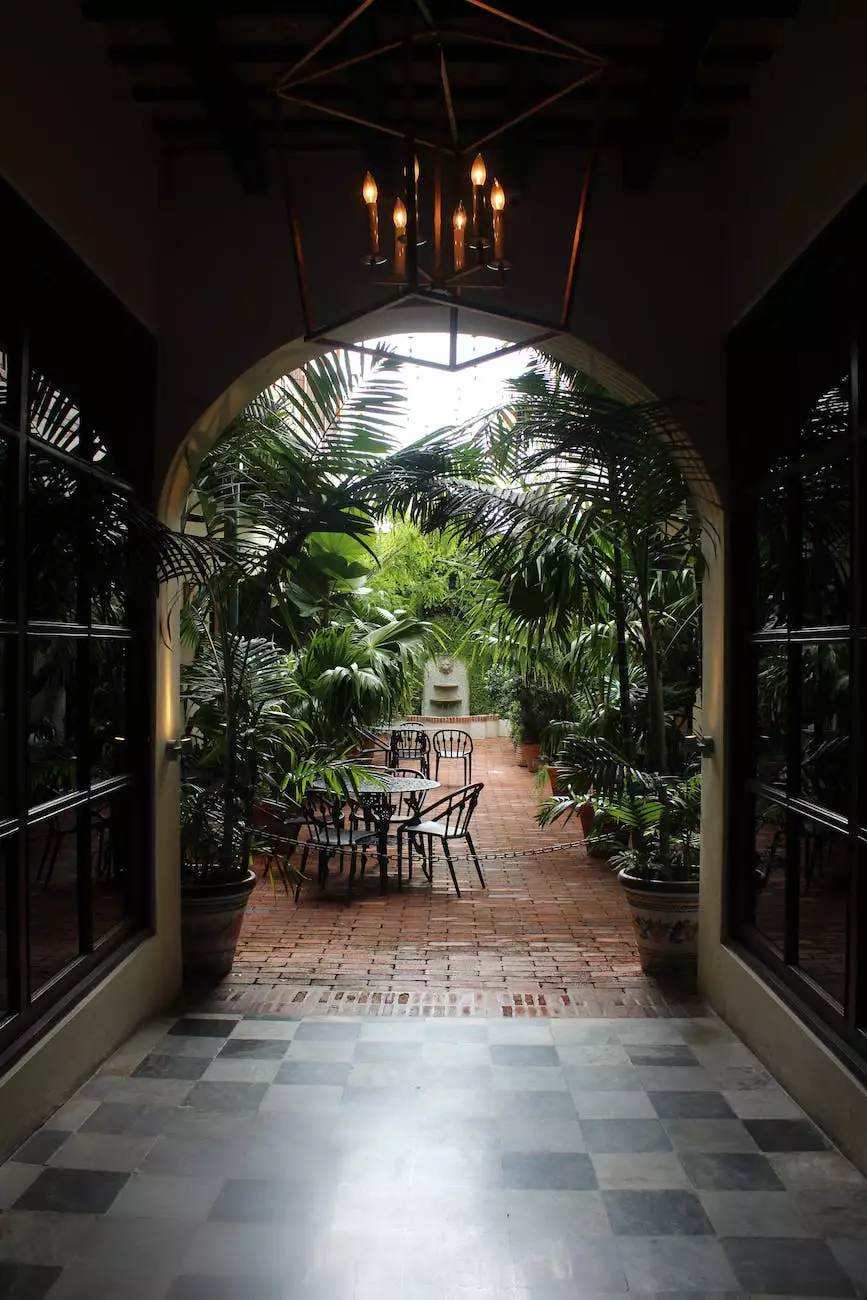 Revamp Your Outdoor Space with Krumdieck Ken
Are you searching for exceptional patio design and installation services in Medford, OR? Look no further than Krumdieck Ken. As a leading provider of premium outdoor solutions, we specialize in creating stunning, functional, and customized patios for residential and commercial properties. With a strong commitment to customer satisfaction and a team of experienced professionals, we can help you transform your outdoor space into a beautiful retreat that reflects your style and enhances your lifestyle.
Customized Patio Designs
At Krumdieck Ken, we understand that every property is unique and deserves a patio that complements its architecture and surroundings. Our team of skilled designers will work closely with you to create a customized patio design that meets your specific needs and preferences. Whether you envision a cozy space for intimate gatherings, a spacious area for entertaining guests, or a tranquil oasis for relaxation, we have the expertise to bring your ideas to life.
Professional Installation Process
Our installation process is carried out by certified professionals who are dedicated to delivering exceptional craftsmanship and attention to detail. From the initial site evaluation to the final touches, we ensure that every step is executed with precision and efficiency. We use high-quality materials and advanced techniques to ensure the longevity and durability of your patio, allowing you to enjoy it for years to come.
Comprehensive Range of Patio Features
At Krumdieck Ken, we offer a wide range of patio features and amenities to enhance your outdoor experience. From beautiful paving options to stylish seating arrangements, we have everything you need to create a functional and inviting outdoor living space. Our team will help you choose the perfect combination of elements, including:
Outdoor kitchens and grills
Fire pits and fireplaces
Pergolas and arbors
Water features
Outdoor lighting
And much more!
Exceptional Customer Service
At Krumdieck Ken, we prioritize customer satisfaction above all else. We believe that open communication and collaboration are essential to delivering outstanding results. Our team will guide you through every step of the process, from design consultation to project completion, ensuring that your vision is realized to perfection. We are committed to exceeding your expectations and providing you with an exceptional patio that brings years of joy and relaxation.
Contact Us Today
Ready to transform your outdoor space with a stunning patio? Contact Krumdieck Ken today for professional patio design and installation services in Medford, OR. Our team is eager to discuss your project and provide you with a personalized solution that suits your style and budget. Elevate your outdoor living experience with Krumdieck Ken!