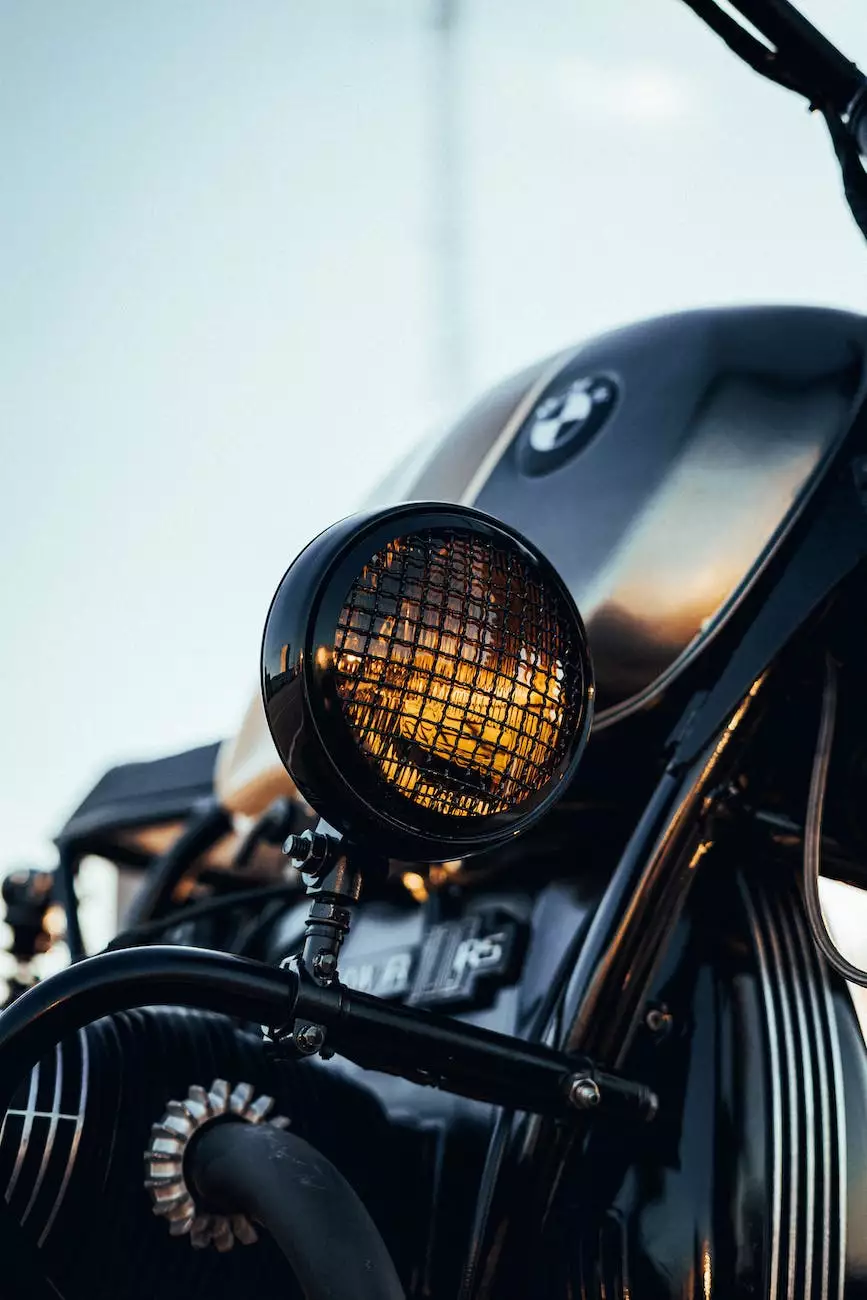 Elevate Your Outdoor Living Space with Custom Outdoor Kitchens
Welcome to Krumdieck Ken, your premier destination for exceptional custom outdoor kitchens in Medford, OR. We specialize in creating high-end, customized outdoor living spaces that perfectly blend functionality, style, and comfort. With our extensive experience and dedication to quality craftsmanship, we take pride in transforming your backyard into a true oasis.
Unleash Your Culinary Creativity in the Great Outdoors
An outdoor kitchen is more than just a place to cook; it's a reflection of your personality and lifestyle. At Krumdieck Ken, we believe in designing outdoor kitchens that are not only visually stunning but also highly practical and suitable for all your culinary needs.
Our team of skilled designers and builders collaborate closely with you to bring your vision to life. We understand that every homeowner has unique preferences, which is why we offer customizable options for materials, appliances, and layout. With our expert guidance, you can create an outdoor kitchen that perfectly suits your taste and requirements.
The Benefits of Custom Outdoor Kitchens
Investing in a custom outdoor kitchen offers a multitude of benefits, including:
Enhanced Entertaining: Impress your guests with a beautiful outdoor cooking and dining area, creating memorable experiences in a stunning environment.
Expanded Living Space: Extend your living space beyond the walls of your home and enjoy the fresh air while preparing delicious meals.
Increase Property Value: Custom outdoor kitchens add significant value to your property, making it more appealing to prospective buyers.
Convenience and Efficiency: Having a fully equipped outdoor kitchen eliminates the need to run indoors constantly, allowing you to spend more time enjoying your outdoor oasis.
Year-Round Use: With the right design and features, custom outdoor kitchens can be utilized throughout the year, regardless of the weather.
Personalized Design: Tailor every aspect of your outdoor kitchen, from the layout to the materials used, to create a unique space that reflects your personal style.
Why Choose Krumdieck Ken for Your Custom Outdoor Kitchen
When it comes to designing and building custom outdoor kitchens in Medford, OR, Krumdieck Ken stands above the rest. Here's why:
Experience: With over a decade of experience in the industry, our team has honed their skills to deliver outstanding results.
Expertise: Our knowledgeable designers have a keen eye for detail and stay up-to-date with the latest trends and technologies in outdoor kitchen design.
Quality Craftsmanship: We are committed to using the finest materials and employing expert craftsmanship to ensure your outdoor kitchen is built to last.
Customer Satisfaction: Your satisfaction is our top priority. We work closely with you throughout the entire process, ensuring your vision is brought to life.
Comprehensive Services: From initial concept design to seamless installation, we provide comprehensive services that cover every aspect of your custom outdoor kitchen project.
Attention to Detail: We believe that even the smallest details matter. Our meticulous approach ensures that every element of your outdoor kitchen is meticulously crafted.
Contact Us Today for Your Custom Outdoor Kitchen
Ready to transform your outdoor living space with a custom outdoor kitchen in Medford, OR? Don't settle for ordinary outdoor cooking areas—choose Krumdieck Ken for the highest quality designs, materials, and installation services.
Contact us today to schedule a consultation with our expert team. We can't wait to help you create the outdoor kitchen of your dreams!