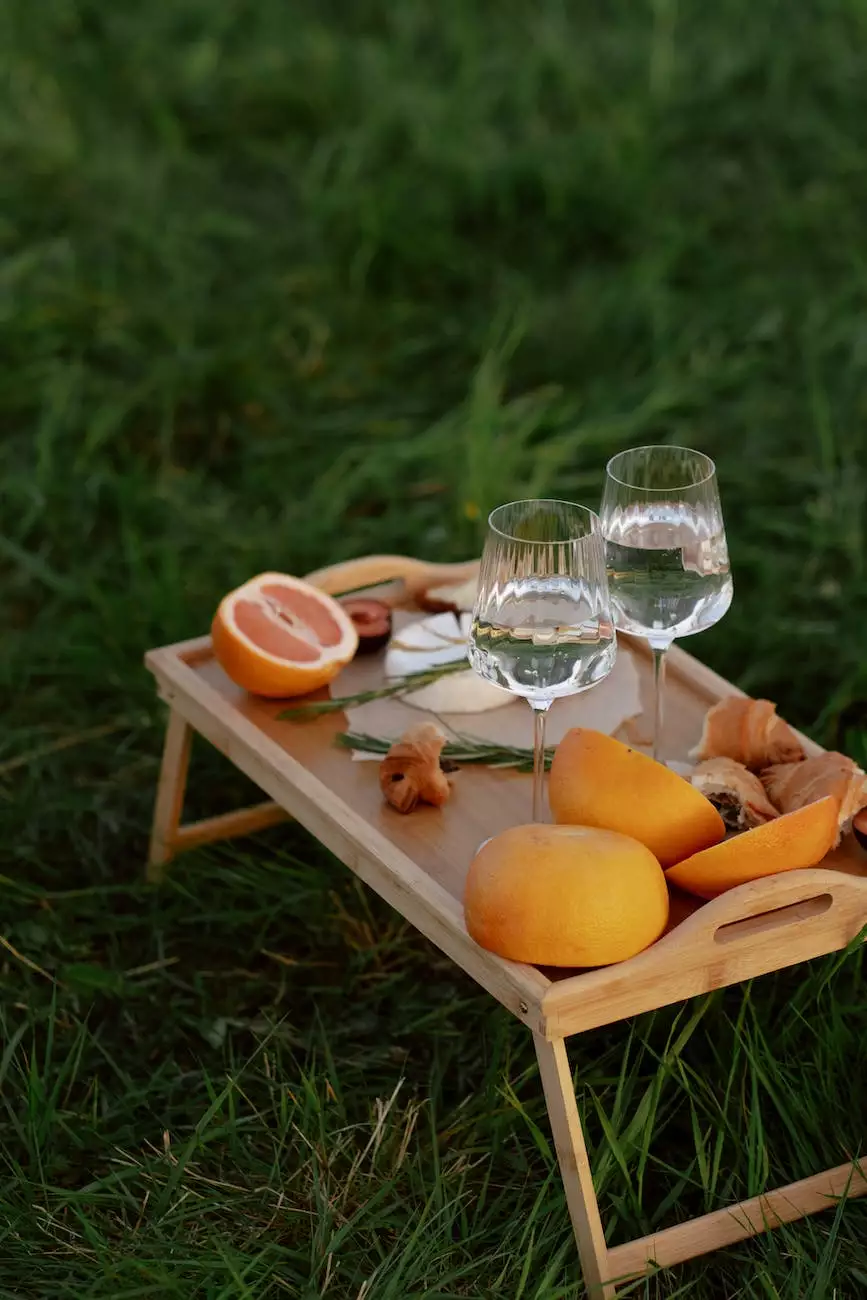 Welcome to Krumdieck Ken, the premier provider of custom outdoor living spaces in Medford, OR. We specialize in creating high-end outdoor spaces that are tailored to meet your specific needs and preferences. With our expert team of designers and craftsmen, we can transform your outdoor area into a beautiful and functional space that you can enjoy year-round.
Enhancing Your Outdoor Lifestyle
At Krumdieck Ken, we understand the importance of having a stylish and functional outdoor living space. Whether you're looking to entertain guests, relax with your family, or simply enjoy the beauty of nature, our custom outdoor living spaces are designed to enhance your outdoor lifestyle.
Unparalleled Design and Craftsmanship
When it comes to designing and building outdoor living spaces, we are committed to delivering unparalleled quality and craftsmanship. Our team of experienced designers will work closely with you to understand your vision and create a design that matches your style and preferences.
Using only the finest materials and state-of-the-art techniques, our skilled craftsmen will bring your design to life. From luxurious outdoor kitchens and fireplaces to cozy seating areas and pergolas, we can create a wide range of features that will transform your outdoor space into a true masterpiece.
Collaborative Approach
At Krumdieck Ken, we believe in the power of collaboration. We value your input and strive to involve you throughout the entire process, from initial consultation to final installation. Our team will listen to your ideas, provide expert advice, and ensure that every detail is executed to perfection.
Why Choose Krumdieck Ken?
There are several reasons why Krumdieck Ken is the best choice for custom outdoor living spaces in Medford, OR:
Experience: With over 20 years of experience in the industry, we have the knowledge and expertise to deliver exceptional results.
Quality: We are dedicated to using top-quality materials and employing skilled craftsmen to ensure the highest level of quality in every project.
Personalized Service: We prioritize customer satisfaction and strive to provide a personalized experience tailored to your needs and preferences.
Attention to Detail: We understand that it's the small details that make a big difference. We pay attention to every aspect of the design and construction process to ensure a flawless outcome.
Customer Satisfaction: Your satisfaction is our ultimate goal. We won't consider the project complete until you are completely happy with the results.
Contact Us Today
If you're ready to transform your outdoor space into a stunning oasis, contact Krumdieck Ken today. Our team is here to answer any questions you may have and guide you through the process of creating your dream outdoor living space in Medford, OR.
Don't settle for an ordinary outdoor space when you can have an extraordinary one with Krumdieck Ken. Let us bring your vision to life and create a custom outdoor living space that you can enjoy for years to come.