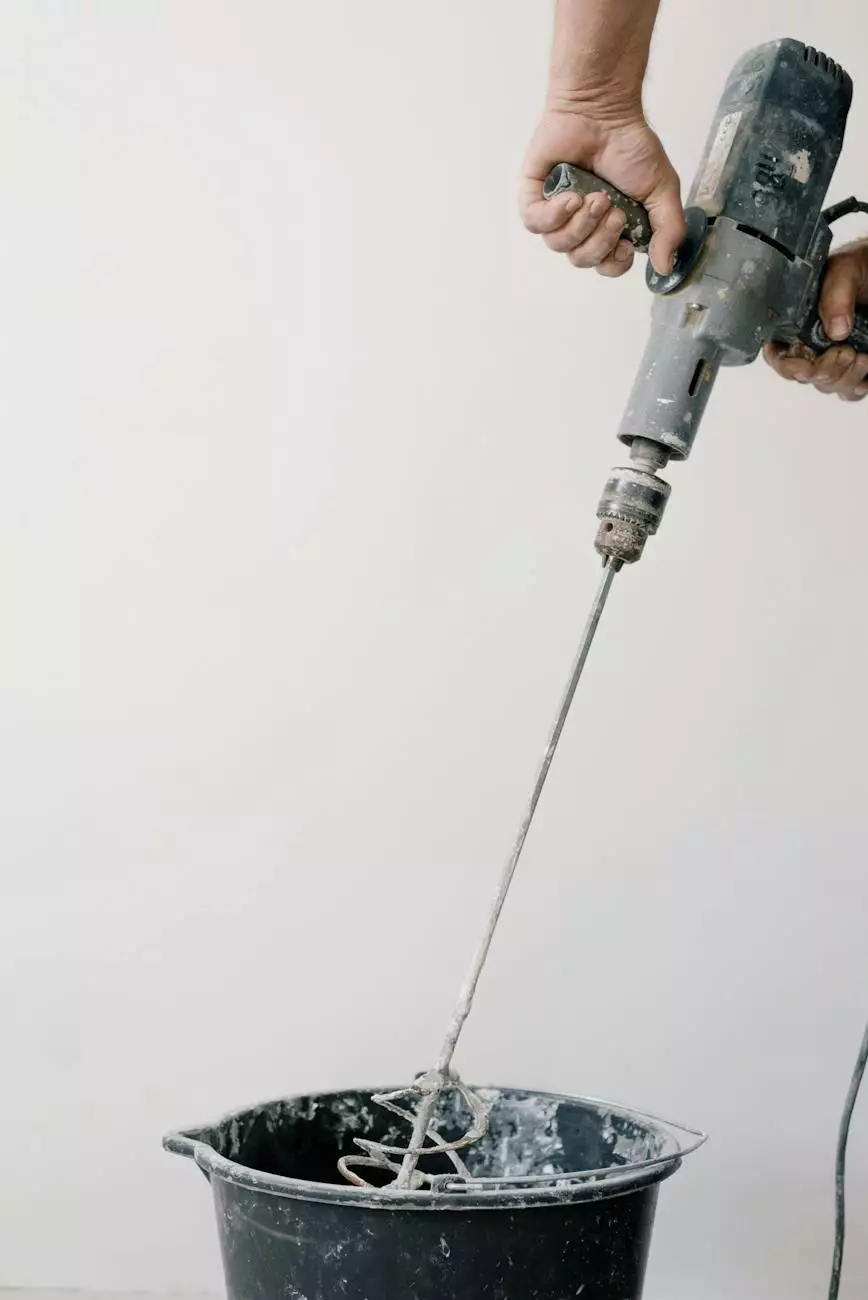 Welcome to Krumdieck Ken, your trusted and experienced custom home builder in beautiful southern Oregon. With our passion for craftsmanship, commitment to quality, and attention to detail, we create extraordinary custom homes that truly reflect your unique vision.
Exquisite Custom Homes Tailored to Your Dreams
At Krumdieck Ken, we believe that your home is a reflection of your lifestyle, personality, and dreams. As your premier custom home builder in Southern Oregon, we are dedicated to turning your vision into reality. Whether you desire a modern masterpiece or a charming rustic retreat, our team of talented professionals is here to bring your dreams to life.
Unparalleled Craftsmanship
With years of experience and a reputation for excellence, our skilled craftsmen consistently deliver impeccable workmanship. From the foundation to the last finishing touches, we strive for perfection in every aspect of your custom home. We work closely with you throughout the entire process, ensuring that your unique style and preferences are seamlessly integrated into every detail.
Attention to Detail
Attention to detail is what sets apart an ordinary house from an extraordinary home. Our team at Krumdieck Ken is meticulous in every step of the custom home building process. We meticulously plan, design, and execute every element to ensure that every aspect of your home is built to perfection. From the layout to the smallest architectural features, no detail is overlooked, resulting in a home that surpasses your expectations.
Exceptional Customer Service
At Krumdieck Ken, we believe that exceptional customer service is the foundation of a successful custom home building experience. From the moment you contact us to the final walk-through, we are dedicated to providing unparalleled support and guidance. Our experienced team will communicate with you every step of the way, ensuring that your vision is realized, within budget and on time.
Unrivaled Expertise
With numerous successful projects under our belt, we have established a reputation as the leading custom home builder in southern Oregon. Our team of professionals includes architects, designers, and skilled tradesmen who are experts in the industry. We constantly stay updated with the latest trends, materials, and technologies to ensure that your custom home is not only stunning but also built to last.
Sustainable and Efficient Design
We understand the importance of environmentally friendly and energy-efficient homes. That's why we incorporate sustainable and energy-saving features into our custom home designs. From solar panels to efficient insulation, we strive to create homes that minimize our ecological footprint and help you save on utility costs in the long run.
Collaborative Design Process
Building your dream home should be an exciting and collaborative process. We work closely with you, listening to your ideas, preferences, and inspirations. Our talented design team transforms your vision into detailed architectural plans, ensuring that every element aligns with your lifestyle and aesthetic sensibilities. By involving you at every stage, we guarantee complete satisfaction with the final result.
Exceptional Value for Your Investment
Investing in a custom home is a significant undertaking, and we understand the importance of delivering exceptional value. Our team at Krumdieck Ken is committed to providing superior craftsmanship, top-quality materials, and innovative design solutions that stand the test of time. We take pride in exceeding your expectations, ensuring that your custom home becomes a treasured investment for years to come.
Contact Us Today
If you are ready to embark on the journey of building your dream home in southern Oregon, contact Krumdieck Ken today. Our dedicated team is eager to discuss your vision, answer any questions you may have, and guide you through the custom home building process. Experience the unparalleled craftsmanship and exceptional service that sets us apart as the premier custom home builder in Southern Oregon.