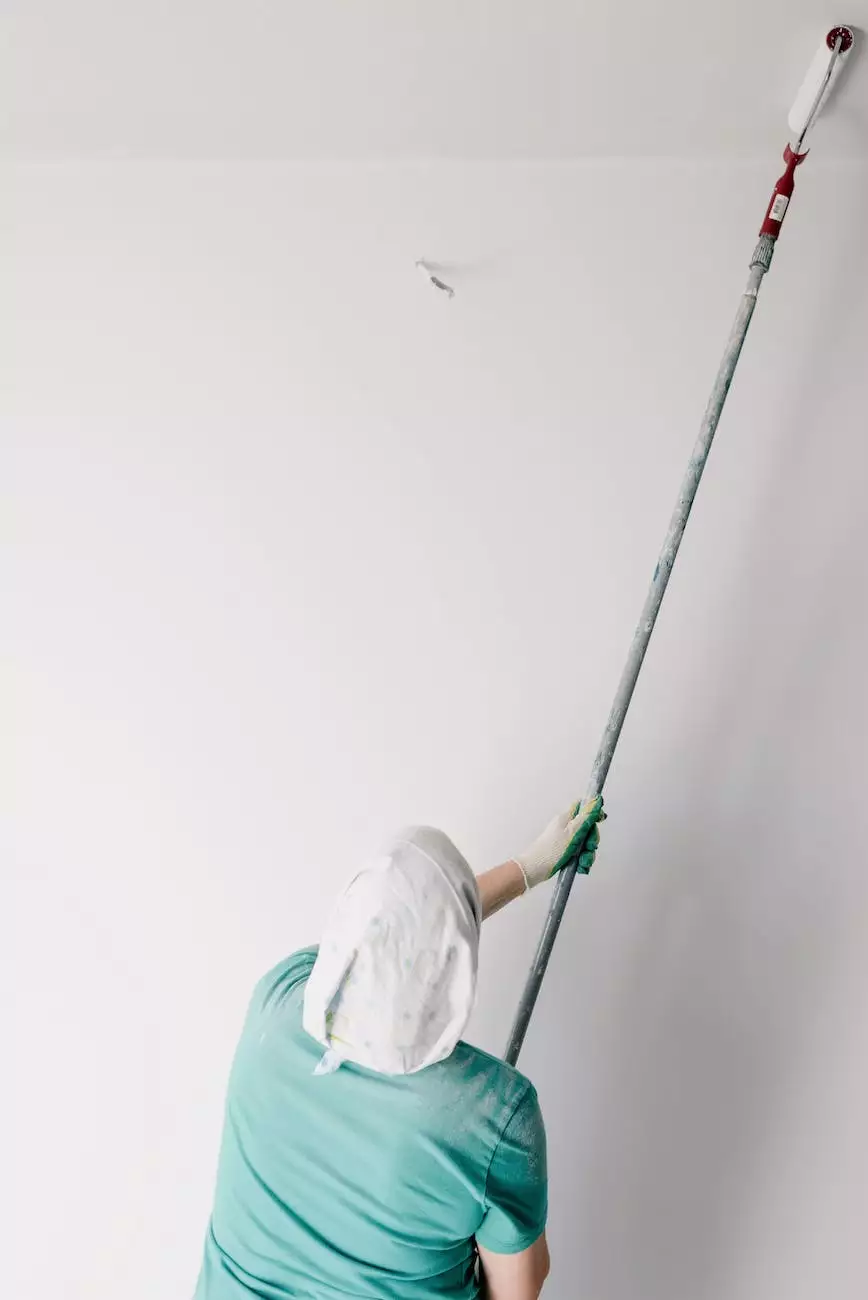 Experience Excellence in Custom Home Construction
At Krumdieck Ken, we take pride in being Southern Oregon's leading custom home builder. With years of experience and a passion for creating beautifully crafted, one-of-a-kind homes, our team is dedicated to turning your vision into reality.
Unparalleled Craftsmanship and Attention to Detail
When it comes to building your dream home, we understand the importance of quality craftsmanship and attention to detail. That's why our team of highly skilled architects, designers, and builders work closely with you to ensure every aspect of your custom home exceeds your expectations.
Customization Tailored to Your Unique Lifestyle
We believe that your home should be a reflection of your unique lifestyle and personal taste. Our team will collaborate with you to design and construct a custom home that fits your functional needs, aesthetic preferences, and budget. From floor plans to finishes, every detail will be carefully considered to create a home that is truly yours.
Integrating Sustainable Practices for a Greener Future
As advocates for environmentally conscious building practices, we strive to integrate sustainable and energy-efficient features into every custom home we build. From utilizing renewable materials to implementing state-of-the-art technologies, we prioritize creating homes that are not only stunning but also environmentally responsible.
Comprehensive Services and Expertise
With our comprehensive range of services, Krumdieck Ken is your one-stop solution for all your custom home construction needs. From initial concept design and architectural planning to construction management and post-build support, our team will guide you through every step of the process.
Architectural Design and Planning
Our talented architects will work closely with you to understand your vision and translate it into a thoughtfully designed custom home. From understanding your lifestyle requirements to incorporating the latest design trends, we will ensure that your home not only looks stunning but also functions seamlessly.
Precision Construction and Project Management
Our experienced builders will bring your dream home to life, utilizing their expertise and attention to detail to deliver exceptional results. With a focus on timely project completion and cost-effective solutions, you can trust us to build your home with the utmost precision and efficiency.
Interior Design and Finishing Touches
Our team of interior designers will assist you in choosing the perfect finishes, materials, and fixtures to enhance the beauty and functionality of your custom home. From flooring and cabinetry to lighting and color schemes, we will ensure that every element harmoniously blends together to create a space that delights your senses.
Post-Build Support and Warranty
At Krumdieck Ken, our commitment to exceptional customer service extends even after your custom home is complete. We offer a comprehensive warranty and dedicated support to address any concerns or issues that may arise, ensuring your peace of mind.
Delivering Your Dream Home, On Time and On Budget
We understand that building a custom home is a significant investment, both financially and emotionally. That's why we strive to provide transparent communication, accurate cost estimates, and efficient project management to ensure your dream home is delivered on time and within budget.
Experience the Krumdieck Ken Difference
When it comes to choosing a custom home builder in Southern Oregon, don't settle for anything less than the best. Trust Krumdieck Ken to bring your vision to life, with our unwavering commitment to excellence, unparalleled craftsmanship, and dedication to customer satisfaction. Contact us today to begin the journey towards your dream home.