Retaining Walls - Enhance Stability and Aesthetics
Jan 9, 2018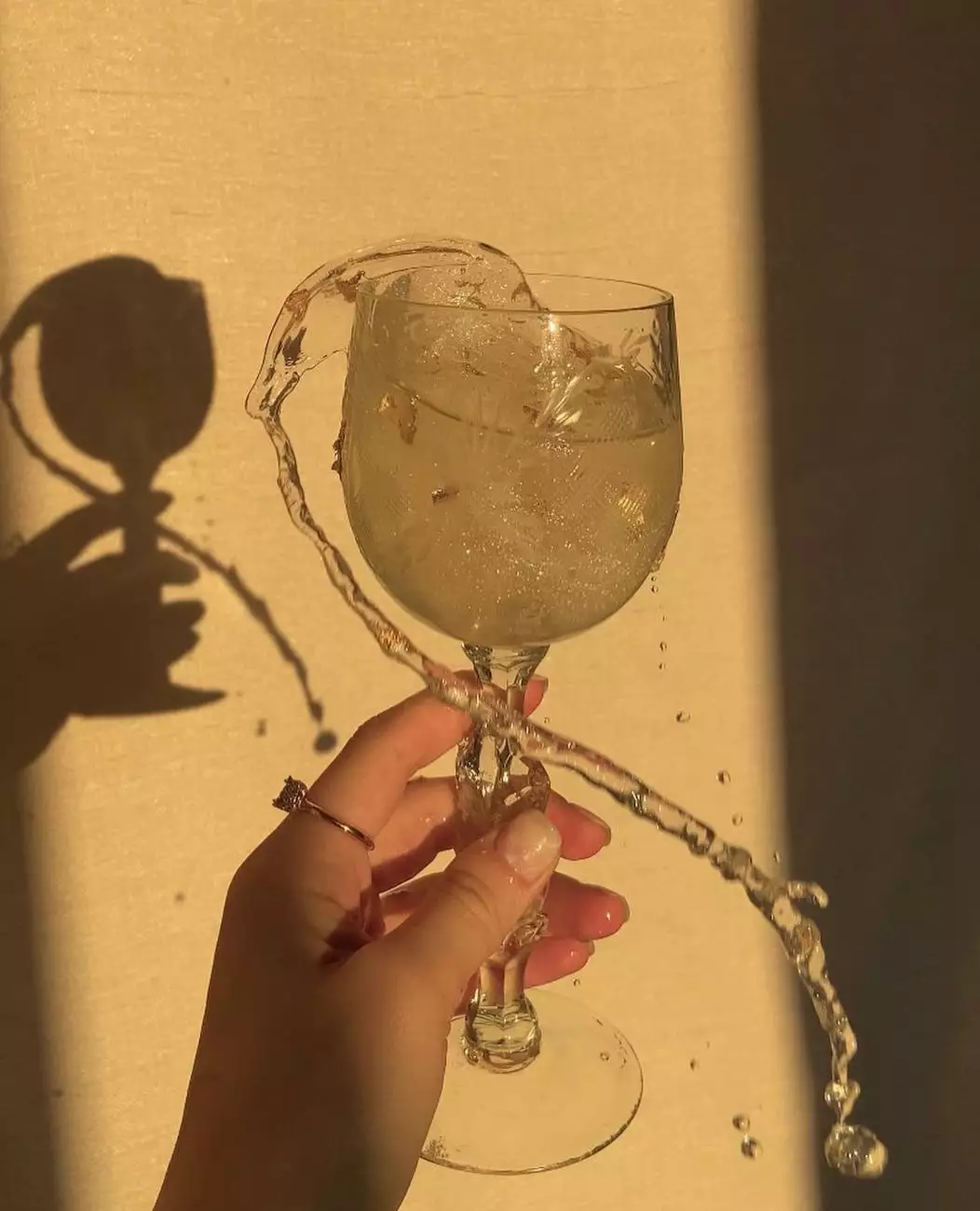 The Importance of Retaining Walls
When it comes to maintaining the structural integrity of your property, retaining walls play a crucial role. They not only provide essential support and stability to sloped landscapes but also enhance the overall aesthetics of your outdoor space.
Professional Retaining Wall Solutions
At Krumdieck Ken, we specialize in designing and constructing top-notch retaining walls that meet your specific requirements. Our team of skilled engineers and craftsmen is committed to delivering exceptional results with every project we undertake.
High-Quality Materials
We believe in using only the finest materials for our retaining walls to ensure longevity and durability. Whether you prefer natural stone, concrete blocks, or timber, our diverse range of materials allows you to choose the perfect option to complement your property's style.
Customized Designs
We understand that each property is unique, and our retaining walls are designed to harmonize seamlessly with your surroundings. Our expert designers work closely with you to create customized solutions that not only serve their purpose but also enhance the beauty of your landscape.
Structural Integrity
When it comes to retaining walls, structural integrity is of utmost importance. Our experienced team ensures that every wall we build is structurally sound and capable of withstanding the pressures exerted by soil, water, and other external factors.
Enhanced Drainage
In addition to their primary function of retaining soil, our walls are designed to facilitate proper drainage. This prevents the buildup of hydrostatic pressure, which can lead to soil erosion, flooding, and other potential issues. With our expertly engineered walls, you can enjoy a well-drained and stable landscape.
Residential and Commercial Solutions
At Krumdieck Ken, we cater to both residential and commercial clients, offering tailored retaining wall solutions for various project sizes. Whether you need a small garden wall or a large-scale commercial retaining system, our team has the expertise to deliver exceptional results.
The Krumdieck Ken Difference
Choosing Krumdieck Ken for your retaining wall needs comes with several advantages:
Experienced Professionals: With years of experience in the industry, our team has honed their skills to perfection.
Attention to Detail: We take great pride in our meticulous approach to every project, ensuring no detail goes unnoticed.
Customer Satisfaction: Our priority is your satisfaction. We work closely with you, keeping you involved throughout the process to achieve the desired outcome.
Competitive Pricing: We offer fair and transparent pricing, ensuring that you get the best value for your investment.
Timely Execution: We understand the importance of timely project completion and strive to deliver within the agreed-upon timeframe.
Contact Us Today
If you're looking for high-quality retaining walls that combine both functionality and aesthetics, Krumdieck Ken is your perfect choice. Contact us today for a consultation and let our experts design and construct the retaining wall of your dreams.