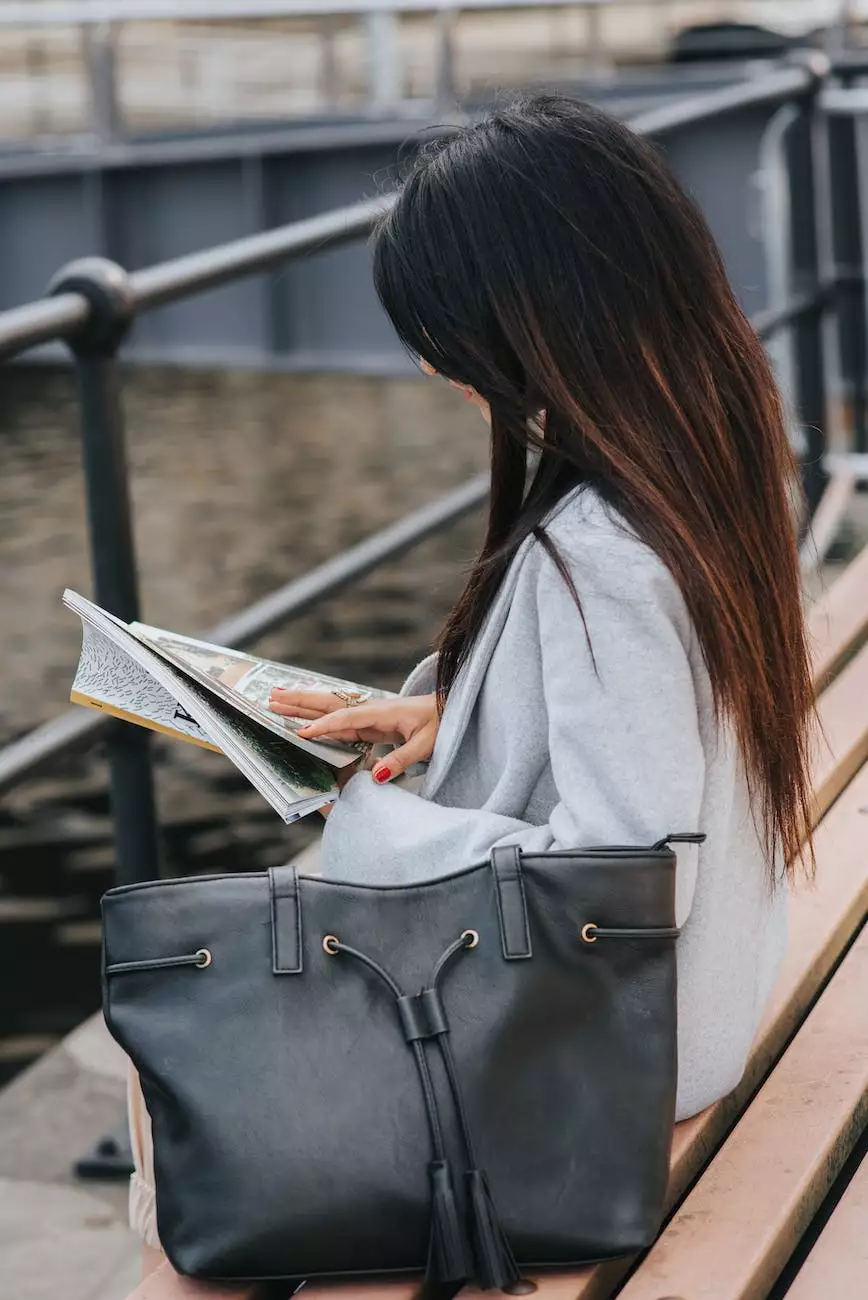 Why Choose Cedar Fences?
Cedar fences from Krumdieck Ken offer a perfect combination of quality, aesthetics, and durability. Our team of skilled craftsmen takes pride in creating beautiful and long-lasting cedar fences that enhance the elegance of any property.
1. Natural Beauty
Cedar wood is revered for its stunning natural beauty. Its warm tones and rich grains create an inviting and timeless look for your property. With a cedar fence, you can transform your outdoor space into a captivating oasis.
2. Exceptional Durability
Cedar is known for its exceptional durability, making it an ideal choice for fencing. It possesses natural resistance against rot, decay, and insect damage, ensuring that your cedar fence will stand strong for years to come, even in harsh weather conditions.
3. Versatility
Our cedar fences are available in a variety of styles, sizes, and designs to suit your specific needs. Whether you prefer a traditional picket fence, a privacy fence, or a custom design, Krumdieck Ken can bring your vision to life. We also offer various stain options to enhance the natural beauty of cedar or match your existing outdoor elements.
4. Environmentally Friendly
Choosing cedar for your fencing needs is an environmentally responsible choice. Cedar is a sustainable material that is naturally renewable. By opting for cedar fences, you contribute to the preservation of our forests and reduce the demand for non-renewable resources.
Our Cedar Fence Services
At Krumdieck Ken, we provide comprehensive cedar fence services, including:
Custom Design
Our experienced team will work closely with you to understand your specific requirements and design a cedar fence that perfectly complements your property. From intricate patterns to personalized accents, we pay attention to every detail to create a fence that exceeds your expectations.
Professional Installation
Our skilled craftsmen specialize in the precise installation of cedar fences. We handle all aspects, including site preparation, post installation, and final assembly. With our expertise, you can trust that your cedar fence will be installed securely and efficiently.
Maintenance and Repairs
To ensure the longevity of your cedar fence, we offer maintenance and repair services. Our team can assist with regular inspections, cleaning, refinishing, and addressing any issues that may arise over time. We are dedicated to helping you preserve the beauty and integrity of your cedar fence for years to come.
Contact Us for Custom Cedar Fences
If you are considering a cedar fence for your property, turn to Krumdieck Ken. With our expertise, commitment to quality, and attention to detail, we are your trusted partner for all your cedar fencing needs. Contact us today to discuss your project and receive a personalized quote.
© 2022 Krumdieck Ken | All rights reserved