Decking Solutions for Beautiful Outdoor Spaces
Feb 27, 2020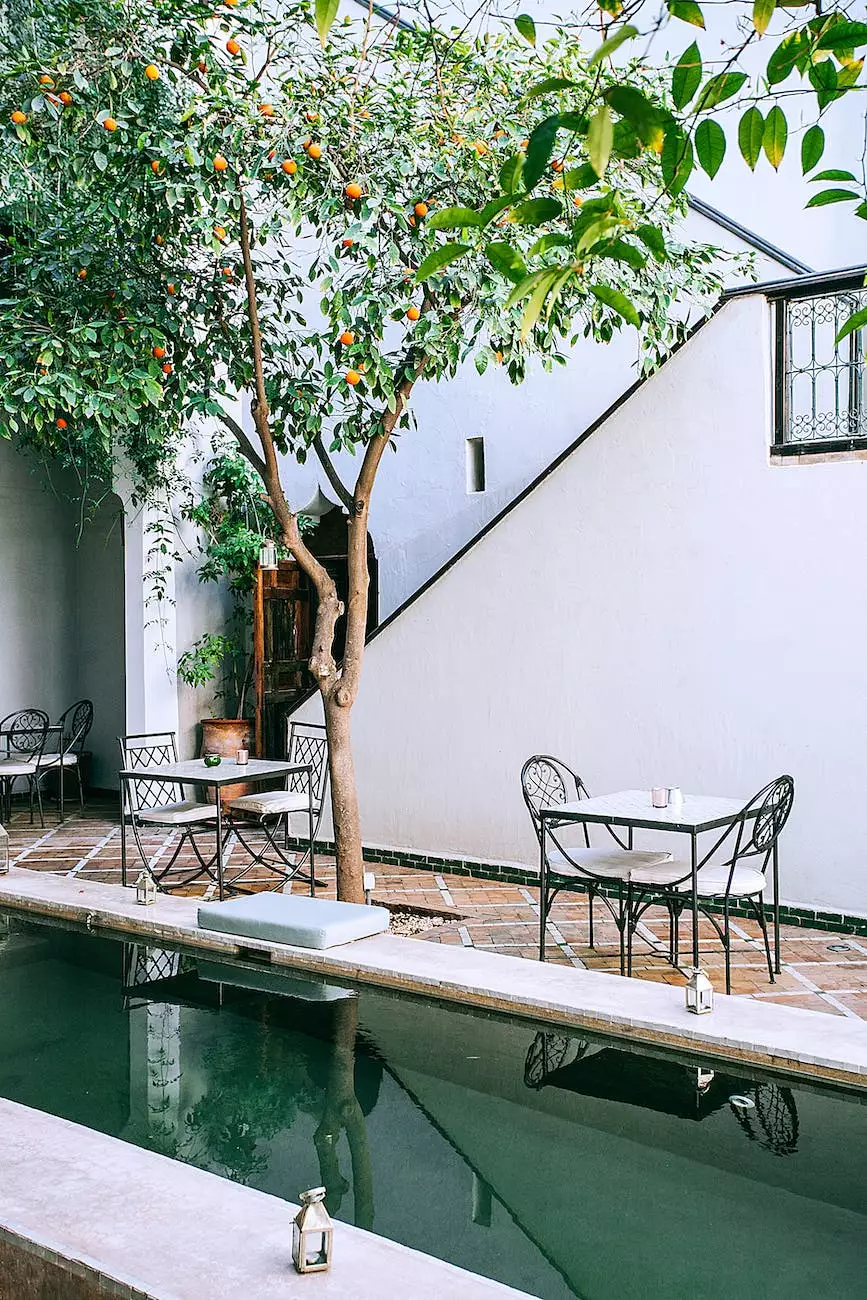 Transform Your Outdoor Living with Premium Decking
At Krumdieck Ken, we understand the importance of having a stunning outdoor space that reflects your unique style. Our decking solutions are designed to meet your needs and exceed your expectations. Whether you're looking to create a cozy spot for family gatherings or a luxurious retreat for entertaining guests, we have the perfect decking materials to bring your vision to life.
Premium Quality Decking Materials
We pride ourselves in offering only the highest quality decking materials available in the market. Our wide range of options includes:
1. Hardwood Decking
Experience the timeless elegance and durability of hardwood decking. Our selection includes premium hardwood species such as Brazilian Walnut, Ipe, and Mahogany. These species are known for their natural beauty, resistance to rot and insects, and exceptional longevity. Whether you prefer a classic or contemporary aesthetic, our hardwood decking will add a touch of sophistication to your outdoor space.
2. Composite Decking
If sustainability and low maintenance are your priorities, our composite decking options are the perfect choice. Engineered with a blend of recycled materials and durable polymers, our composite decking mimics the look and feel of real wood without the drawbacks. Say goodbye to regular staining, sealing, and painting. With composite decking, you'll enjoy a beautiful outdoor space without the time-consuming upkeep.
3. PVC Decking
Looking for a decking material that offers exceptional performance and unparalleled beauty? Our PVC decking is the answer. With its high resistance to fading, scratching, and staining, it's the ideal choice for high-traffic areas and climates with extreme temperature fluctuations. Its low-maintenance nature makes it a favorite among homeowners seeking a hassle-free decking solution.
Professional Installation and Expert Advice
At Krumdieck Ken, we believe that exceptional decking starts with flawless installation. Our team of experienced professionals is dedicated to delivering top-notch craftsmanship and attention to detail. We understand that each project is unique, and we work closely with our clients to ensure their vision is brought to reality.
Why Choose Krumdieck Ken's Decking Solutions?
Unmatched quality and durability
Extensive selection of decking materials
Expert advice and personalized service
Professional installation for flawless results
Commitment to customer satisfaction
Contact Us for Your Decking Needs
Enhance the beauty and functionality of your outdoor space with our premium decking solutions. Contact Krumdieck Ken today for expert advice, detailed product information, and a consultation tailored to your requirements.
Remember, great decking starts with choosing the right materials and having a skilled team install it. Trust Krumdieck Ken for all your decking needs!
Note: Please avoid mentioning the "welcome to" or "introducing the" phrases in the text.