Welcome to Lucky Builders: Your Exterior Services Experts in Cottage Grove, Eugene & Springfield, OR
Oct 31, 2022
Custom Home Builder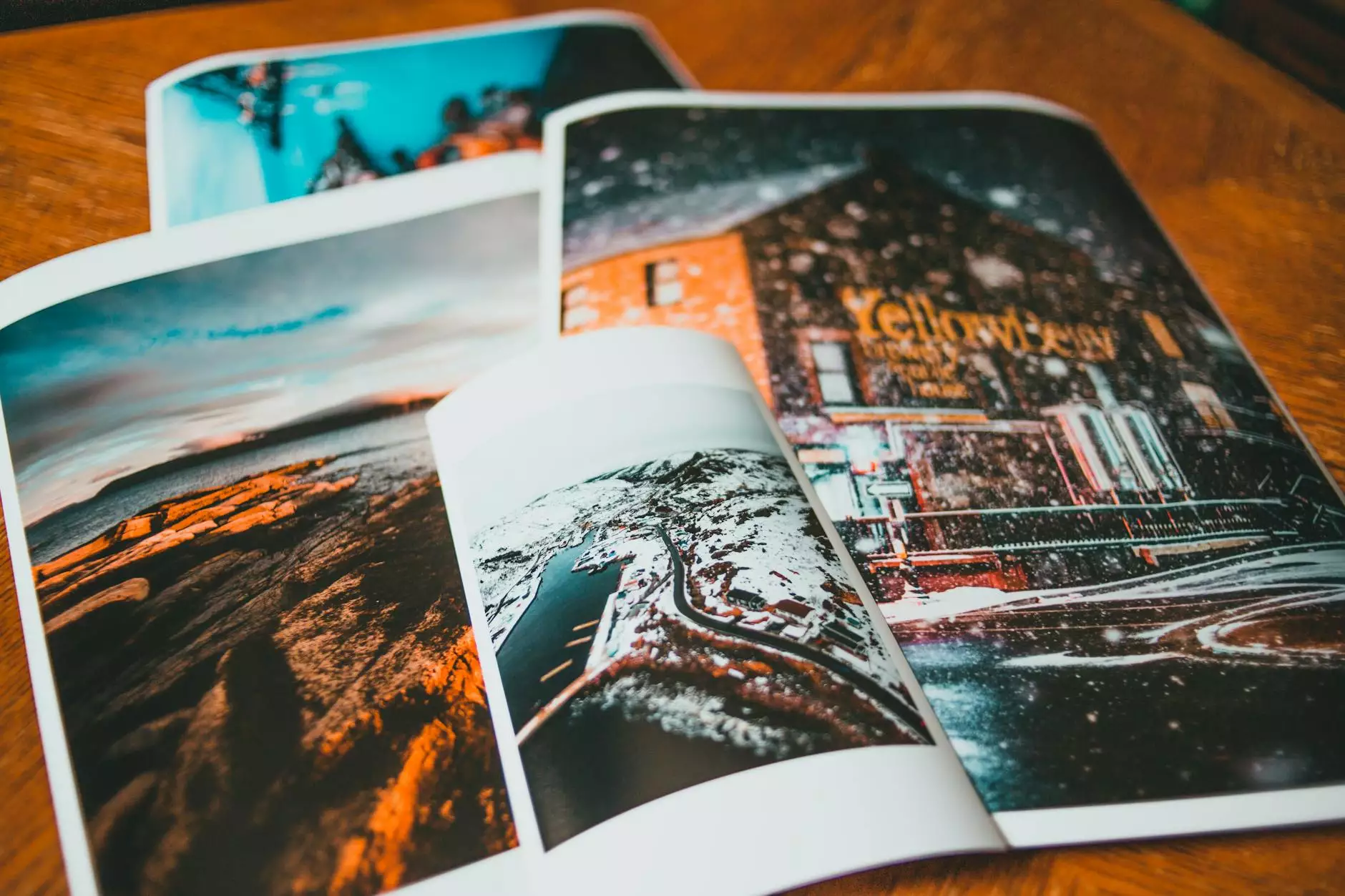 Roofing Solutions for Every Home
At Lucky Builders, we understand the importance of a reliable and aesthetically pleasing roof. Our skilled team is equipped to handle all types of roofing projects, from installations to repairs and replacements. Whether you need a new roof for your residential property in Cottage Grove, Eugene, or Springfield, OR, or are dealing with leaks and damages that require immediate attention, we have you covered.
Siding Installation and Repair
Your home's siding plays a crucial role in protecting it from the elements and enhancing its curb appeal. Lucky Builders specializes in high-quality siding installation and repair services. Our experienced contractors work with a wide range of materials, including vinyl, fiber cement, and wood. We carefully assess your needs and provide tailored solutions that surpass your expectations.
Windows and Doors: Enhancing Energy Efficiency
Upgrade your property's energy efficiency and overall style with Lucky Builders' window and door services. We offer an extensive selection of energy-efficient windows and doors that not only improve insulation but also add beauty to your home. Our team ensures precise installation, exceptional craftsmanship, and attention to detail for a seamless finish.
Exterior Painting: Transforming Your Space
A fresh coat of paint can breathe new life into any property. Lucky Builders takes pride in delivering top-notch exterior painting services to homeowners in Cottage Grove, Eugene, and Springfield, OR. With our expertise and premium paint products, we can transform the look of your home, boosting its curb appeal and protecting it from the elements for years to come.
Fencing Solutions: Privacy and Security
Your property's privacy and security are of utmost importance. Lucky Builders offers comprehensive fencing solutions designed to meet your specific needs. Whether you require a classic wooden fence, a durable vinyl option, or a custom-designed solution, our team delivers exceptional craftsmanship and durability that stands the test of time.
Expertise and Customer Satisfaction
At Lucky Builders, we take pride in our exceptional workmanship and commitment to customer satisfaction. Our team of highly skilled professionals has years of experience in the industry and continuously strives to deliver outstanding results. We understand that your home is a valuable asset, and we approach every project with meticulous attention to detail and respect for your property.
Contact Lucky Builders for a Free Consultation
If you're seeking reliable and top-quality exterior services in Cottage Grove, Eugene, or Springfield, OR, look no further than Lucky Builders. We offer free consultations to discuss your needs, provide expert advice, and offer a comprehensive quote for your project. Take the first step towards enhancing the beauty and functionality of your property by contacting us today!
Areas We Serve
Cottage Grove, OR
Eugene, OR
Springfield, OR
Testimonials
"Lucky Builders provided exceptional roofing services for my home in Springfield. Their attention to detail and professionalism made the entire process smooth and stress-free." - John D.
"I am thrilled with the results of the siding installation by Lucky Builders. They truly exceeded my expectations and gave my home a whole new look." - Sarah P.
"The team at Lucky Builders transformed my property with their expert exterior painting services. They were prompt, efficient, and the quality of their workmanship is outstanding." - Michael R.