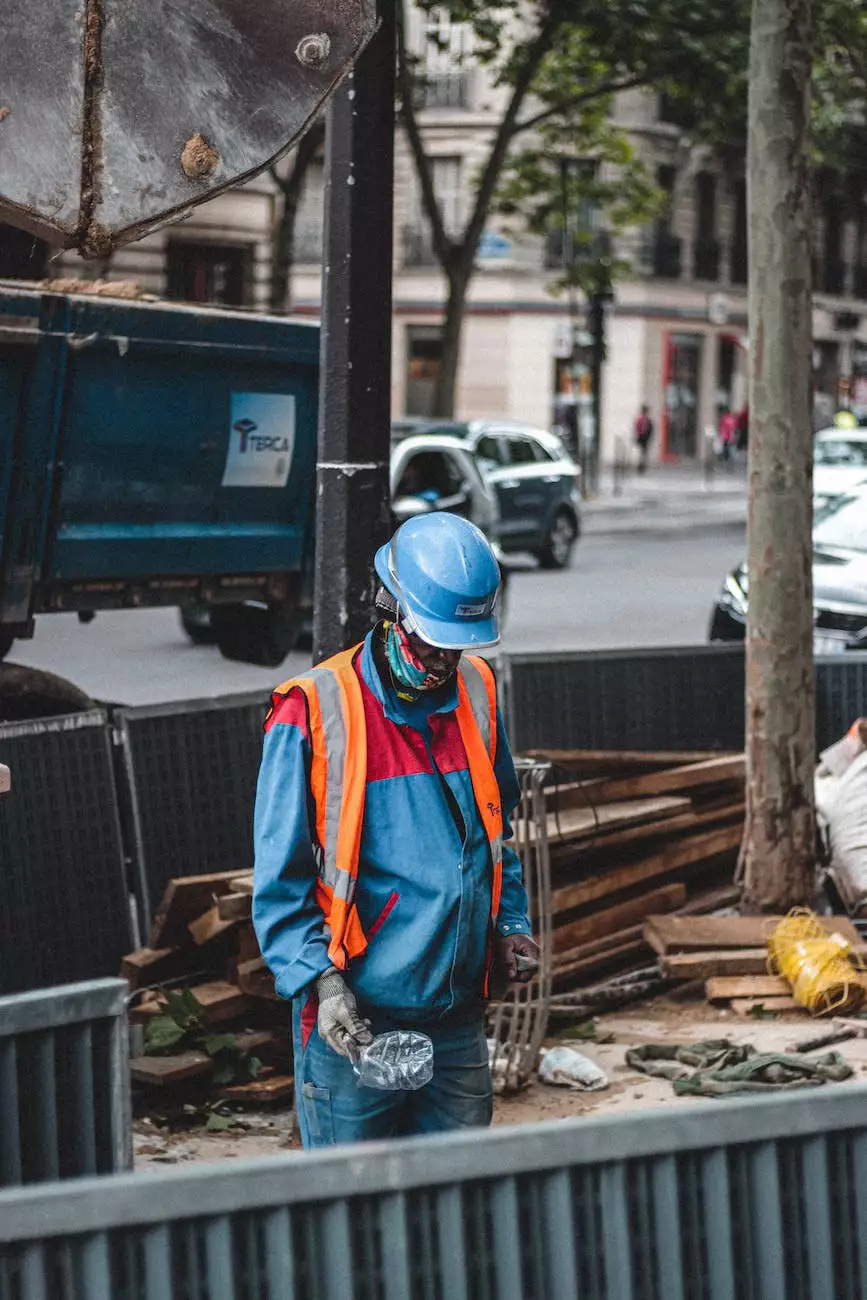 Your Trusted Construction Company in Cottage Grove, Eugene & Springfield, OR
If you are looking for a reliable and experienced construction company in Cottage Grove, Eugene and Springfield, OR, you've come to the right place. Lucky Builders is here to turn your dream project into a reality. With our expertise in new construction, we guarantee top-notch quality and exceptional service throughout the entire process.
Unparalleled Expertise in New Construction
At Lucky Builders, we specialize in new construction projects, catering to both residential and commercial clients. With years of experience, our team of experts has mastered the art of building beautiful and functional spaces. From small renovations to complete property construction, we have the knowledge and skills to handle projects of any scale.
Custom Homes Tailored to Your Vision
One of our primary areas of expertise is custom home construction. We understand that your home is more than just a building - it's your sanctuary. That's why we work closely with our clients to bring their unique vision to life. From the initial design phase to the final touches, our construction professionals will ensure that every detail reflects your personal style and preferences.
Commercial Buildings Built with Precision
In addition to residential projects, Lucky Builders also specializes in the construction of commercial buildings. Whether you need a new office space, retail store, or industrial facility, our team has the expertise to deliver outstanding results. We understand the importance of functionality, efficiency, and aesthetics in commercial spaces, and we will work closely with you to create a space that meets your specific business needs.
Why Choose Lucky Builders?
With numerous construction companies in the Cottage Grove, Eugene, and Springfield, OR areas, you might be wondering why Lucky Builders should be your top choice. Well, let us tell you why:
Exceptional Quality: We are committed to delivering the highest quality construction, ensuring that every project meets or exceeds industry standards.
Experienced Professionals: Our team consists of highly skilled professionals who have years of experience in the construction industry. You can trust us to handle your project with expertise and precision.
Attention to Detail: We believe that it's the little things that make a big difference. Our attention to detail sets us apart, ensuring that every aspect of your project is carefully planned and executed.
Timely Execution: We understand the importance of timeliness, and we strive to complete every project on schedule, without compromising on quality.
Excellent Customer Service: Your satisfaction is our top priority. From the initial consultation to the final walk-through, we will ensure that you receive exceptional customer service every step of the way.
Contact Lucky Builders Today
If you are ready to start your dream construction project in the Cottage Grove, Eugene, or Springfield, OR areas, don't hesitate to contact Krumdieck Ken today. Our knowledgeable team is here to answer all your questions, provide expert advice, and turn your vision into reality. With Lucky Builders by your side, you can expect nothing less than excellence in every aspect of your new construction project. Reach out to us today and let's get started!