Patio Covers
Feb 24, 2020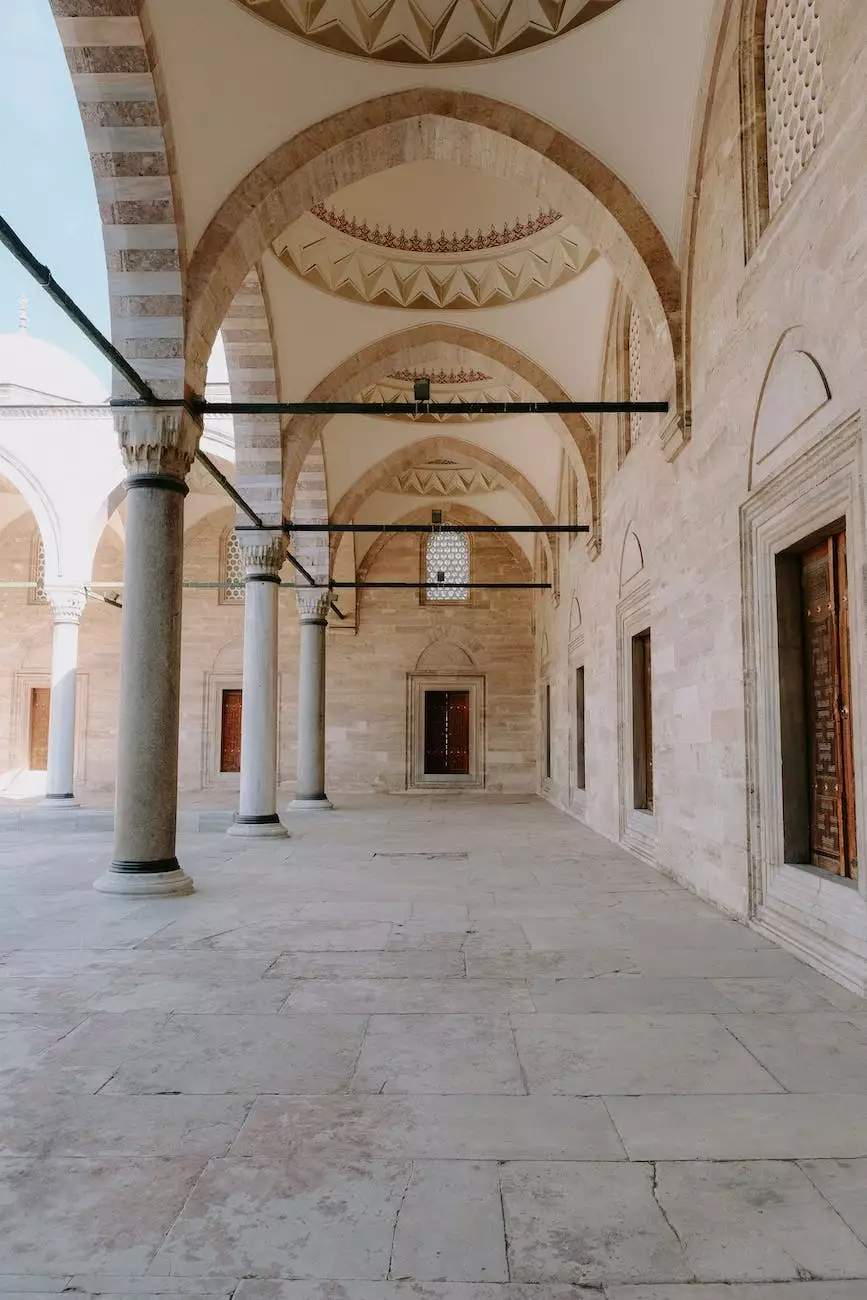 Enhance Your Outdoor Living Space with Durable and Stylish Patio Covers
Are you looking to transform your outdoor living space into a comfortable and functional area where you can relax and entertain? Look no further! Krumdieck Ken offers a wide range of high-quality patio covers that will not only provide protection from the elements but also add beauty and value to your home.
Why Choose our Patio Covers?
At Krumdieck Ken, we understand that every homeowner has unique needs and preferences when it comes to their outdoor space. That's why we offer a diverse selection of patio covers that can be customized to suit your specific requirements.
Our patio covers are made from durable, weather-resistant materials such as aluminum, wood, and vinyl. With our expert installation services, you can be assured that your new patio cover will not only withstand the test of time but also enhance the aesthetics of your outdoor area.
The Benefits of Patio Covers
Investing in a patio cover offers numerous benefits, making it a smart choice for homeowners:
Protection from the elements: Our patio covers offer protection from sun, rain, and snow, allowing you to enjoy your outdoor space all year round.
Extended living space: A patio cover creates an additional living area where you can relax, entertain guests, or spend time with your family.
Increased property value: Adding a stylish and functional patio cover to your home can increase its overall value and curb appeal.
Customization options: With our wide selection of patio cover materials, colors, and styles, you can create a design that complements your home's architecture and reflects your personal taste.
Energy efficiency: Shaded outdoor areas can help reduce the heat gain in your home, leading to potential energy savings.
Expert Installation Services
At Krumdieck Ken, we not only provide top-quality patio covers, but we also offer professional installation services. Our team of experienced contractors will ensure that your patio cover is installed securely and efficiently, giving you peace of mind and allowing you to enjoy your new outdoor space without any hassle.
Contact Us Today
Ready to take the next step in enhancing your outdoor living space? Contact Krumdieck Ken today for expert advice, personalized recommendations, and a free quote. Our friendly team is ready to assist you in finding the perfect patio cover solution for your needs.