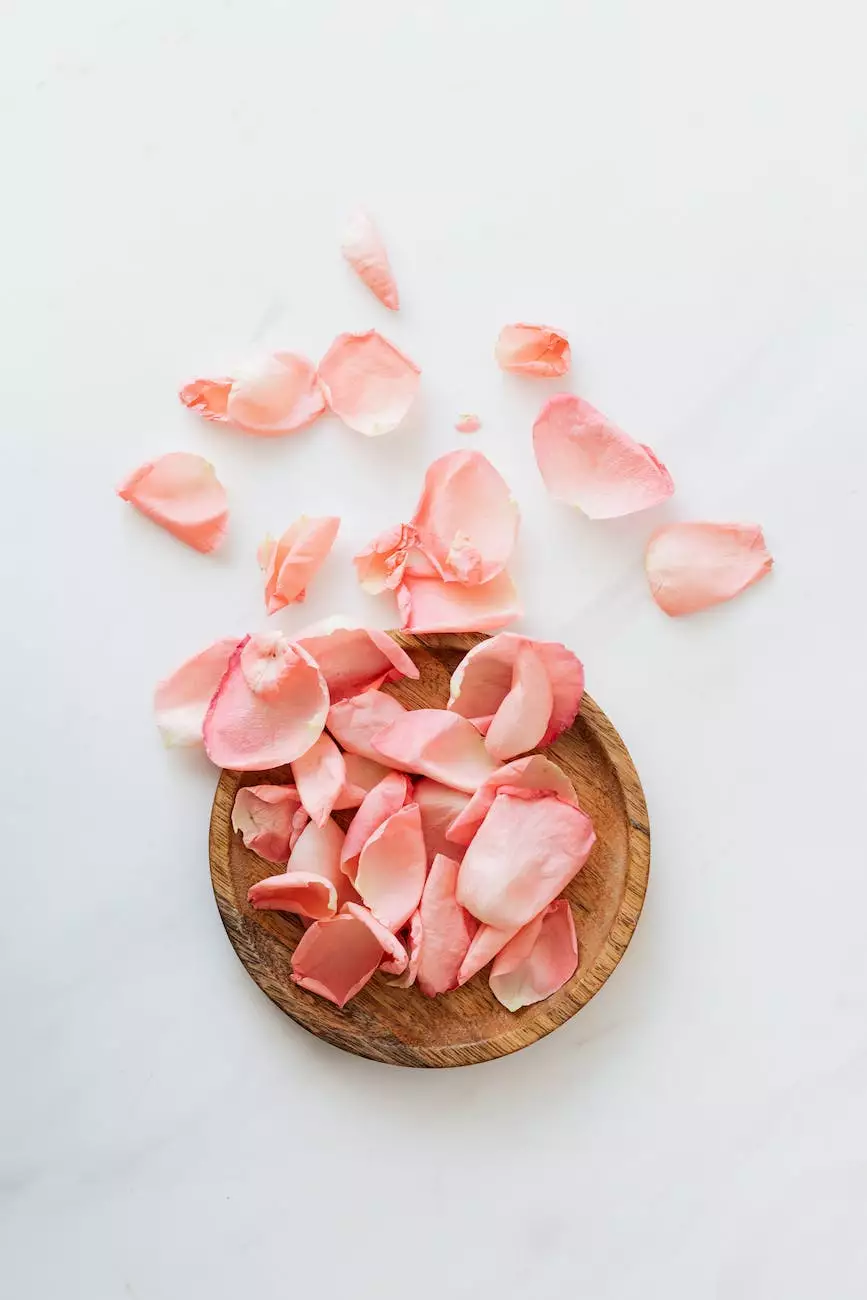 Enhance Your Space with Pure White Quarter Round 96
Welcome to Krumdieck Ken, your premier destination for top-notch home improvement products. We are excited to introduce you to our Pure White Quarter Round 96, a perfect choice for adding elegance and a seamless finish to your space.
Unparalleled Quality and Craftsmanship
At Krumdieck Ken, we believe in delivering nothing but the best. Our Pure White Quarter Round 96 is meticulously crafted using high-quality materials, ensuring durability and longevity. With its superior finish and precise dimensions, this quarter round elevates the aesthetics of any room.
Seamless Integration
Designed to seamlessly integrate with various flooring styles, the Pure White Quarter Round 96 effortlessly blends with your existing decor. Whether you have hardwood, laminate, tile, or vinyl flooring, this quarter round provides a smooth transition while concealing unsightly gaps.
Enhanced Protection and Versatility
Our Pure White Quarter Round 96 not only enhances the visual appeal of your space but also serves as a protective barrier against spills, moisture, and dust. This versatile element acts as a safeguard, preventing damage to your walls and ensuring easy maintenance.
Easy Installation
Installing the Pure White Quarter Round 96 is a hassle-free experience. Our product comes with detailed instructions, allowing you to complete the installation quickly and efficiently. Whether you are a seasoned DIY enthusiast or a professional contractor, you'll appreciate the simplicity and convenience.
Endless Possibilities with Pure White Quarter Round 96
The Pure White Quarter Round 96 opens up a world of possibilities for your design projects. Its neutral color palette complements a wide range of interior styles, from contemporary to traditional. Whether you're renovating your home or working on a commercial project, this quarter round delivers exceptional results.
Customer Satisfaction Guaranteed
At Krumdieck Ken, we prioritize customer satisfaction above all else. We are dedicated to providing exceptional products that exceed your expectations. With our Pure White Quarter Round 96, you can be confident in your investment and enjoy a beautiful, finished space that will stand the test of time.
Explore the Pure White Quarter Round 96 Today
Don't miss out on the opportunity to enhance your space with the Pure White Quarter Round 96. Visit our website to learn more about this exquisite product. Order now and experience the exceptional quality and beauty that Krumdieck Ken offers.
Contact Us
If you have any questions, our dedicated customer support team is here to assist you. Feel free to reach out to us via phone or email for personalized guidance and expert advice.