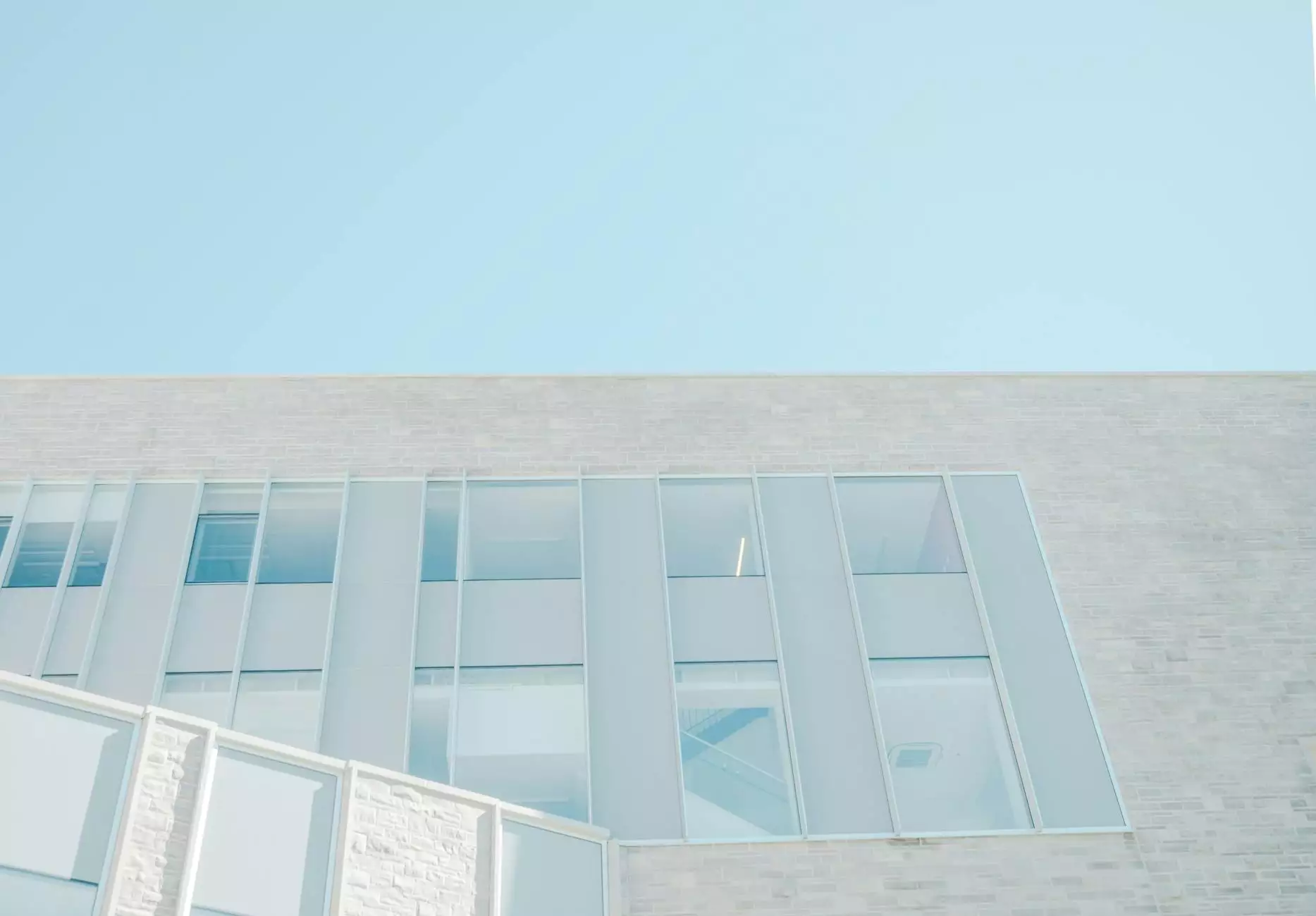 Introduction
Welcome to the Crater High School Scoreboard, a remarkable project by Krumdieck Ken that redefines the game experience. Our cutting-edge design, advanced technology, and attention to detail make this scoreboard a valuable addition to any sports venue.
The Importance of a High-Quality Scoreboard
When it comes to sporting events, a high-quality scoreboard plays a crucial role in capturing and engaging the audience's attention. The Crater High School Scoreboard offers a range of features and functionalities that elevate the overall game experience for both players and spectators.
Key Features
High-Resolution Display: Our scoreboard boasts a stunning high-resolution LED display, ensuring clear visibility from any seat in the venue.
Real-Time Data: Stay updated with real-time game statistics, scores, and timers, providing accurate information to players, coaches, and fans.
Customizable Design: Tailor the scoreboard to match your team's colors and add unique branding elements, creating a personalized and immersive experience.
Intuitive Interface: The scoreboard's user-friendly interface makes it effortless to operate, allowing for smooth transitions between different display modes.
Interactivity: Boost fan engagement with interactive features like fan polls, live social media feeds, and instant replays, bringing the game to life.
Weather-Resistant: Designed to withstand various weather conditions, our scoreboard is durable and reliable, making it suitable for both indoor and outdoor sports.
Enhancing the Game Experience
The Crater High School Scoreboard is not just a device; it enhances the overall game experience by providing a captivating platform for players and fans alike. With its vibrant visuals, real-time updates, and interactive capabilities, this scoreboard becomes an essential part of the game itself.
Imagine the excitement as the home team scores a point, and the scoreboard instantly updates with cheers from the crowd. The lively animations and dynamic graphics keep the audience engaged throughout the game, intensifying their emotional connection to the event.
Seamless Integration and Customization
At Krumdieck Ken, we understand the importance of seamless integration with existing systems. Our team of experts works closely with your organization to ensure smooth installation and integration of the Crater High School Scoreboard into your sports venue. We also offer extensive customization options, allowing you to align the scoreboard with your specific requirements.
Why Choose Krumdieck Ken?
Krumdieck Ken is a trusted name in the industry, known for delivering exceptional quality and innovative solutions. When it comes to scoreboards, we go beyond expectations to provide groundbreaking designs that surpass industry standards. Our commitment to excellence and customer satisfaction sets us apart, giving you the confidence that you are investing in the best scoreboard available.
Conclusion
The Crater High School Scoreboard, brought to you by Krumdieck Ken, is the epitome of excellence in scoreboard design and functionality. Its advanced features, customizable interface, and ability to enhance the game experience make it the ideal choice for sports venues. Choose Krumdieck Ken and elevate your sporting events to new heights.