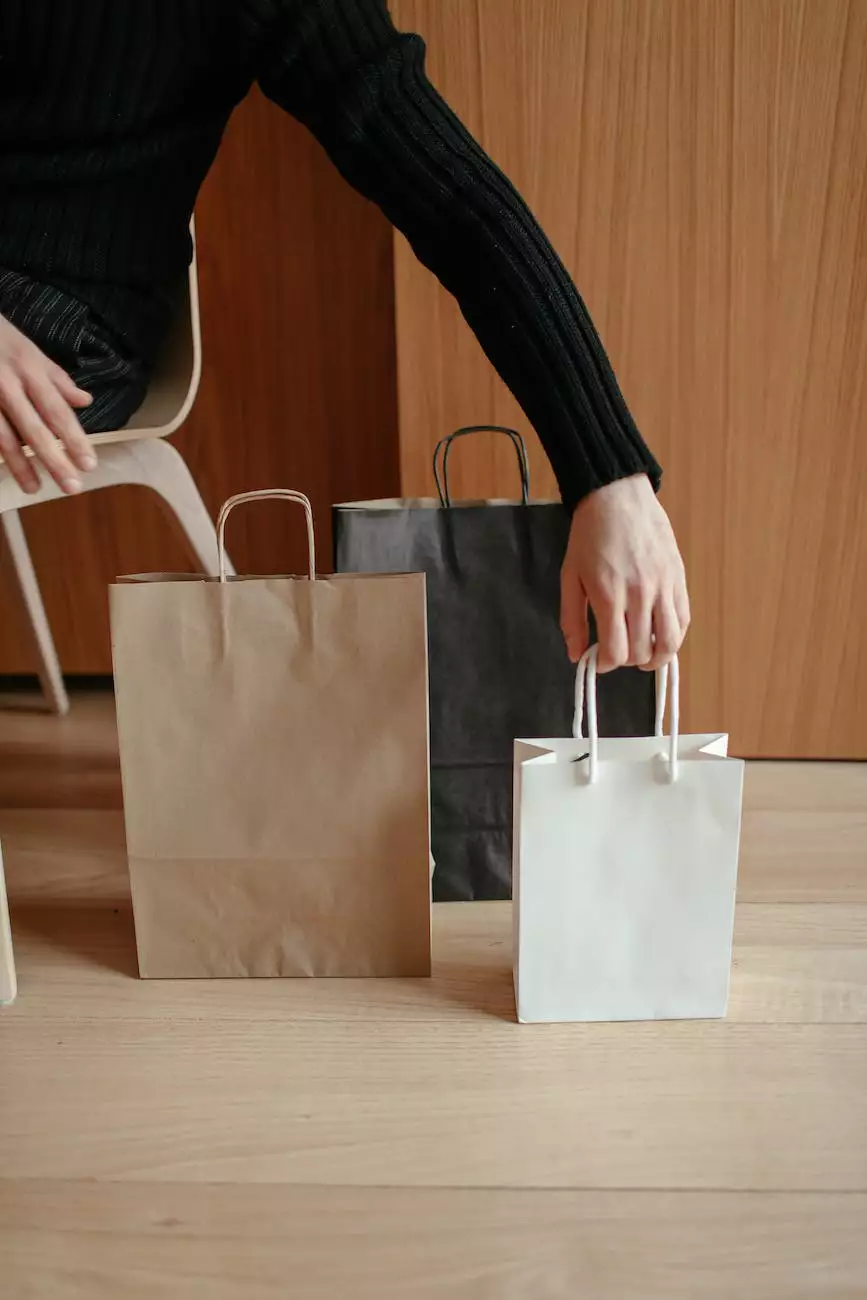 Experience Excellence in Home Building
When it comes to building your dream home, you deserve the best. Krumdieck Ken is the leading custom home builder in Southern Oregon, providing unparalleled expertise and craftsmanship. With years of experience in the industry, we have gained a reputation for delivering exceptional results that exceed our clients' expectations.
Personalized Approach to Home Building
At Krumdieck Ken, we understand that your home is an extension of your unique personality and lifestyle. That's why we take a personalized approach to every project we undertake. Our team of skilled architects, designers, and builders work closely with you to create a custom home that perfectly aligns with your vision and requirements. From the initial concept to the final finishing touches, we ensure that every detail is meticulously handled.
Uncompromising Quality and Attention to Detail
Our commitment to delivering the highest quality homes sets us apart from the competition. We believe that every aspect of your home should reflect the utmost quality and craftsmanship. From the selection of premium materials to the precision in construction, we never compromise on excellence. Our attention to detail is unparalleled, ensuring that your custom home is built to perfection.
Comprehensive Range of Services
As your premier custom home builder, we offer a comprehensive range of services to guide you through every step of the building process. Our expertise covers architectural design, construction management, interior design, and more. We handle all aspects of your project, providing a seamless and stress-free experience from start to finish.
Sustainable and Energy-Efficient Solutions
At Krumdieck Ken, we believe in building homes that not only meet your needs but also contribute to a sustainable future. We incorporate eco-friendly practices and energy-efficient solutions into our designs, ensuring that your home is environmentally responsible and cost-effective in the long run. From solar panels to efficient insulation, we utilize the latest advancements in sustainable building technologies.
Client Satisfaction is Our Priority
Your satisfaction is our ultimate goal. We take pride in our reputation for delivering exceptional customer service and building long-lasting relationships with our clients. Throughout the entire construction process, we prioritize clear communication, transparency, and responsiveness. Our team is dedicated to making your custom home building experience enjoyable and rewarding.
Contact Us Today
Ready to turn your dream home into a reality? Contact Krumdieck Ken, your premier custom home builder in Southern Oregon. We are excited to discuss your project and provide you with a personalized consultation. Let us show you why we are the top choice for discerning homeowners who value quality and craftsmanship. Don't settle for anything less than excellence when it comes to building your dream home.
Footer Section
This is the footer section of the page. Include any additional information, contact details, or links you would like to display here.