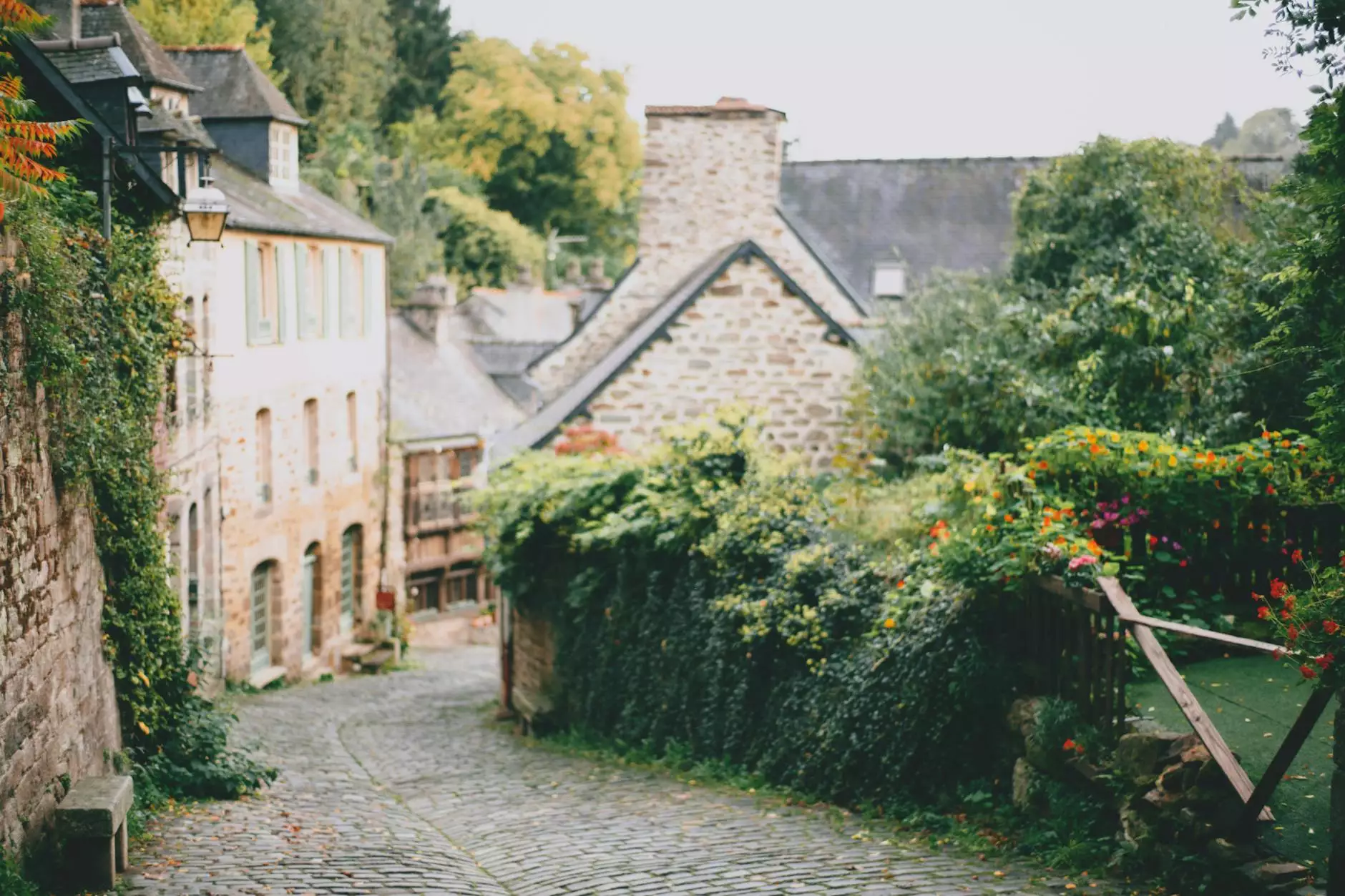 The Art of Timber Frame Construction
Experience the timeless elegance and unmatched beauty of timber frame structures with Krumdieck Ken. As experts in the field, we take pride in our ability to create stunning and sustainable timber frame buildings that stand the test of time.
The Krumdieck Ken Difference
At Krumdieck Ken, we believe in preserving the artistry and tradition of timber framing while incorporating modern techniques. Our dedicated team of craftsmen and architects are passionate about creating unique and customized timber frame structures that exceed our clients' expectations.
Unparalleled Quality and Craftsmanship
When you choose Krumdieck Ken, you can expect nothing less than the highest level of quality and craftsmanship. From the initial design phase to the final construction, our team pays meticulous attention to detail, ensuring every joint and timber placement is precise.
Custom Design and Engineering
We understand that each project is unique, and that's why we offer custom design and engineering services. Our team works closely with clients to understand their vision and bring it to life. With our expertise and innovative approach, we can create timber frame structures that are not only structurally sound but also aesthetically stunning.
Sustainable Construction Practices
At Krumdieck Ken, we are committed to sustainable construction practices. We source our timber from responsibly managed forests, ensuring that every piece used in your timber frame project is environmentally friendly. We also prioritize energy efficiency and incorporate green building techniques to reduce the environmental impact of our structures.
Enduring Beauty and Durability
Timber frame structures have a unique charm that only improves with time. The natural beauty of the wood, combined with the craftsmanship of our team, ensures that your timber frame building will be a lasting treasure. Whether you're constructing a cozy cabin or a grandiose estate, Krumdieck Ken will deliver a structure that stands strong for generations to come.
Our Services
Timber Frame Design and Construction
Our expert team of designers and craftsmen work together to create timber frame structures that reflect your vision. We take into account your specific requirements and preferences, ensuring that every detail is catered to.
Timber Frame Restoration and Repair
If you have an existing timber frame structure in need of restoration or repair, our team can help. We have the expertise to bring new life to aging timber frames, preserving their original beauty and structural integrity.
Timber Frame Consulting
Need guidance on your timber frame project? Our consulting services provide you with expert advice and recommendations based on years of experience in the industry. From design to construction, we'll be there every step of the way.
Contact Us
Ready to embark on your timber frame journey with Krumdieck Ken? Contact us today to schedule a consultation. Our team is excited to bring your vision to life and create a timber frame structure that surpasses your expectations.