Multi-Family, Commercial & Investment
Dec 30, 2017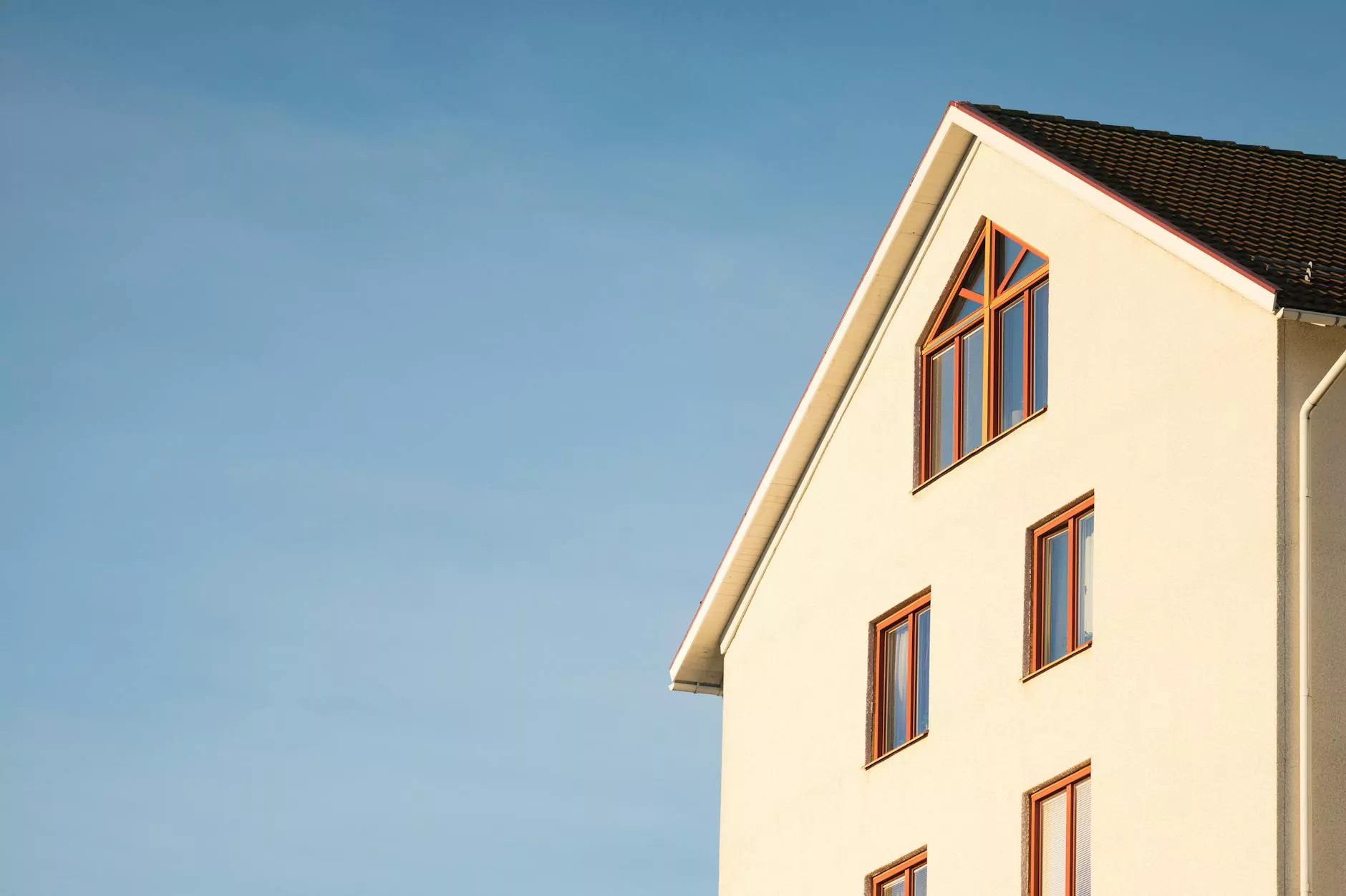 Overview
Welcome to the multi-family, commercial, and investment page by Krumdieck Ken. Our renowned team is dedicated to assisting you in navigating the dynamic world of real estate investments. With our extensive expertise and tailored solutions, we strive to empower our clients to make informed decisions and achieve their financial goals. Our commitment to excellence sets us apart from the competition.
The Value of Multi-Family Properties
Multi-family properties offer unique advantages for real estate investors. The ability to generate consistent cash flow through rental units provides a stable investment opportunity. Additionally, multi-family properties often appreciate in value over time, making them an attractive long-term investment. Our team at Krumdieck Ken understands the intricacies of the multi-family market and can help you identify lucrative opportunities.
Exploring Commercial Properties
Investing in commercial properties opens up a world of possibilities. From retail spaces to office buildings, commercial investments offer the potential for substantial returns. Our team possesses a deep understanding of the commercial real estate market and can guide you towards the most profitable opportunities. Whether you are a seasoned investor or new to the commercial sector, we are here to assist you at every step of the way.
Investment Strategies
Effective investment strategies are vital to maximizing returns and mitigating risks. At Krumdieck Ken, we offer comprehensive investment solutions tailored to your specific goals and risk tolerance. Our experienced professionals analyze market trends, assess potential risks, and identify investment opportunities with the highest potential for growth.
Key Investment Services
Market Research: Our team conducts in-depth market research to identify emerging trends and opportunities.
Property Valuation: We evaluate properties using rigorous analysis, ensuring accurate valuations.
Financial Analysis: Our financial experts conduct detailed financial assessments to help you make informed decisions.
Portfolio Diversification: We assist in diversifying your portfolio to minimize risks and maximize returns.
Strategic Planning: Our team creates customized strategies aligned with your investment goals.
Why Choose Krumdieck Ken?
When it comes to multi-family, commercial, and investment properties, choosing the right partner can make all the difference. Here's why Krumdieck Ken is the ideal choice:
Expertise and Experience
With years of experience in the industry, our team has a deep understanding of the real estate market. We stay updated with the latest trends and regulations, ensuring you receive the most accurate guidance for your investments.
Comprehensive Solutions
We provide a wide range of services tailored to meet your unique needs. From property analysis to financing guidance, our comprehensive solutions cover every aspect of your investment journey.
Client-Centric Approach
Your success is our top priority. We listen to your goals, preferences, and concerns, and design strategies that align with your vision. Our commitment to personalized service sets us apart from the competition.
Proven Track Record
Our track record speaks for itself. We have helped numerous clients achieve their investment objectives and build lucrative portfolios. Trust in our expertise to guide you towards success.
Contact Us Today
If you are ready to explore the world of multi-family, commercial, and investment properties, contact Krumdieck Ken today. Our team of experts is excited to assist you in making informed and profitable investment decisions. Let's embark on this journey together!