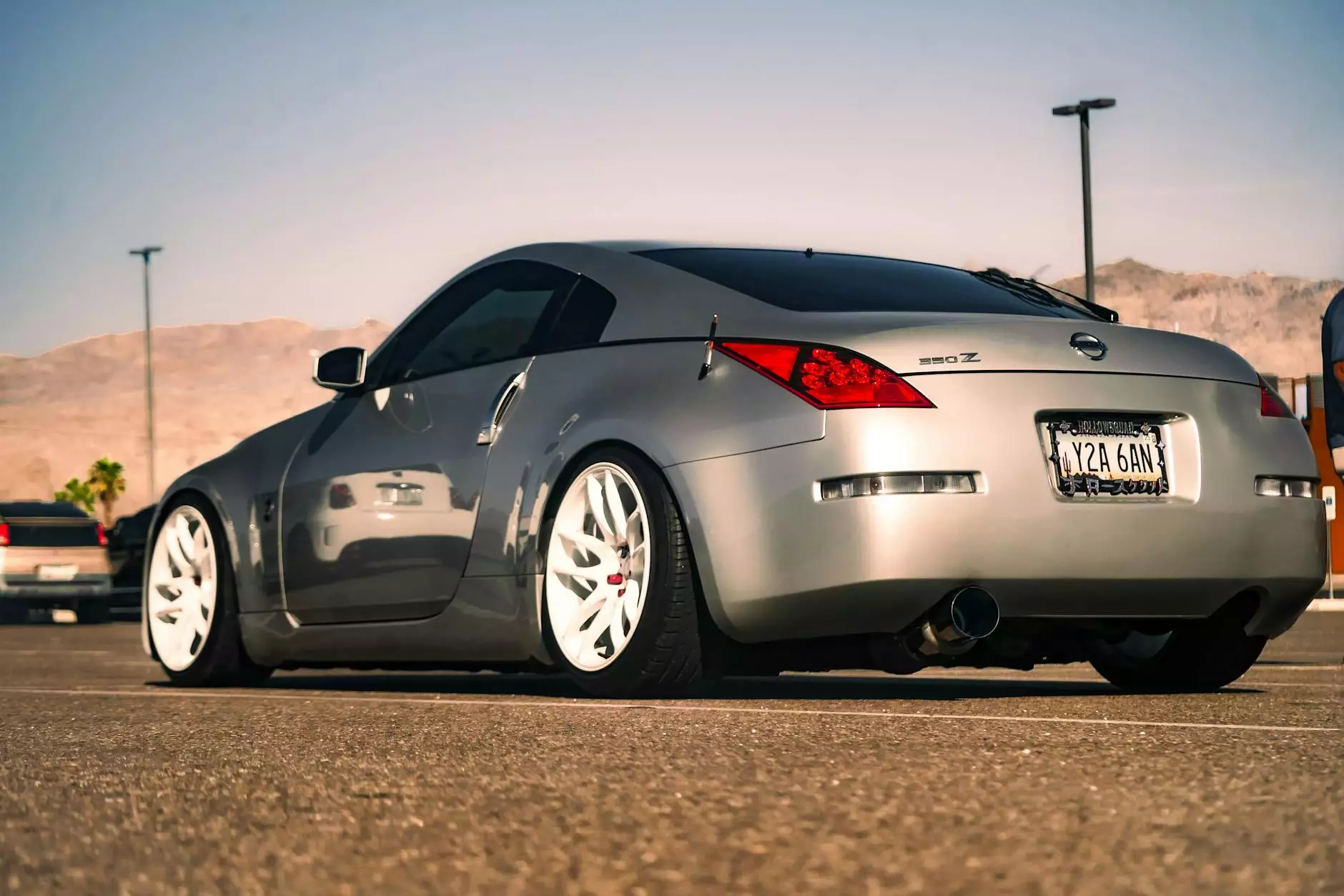 Introducing Krumdieck Ken
Welcome to Krumdieck Ken, your trusted and reliable custom home builder in Southern Oregon. With years of experience and a passion for superior craftsmanship, we pride ourselves on creating exceptional and sustainable homes that exceed our clients' expectations. Whether you're looking to build a new home from scratch or renovate your existing property, our team of experts is here to turn your vision into reality.
Building Green: A Commitment to Sustainability
In today's world, sustainable building practices are more important than ever. At Krumdieck Ken, we are committed to building green and reducing our environmental footprint. Our team of skilled professionals utilizes the latest eco-friendly technologies and materials to ensure that your home not only looks stunning but also minimizes its impact on the planet.
Custom Homes Tailored to Your Needs
When it comes to building your dream home, we understand that every detail matters. That's why we offer a comprehensive range of custom home services, from initial design and planning to final construction. Our talented architects and designers work closely with you to create a home that perfectly suits your lifestyle, preferences, and budget. With our meticulous attention to detail and dedication to quality, you can rest assured that your custom home will be built to the highest standards.
Unparalleled Craftsmanship and Attention to Detail
Our commitment to excellence is evident in every aspect of our work. From the foundation to the finishing touches, we prioritize quality craftsmanship and attention to detail. We collaborate with a network of trusted suppliers and skilled tradespeople to ensure that every element of your custom home is of the highest caliber. We take pride in our ability to deliver exceptional results that surpass your expectations.
Why Choose Krumdieck Ken?
When selecting a custom home builder in Southern Oregon, it's crucial to choose a company that demonstrates expertise, reliability, and a passion for delivering exceptional results. Here are a few reasons why Krumdieck Ken should be your top choice:
Experience: With years of experience in the industry, we have honed our skills and expertise to deliver top-notch custom homes.
Integrity: We believe in transparency, honesty, and open communication with our clients throughout the entire building process.
Creativity: Our team of architects and designers is known for their innovative and creative approach to home design, ensuring that your home stands out from the rest.
Customer Satisfaction: Our ultimate goal is your complete satisfaction. We go above and beyond to exceed your expectations and provide you with a home that you'll love for years to come.
Commitment to Sustainability: By choosing Krumdieck Ken as your custom home builder, you're making an environmentally responsible choice. We are dedicated to incorporating sustainable practices into every aspect of the building process.
Contact us Today
Ready to embark on your custom home building journey? Contact Krumdieck Ken today to discuss your project. Our friendly and knowledgeable team is here to answer any questions you may have and guide you through the entire process. We look forward to making your dream home a reality!