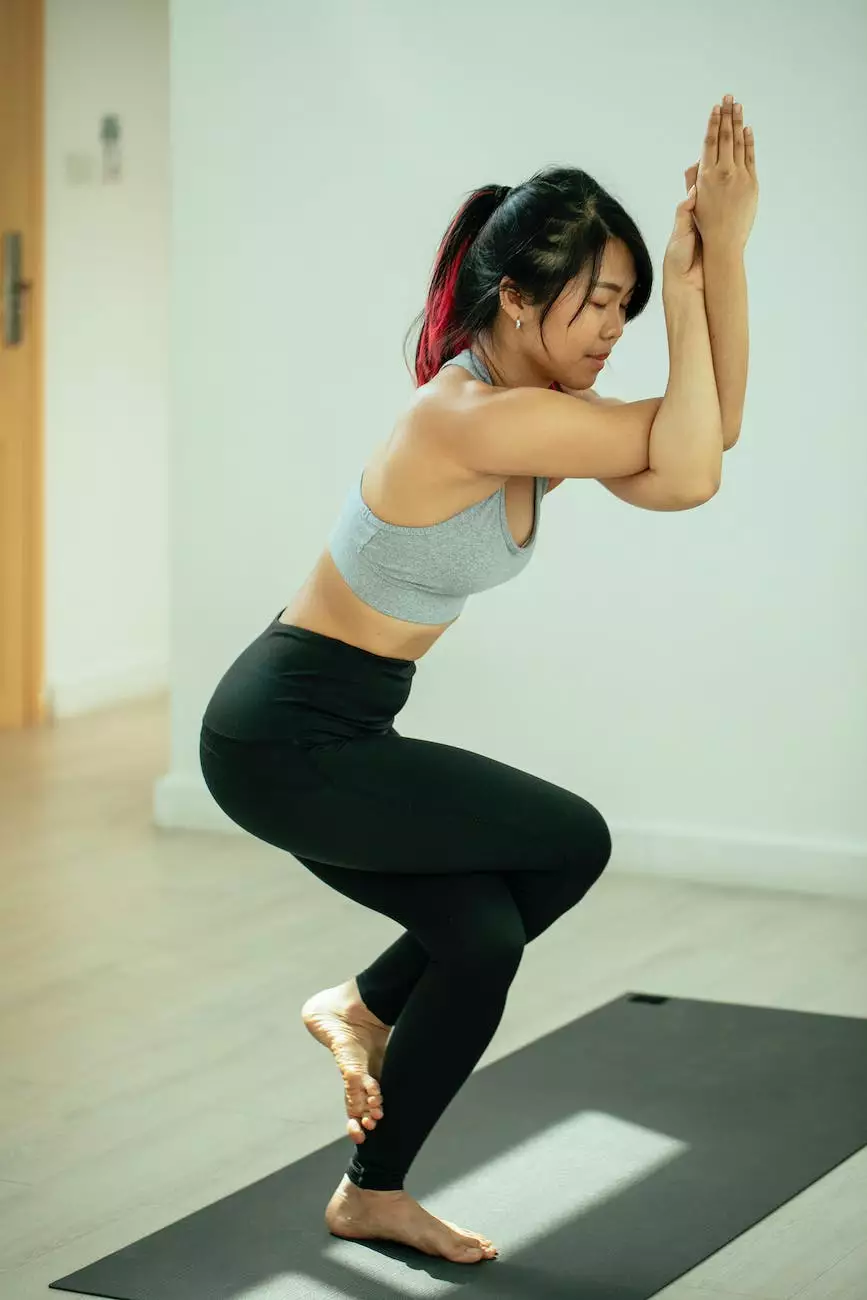 At Eagle Point Craftsman, we take pride in our ability to deliver exceptional custom homes that embody the perfect blend of sophistication, functionality, and timeless design. With our unwavering commitment to excellence, we bring your dream home to life, paying meticulous attention to every detail throughout the building process.
Unrivaled Craftsmanship
Every home we create showcases our commitment to superior craftsmanship. Our team of highly skilled artisans and craftsmen work tirelessly to ensure that every aspect of your custom home is meticulously crafted to perfection. From the selection of premium materials to the seamless integration of architectural elements, our craftsmanship is unparalleled.
From elegant trim work to exquisite cabinetry, each detail is carefully considered and expertly executed. We understand that your home should be a reflection of your unique style and taste, so we work closely with you to incorporate personalized touches that make your home truly one-of-a-kind.
Customized to Perfection
Our philosophy centers on creating homes that are tailored to your needs, desires, and vision. We believe that your home should be a sanctuary, a place where you can live, relax, and create lasting memories. That's why we go above and beyond to understand your lifestyle, preferences, and objectives.
From the moment you entrust us with your dream home, our experienced team works closely with you to translate your vision into reality. We take the time to listen to your ideas and goals, offering expert guidance and insights along the way. Our comprehensive approach ensures that every aspect of your home perfectly aligns with your vision, providing a seamless and harmonious living experience.
Unparalleled Attention to Detail
At Eagle Point Craftsman, we understand that it's the little things that make a big difference. That's why we take great pride in our exceptional attention to detail. From the initial planning stages to the final walkthrough, no aspect of your custom home goes unnoticed.
Our team of dedicated professionals is committed to ensuring that every inch of your home is meticulously designed and flawlessly executed. Your satisfaction is our top priority, and we believe that the devil is truly in the details. From the carefully chosen hardware to the precision of the tilework, every element is crafted to perfection.
Seamless Project Management
Building a custom home is a significant undertaking, but with Eagle Point Craftsman, the process is streamlined and stress-free. Our team of experienced project managers oversees every aspect of your home's construction, ensuring that it progresses smoothly and efficiently.
From coordinating with suppliers and managing the construction schedule to conducting regular site inspections, we handle all the details so that you can focus on what matters most – turning your dream home into a reality. Our transparent communication and efficient project management ensure that you are always informed and involved throughout the entire process.
Commitment to Quality
At Eagle Point Craftsman, quality is the cornerstone of everything we do. We believe that a truly remarkable home starts with top-tier materials and impeccable craftsmanship. That's why we partner with trusted suppliers who share our commitment to excellence.
From the foundation to the finishing touches, every stage of construction is carefully monitored to meet our rigorous quality standards. Our dedication to superior craftsmanship, combined with the use of premium materials, ensures that your custom home stands the test of time.
Discover the Eagle Point Difference
When you choose Eagle Point Craftsman, you are not just building a house – you are creating a home that reflects your unique style and values. With our unwavering dedication to craftsmanship, attention to detail, and commitment to quality, we create custom homes that exceed expectations.
Explore our portfolio to witness firsthand the exceptional results we have achieved for our clients. From stunning coastal retreats to modern masterpieces, our custom homes demonstrate our ability to transform visions into reality.
Contact us today to embark on an unforgettable journey of creating your dream home with Eagle Point Craftsman. Let us help you turn your dreams into tangible, breathtaking reality.