Kriselle Cellars - Finest Wines from Southern Oregon
May 19, 2019
About Us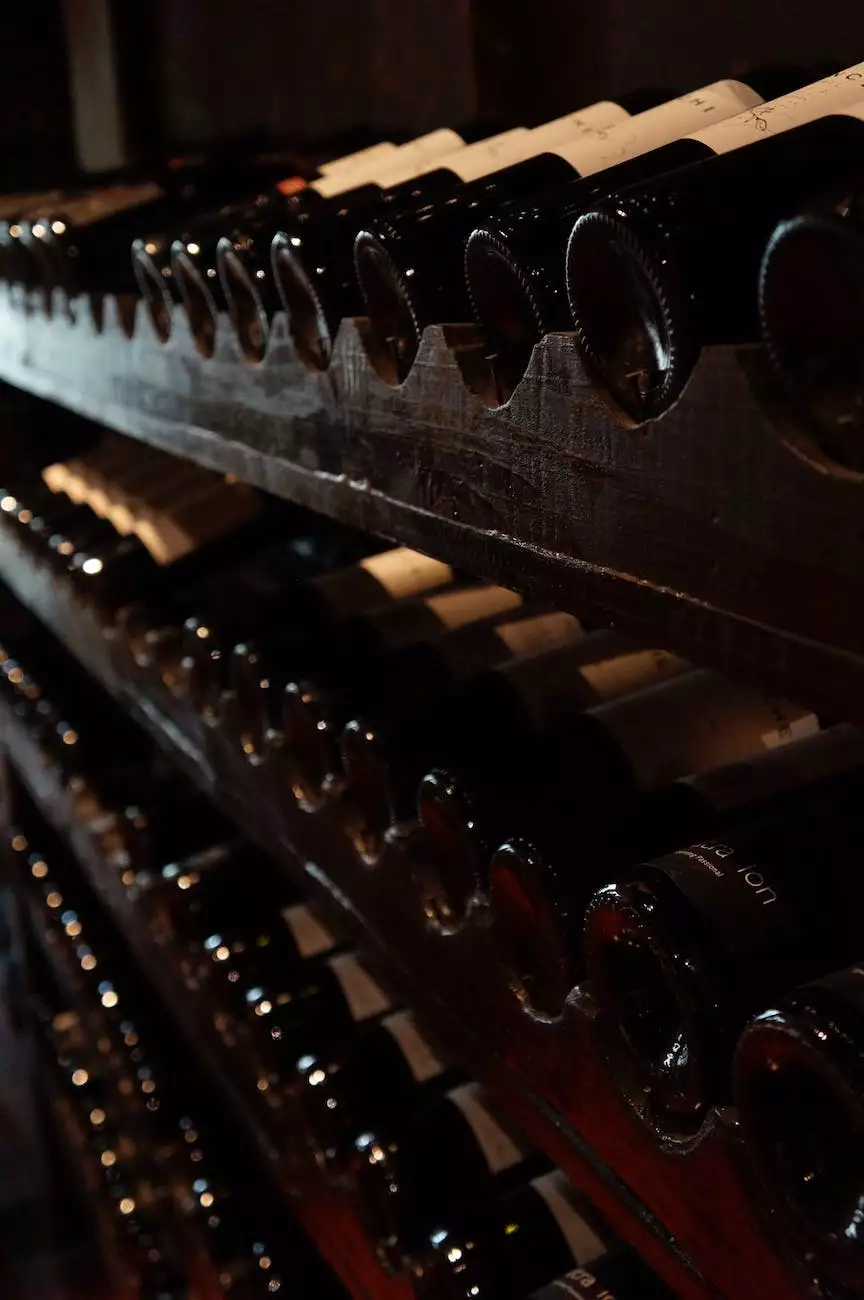 Experience the Excellence of Kriselle Cellars
Welcome to Kriselle Cellars, a place where passion, craftsmanship, and the picturesque beauty of Southern Oregon come together to produce exceptional wines. With a dedication to quality and a commitment to sustainable practices, we have established ourselves as one of the premier wineries in the region.
Discover Our Award-Winning Wines
At Kriselle Cellars, we take pride in our diverse selection of handcrafted wines, each thoughtfully crafted to offer a unique experience for wine enthusiasts. From velvety reds to crisp whites, our collection truly showcases the essence of Southern Oregon's terroir.
The Reds
Indulge in the bold and flavorful red wines of Kriselle Cellars. Our vineyards, nurtured by the warm Mediterranean climate and rich soil, produce grapes of extraordinary character. From our luscious Cabernet Sauvignon to our elegant Syrah, each bottle tells a story of passion and expertise.
The Whites
Experience the refreshing and vibrant whites that embody the spirit of Kriselle Cellars. With grapes carefully selected from our estate vineyards, we create wines that capture the essence of the region. From our crisp Sauvignon Blanc to our aromatic Viognier, our whites are a testament to our commitment to excellence.
A Journey Through Our Vineyards
Embark on a sensory adventure as you explore our vineyards. Nestled in the heart of Southern Oregon, our estate boasts breathtaking views and a warm, inviting atmosphere. As you stroll through the rows of vines and breathe in the fresh air, you'll gain a deeper appreciation for the artistry and dedication that goes into crafting our wines.
Uncover the Story Behind Kriselle Cellars
Founded by Krumdieck Ken, Kriselle Cellars is the culmination of a lifelong passion for winemaking. With a deep respect for the land and a commitment to sustainable farming practices, Krumdieck Ken has created a winery that not only produces exceptional wines but also preserves the natural beauty of Southern Oregon for generations to come.
Visit Kriselle Cellars Today
Plan a visit to Kriselle Cellars and immerse yourself in a world of flavors and aromas. Our knowledgeable staff is ready to guide you through a tasting experience that will leave a lasting impression. Whether you are a seasoned wine connoisseur or new to the world of wine, we guarantee an unforgettable journey with every sip.
Experience the Finest Wines from Southern Oregon
Indulge in the exquisite wines of Kriselle Cellars, where tradition, innovation, and passion intertwine. From the vineyard to the bottle, every step of the winemaking process exudes a genuine commitment to creating wines that are nothing short of extraordinary. Come and discover the allure of Kriselle Cellars today.