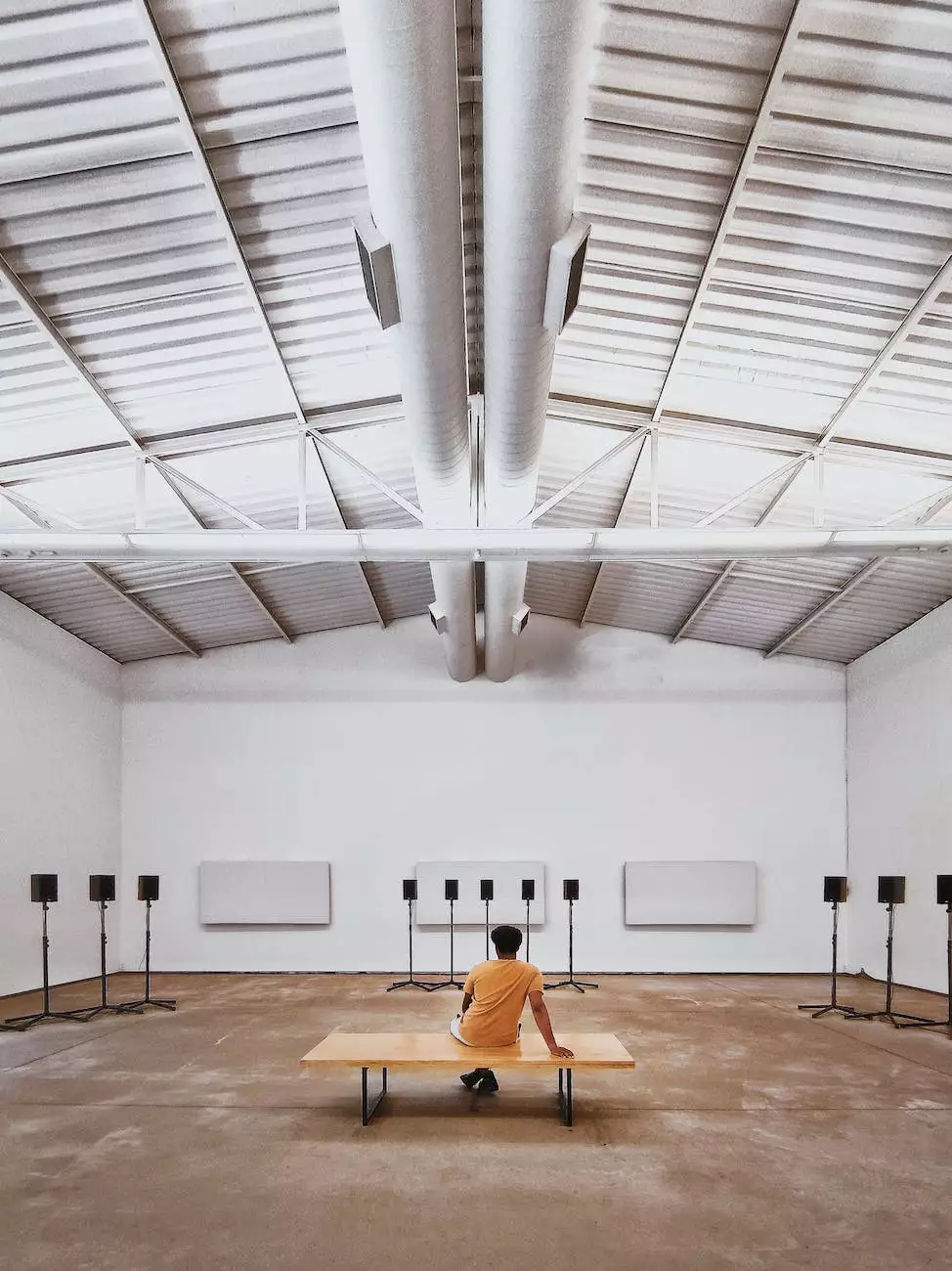 Exceptional Construction Services by Krumdieck Ken
Welcome to the portfolio of Tellurian Construction, proudly presented by Krumdieck Ken, your trusted partner in high-quality construction projects. With years of experience in the industry, we are committed to delivering exceptional construction services that exceed client expectations. Our portfolio showcases our expertise, attention to detail, and commitment to excellence.
Premium Construction Projects
In our portfolio, you will find a diverse range of premium construction projects that highlight our expertise in various sectors. From residential to commercial, we have successfully completed projects of all sizes, demonstrating our versatility and capability.
Our residential projects reflect our dedication to creating beautiful and functional homes. We collaborate closely with homeowners to bring their dream homes to life. From luxurious villas to modern apartments, our attention to detail and commitment to quality shines through in every project.
For our commercial projects, we have worked with renowned businesses, delivering tailored spaces that meet their unique requirements. Whether it's an office building, a retail store, or a hospitality establishment, our team has the expertise to deliver outstanding results that enhance productivity and customer experience.
Commitment to Excellence
At Tellurian Construction, our commitment to excellence sets us apart. We believe that every project deserves meticulous attention to detail and uncompromising craftsmanship. Our team of skilled professionals ensures that every aspect of the construction process is executed with precision, resulting in superior quality outcomes.
From the initial planning and design stages to the final touches, we prioritize open communication and collaboration with our clients. We understand the importance of delivering projects on time and within budget, without compromising on quality.
Our Services
Our comprehensive range of construction services caters to the varying needs of our clients. Whether you require new construction, remodeling, or renovation services, we have the expertise and resources to provide innovative solutions that align with your vision.
New Construction: From groundbreaking to completion, we manage every aspect of the construction process, ensuring efficient project execution.
Remodeling: Transform your existing space into a functional and aesthetically pleasing environment with our professional remodeling services.
Renovation: Enhance the value and visual appeal of your property through our expert renovation services.
With our extensive network of trusted suppliers and skilled subcontractors, we strive to deliver seamless construction experiences. Our team is trained to handle all construction challenges with utmost professionalism and attention to detail, ensuring that each project is completed to the highest standards.
Contact Us Today
If you are searching for a construction partner that is dedicated to delivering excellence, look no further. Browse through our portfolio to get a glimpse of our remarkable projects, and envision what we can do for you.
Contact Tellurian Construction today to discuss your construction needs. Our team is ready to turn your vision into reality, providing you with a construction experience that surpasses your expectations.