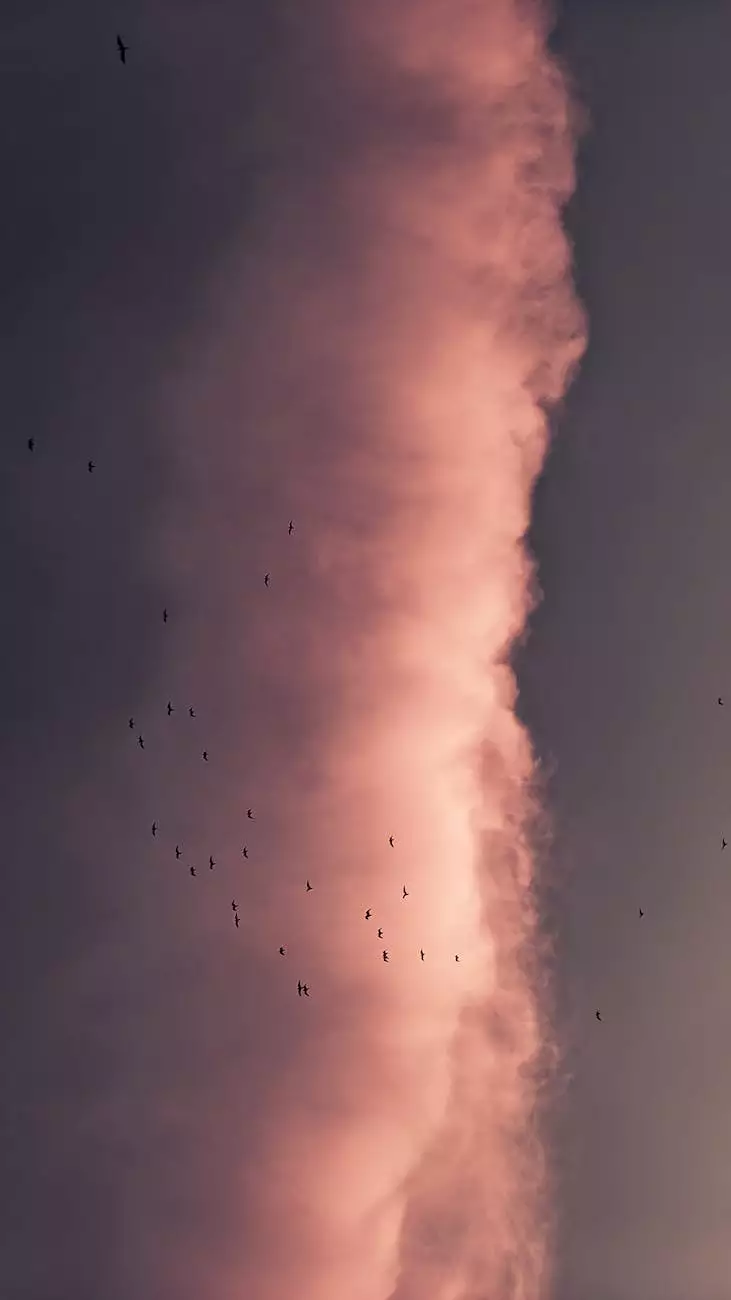 Assessing the Extent of Fire and Smoke Damage
When disaster strikes and your property suffers from fire or smoke damage, it is crucial to act promptly and efficiently. At Krumdieck Ken, we specialize in providing top-tier fire and smoke damage restoration services. Our team of experts is equipped with the knowledge and tools necessary to assess the extent of the damage.
Upon arrival at your property, our highly trained professionals will conduct a thorough inspection, examining the affected areas to determine the severity of the fire and smoke damage. By utilizing advanced technology and years of expertise, we ensure that no detail goes unnoticed.
Comprehensive Fire/Smoke Damage Restoration
At Krumdieck Ken, we understand that fire and smoke damage can be devastating. That's why we offer comprehensive restoration services tailored to your unique needs. Our goal is to restore your property to its pre-loss condition efficiently and effectively.
Our restoration process includes:
Emergency Board-Up: Securing your property to prevent further damage and ensure safety.
Structural Repairs: Restoring the structural integrity of your property.
Smoke Odor Removal: Eliminating lingering smoke odors using advanced techniques.
Content Cleaning and Restoration: Restoring damaged items, such as furniture, electronics, and personal belongings.
Water Damage Restoration: Addressing any water damage resulting from firefighting efforts.
Complete Decontamination: Thoroughly cleaning and sanitizing affected areas.
Air Quality Testing: Ensuring the safety and quality of indoor air in your property.
Reconstruction: Rebuilding and reconstructing areas that were severely damaged by fire.
Why Choose Krumdieck Ken for Fire/Smoke Damage Restoration?
As a leading provider of fire and smoke damage restoration services, Krumdieck Ken offers several key advantages:
Experience: With over a decade of experience in the industry, we have successfully restored numerous properties affected by fire and smoke damage.
Qualified Experts: Our team consists of highly trained and certified professionals who have the expertise to handle even the most complex restoration projects.
24/7 Emergency Response: We understand the urgency of fire and smoke damage situations, which is why our team is available around the clock to provide immediate assistance.
State-of-the-Art Equipment: We utilize advanced equipment and technology to ensure efficient and effective restoration.
Insurance Assistance: Dealing with insurance claims can be overwhelming. We work closely with your insurance company to streamline the process and maximize your coverage.
Customer Satisfaction: Our primary focus is always on customer satisfaction. We strive to exceed your expectations and restore your property to its pre-loss condition.
Contact Us for Professional Fire/Smoke Damage Restoration
If your property has been affected by fire or smoke damage, don't wait. Contact Krumdieck Ken now for prompt and professional restoration services. Our dedicated team is here to guide you through the entire process and provide the necessary expertise to restore your property to its former glory.
With our comprehensive solutions and commitment to excellence, you can trust Krumdieck Ken to handle your fire and smoke damage restoration needs with utmost care and professionalism.