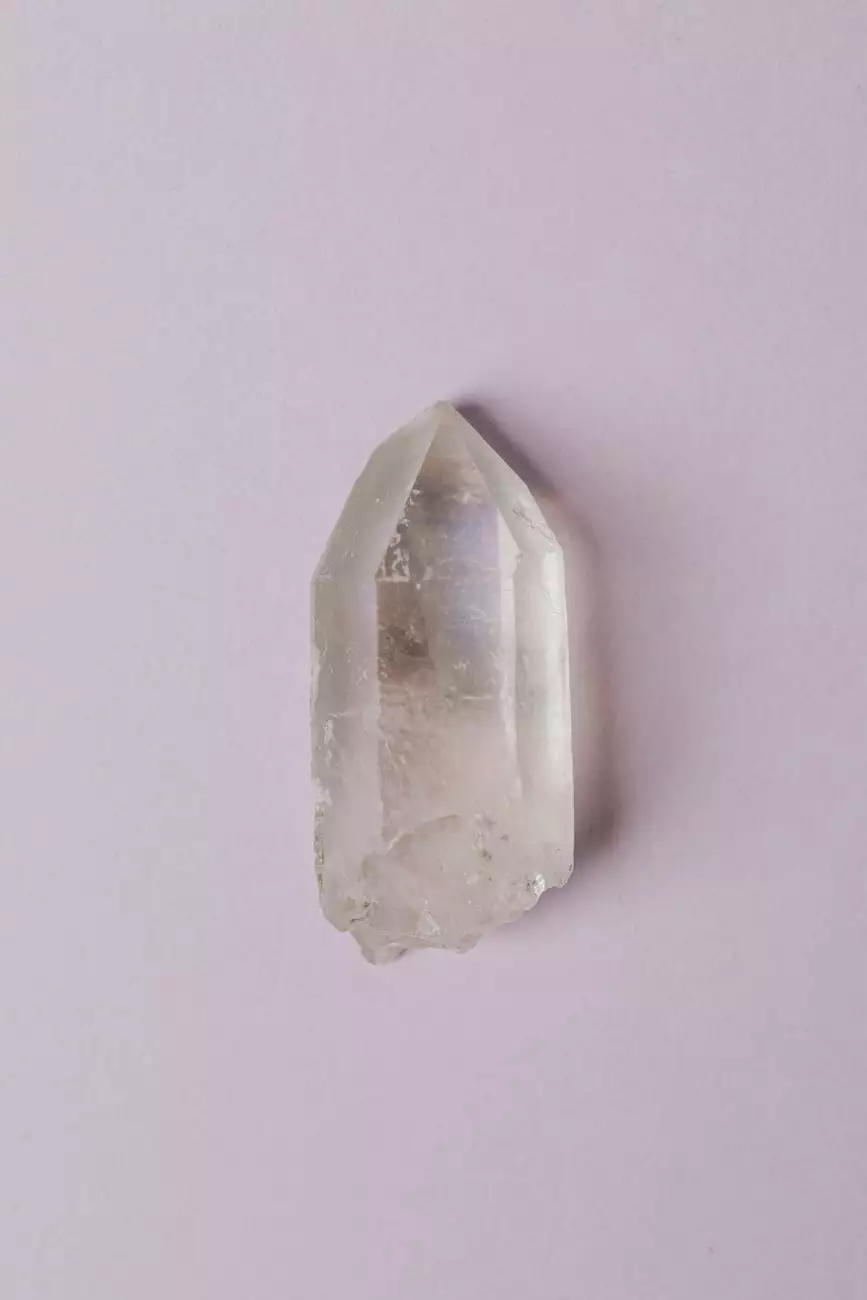 Welcome to Krumdieck Ken, your ultimate destination for high-quality countertops. If you're in search of a stunningly beautiful and durable option, our 3cm Quartz 126x63 Countertop collection in the Calacatta Supreme design is exactly what you need. With meticulous attention to detail and impeccable craftsmanship, we offer you the ideal solution for transforming your kitchen or bathroom into a luxurious space.
Unmatched Elegance with Calacatta Supreme
Our Calacatta Supreme quartz countertop is the epitome of elegance and style. With its clean, crisp white background and bold, dramatic veining, it effortlessly emulates the look of premium natural marble. When you choose our 3cm Quartz 126x63 Countertop in Calacatta Supreme, you're guaranteed a timeless and sophisticated addition to your home.
Superior Quality and Durability
At Krumdieck Ken, we understand the importance of investing in a countertop that will stand the test of time. Our 3cm Quartz 126x63 Countertop is crafted using the finest quality materials and cutting-edge manufacturing techniques. The result is a surface that is highly resistant to scratches, stains, and heat. You can confidently use your countertop for everyday cooking and entertaining without worrying about damage or wear.
Perfect Size and Self Pick-Up Option
We offer our 3cm Quartz 126x63 Countertop in a size that provides ample space for meal preparation, serving, and other kitchen activities. With its generous dimensions, this countertop ensures that every inch of your countertop is utilized efficiently. Additionally, we understand that convenience is essential, which is why we provide the option for self pick-up. You can pick up your countertop at your own convenience, saving you time and hassle.
Endless Possibilities for Customization
Our 3cm Quartz 126x63 Countertop - Calacatta Supreme collection offers you limitless possibilities for customization. The neutral white backdrop with prominent veining complements various design styles, making it suitable for both traditional and contemporary spaces. Whether you're aiming for a sleek modern aesthetic or a classic, timeless look, this countertop will seamlessly integrate into your vision.
Expert Installation and Customer Satisfaction
When you choose Krumdieck Ken, not only do you get a premium countertop, but you also benefit from our team of experienced professionals who ensure flawless installation. We understand that every project is unique, and our experts will work closely with you to meet your specific requirements and bring your vision to life. Our commitment to exceptional craftsmanship and customer satisfaction sets us apart from the competition.
Contact Us Today
If you're ready to elevate your space with the luxurious beauty of a 3cm Quartz 126x63 Countertop - Calacatta Supreme, look no further than Krumdieck Ken. Explore our collection, visit our showroom, and let our knowledgeable team guide you in making the perfect choice for your home. Contact us today to schedule a consultation and take the first step towards creating your dream kitchen or bathroom.
Note: Please visit our website or contact us directly for pricing details and additional product information.