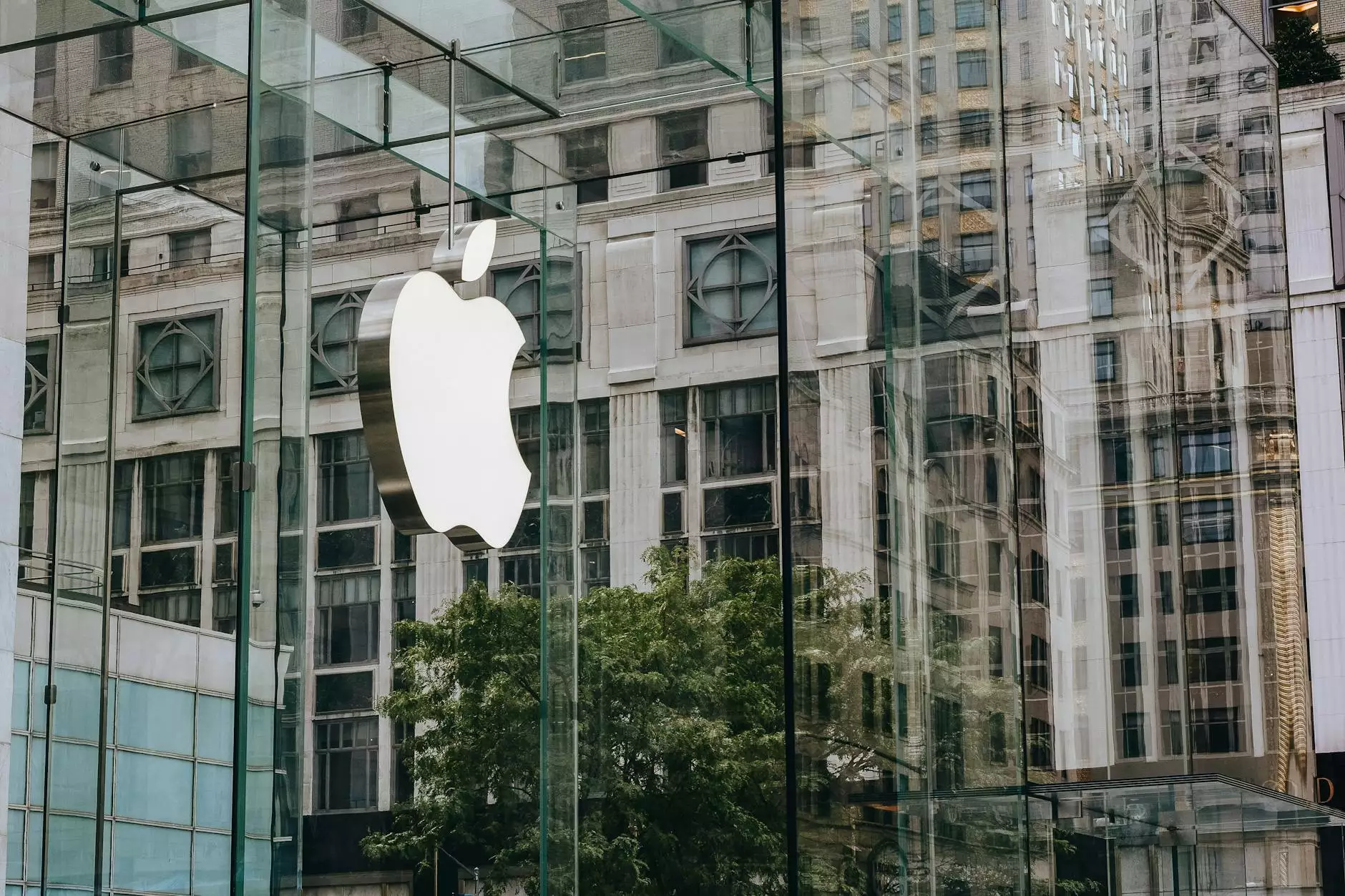 About KDGlass, LLC
KDGlass, LLC is a leading provider of high-quality construction solutions, specializing in Wedi products. With years of experience in the industry, KDGlass offers a wide range of innovative and durable construction materials to meet the unique needs of our customers. Our commitment to excellence and customer satisfaction sets us apart.
What is Wedi?
Wedi is a renowned brand in the construction industry, known for its top-notch building materials and systems. It offers a comprehensive range of solutions that are ideal for various applications, including wet rooms, showers, steam rooms, and more. Wedi products are designed to provide exceptional waterproofing, insulation, and ease of installation.
Benefits of Using Wedi Products
1. Superior Waterproofing
One of the key advantages of using Wedi products is their exceptional waterproofing capabilities. Whether you're constructing a wet room or a shower, Wedi solutions ensure reliable and long-lasting waterproofing, protecting your structure from water damage and mold growth.
2. Versatility and Customization
Wedi products offer great versatility, allowing architects, builders, and homeowners to create customized solutions tailored to their specific needs. With a wide range of sizes, shapes, and accessories available, Wedi enables creative freedom and flexibility in construction projects.
3. Ease of Installation
With Wedi's user-friendly installation system, construction projects become more efficient and time-saving. Wedi boards are lightweight, making them easy to handle and transport. The systems are designed to simplify the installation process, reducing labor costs and ensuring a hassle-free experience.
4. Exceptional Insulation
Wedi products provide excellent thermal insulation properties, helping to improve energy efficiency in buildings. The insulation benefits of Wedi systems contribute to a comfortable environment while reducing energy consumption, ultimately leading to cost savings.
5. Durability and Longevity
Investing in Wedi products means investing in superior quality and long-lasting durability. Wedi boards are built to withstand moisture, ensuring their longevity even in demanding environments. With Wedi, you can have peace of mind knowing that your construction is built to last.
Wedi Product Range
KDGlass, LLC offers an extensive range of Wedi products to cater to various construction needs:
1. Wedi Fundo Shower Systems
Wedi Fundo shower systems are revolutionizing shower installations. They provide a complete, ready-to-install solution that ensures perfect waterproofing and easy integration of drains. With Wedi Fundo systems, you can create stunning, reliable, and leak-free showers.
2. Wedi Building Boards
Wedi building boards are the backbone of any Wedi construction. With their unique properties, these boards offer exceptional stability, heat insulation, and flexibility. They are suitable for a wide range of applications, including partition walls, floors, ceilings, and more.
3. Wedi Vapor Building Boards
Wedi vapor building boards provide an excellent solution for applications where moisture resistance is essential. These boards are designed to prevent vapor penetration, making them an ideal choice for steam rooms, saunas, and other high-moisture environments.
4. Wedi Elements
Wedi elements offer pre-fabricated and customizable solutions for various construction requirements. Whether it's a niche, bench, or seating element, Wedi provides ready-made components that streamline the construction process and ensure excellent end results.
5. Wedi Subliner Dry
Wedi Subliner Dry is a waterproof sealing and decoupling membrane that is perfect for tile installations. It protects your structure from moisture and substrate movements, ensuring robust and long-lasting tiled surfaces.
These are just a few examples from the extensive range of Wedi products offered by KDGlass, LLC. We pride ourselves on providing high-quality solutions that meet industry standards and exceed customer expectations.
Conclusion
When it comes to construction materials, Wedi products are a top choice for builders, architects, and homeowners who seek innovative, durable, and versatile solutions. KDGlass, LLC, as a trusted provider of Wedi products, is committed to delivering excellence in both product quality and customer service. Contact us today and discover the world of Wedi and its endless possibilities for your construction projects.