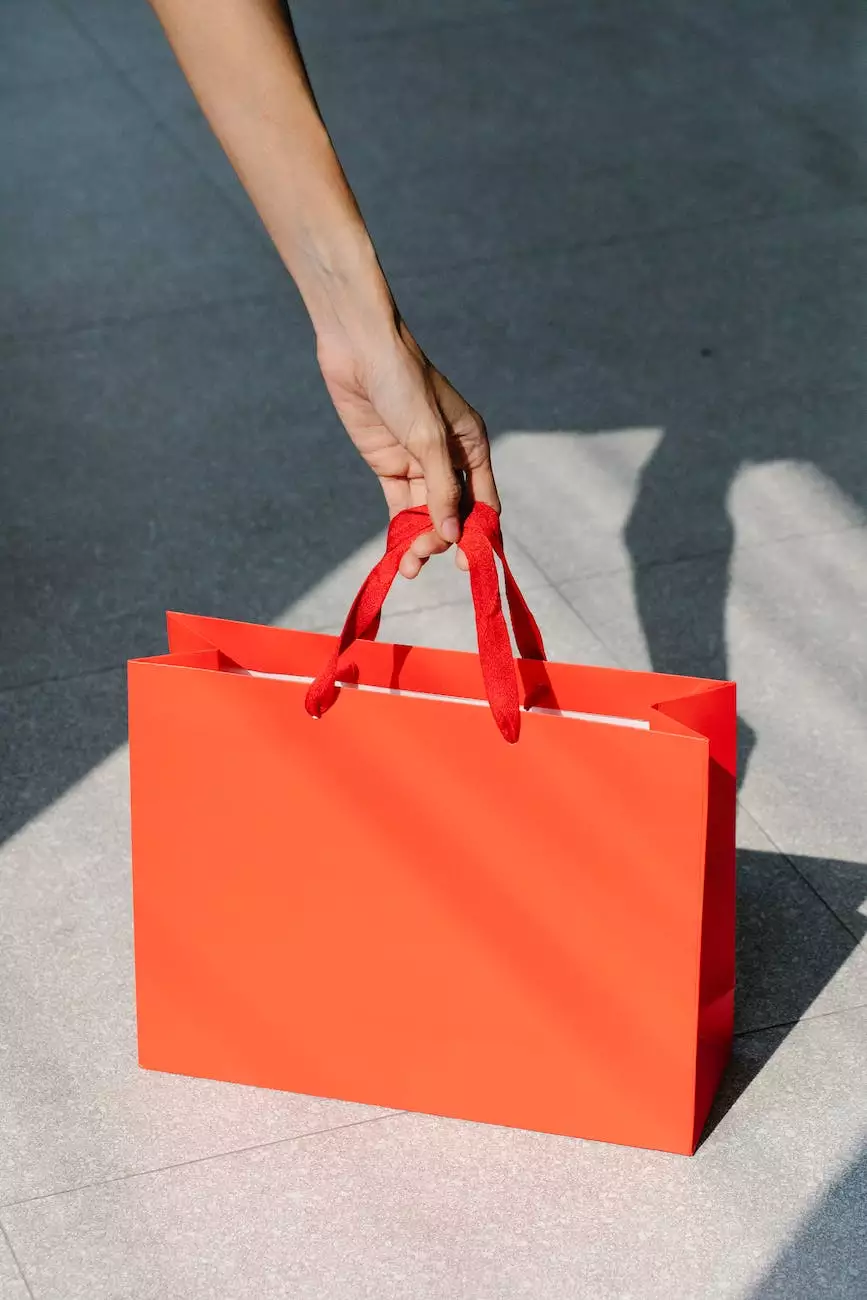 Enhance Your Space with Custom Cabinets
At Krumdieck Ken, we take pride in offering high-quality custom cabinets that will transform your space into a functional and stylish haven. Our team of skilled craftsmen and designers work closely with you to create cabinets tailored specifically to your needs and preferences.
Unparalleled Design and Craftsmanship
When it comes to cabinets, design and craftsmanship are of paramount importance. We understand that your cabinets should not only serve their purpose but also add to the overall aesthetics of your space. That's why our team pays meticulous attention to every detail, ensuring that our cabinets exceed your expectations.
Customization Options to Suit Your Style
With our custom cabinets, you have the freedom to choose from a wide range of customization options. From materials and finishes to hardware and accessories, we offer a variety of choices to ensure that your cabinets perfectly reflect your personal style and complement your existing decor.
Quality Materials for Long-Lasting Durability
We believe that cabinets should not only look great but also stand the test of time. That's why we use only the highest quality materials when crafting our cabinets. Whether it's solid hardwood, premium veneers, or durable laminates, our materials are chosen with durability and longevity in mind.
Functional and Thoughtful Storage Solutions
Our cabinets are more than just storage units - they are intelligently designed to maximize functionality and provide efficient storage solutions. We understand that each space has unique needs, so we carefully consider factors like size, layout, and usage patterns to customize your cabinets accordingly.
Transform Your Kitchen, Bathroom, or Any Space
Our custom cabinets are not limited to kitchens and bathrooms. Whether you need storage solutions for your bedroom, home office, or any other space, we have the expertise to create cabinets that optimize storage capacity while adding a touch of elegance.
Commitment to Customer Satisfaction
With Krumdieck Ken, your satisfaction is our top priority. From the initial design consultation to the final installation, we strive to provide an exceptional experience. Our team is dedicated to ensuring that your custom cabinets meet your needs, exceed your expectations, and enhance your daily living.
Contact Us Today for Your Custom Cabinet Needs
Ready to elevate your space with high-quality custom cabinets? Contact Krumdieck Ken today for a consultation. Our team of experts is here to guide you through the process and help you create cabinets that are as functional as they are beautiful.
Custom Cabinets - Transforming Spaces with Style and Functionality
High-Quality Craftsmanship - Meticulously Designed and Built
Wide Range of Customization Options - Tailored to Your Personal Style
Durable Materials - Designed to Stand the Test of Time
Intelligent Storage Solutions - Enhancing Efficiency and Organization
Transform Any Space - Beyond Kitchens and Bathrooms
Customer Satisfaction - Our Commitment to Excellence
Contact Us Now - Let's Create Your Dream Cabinets