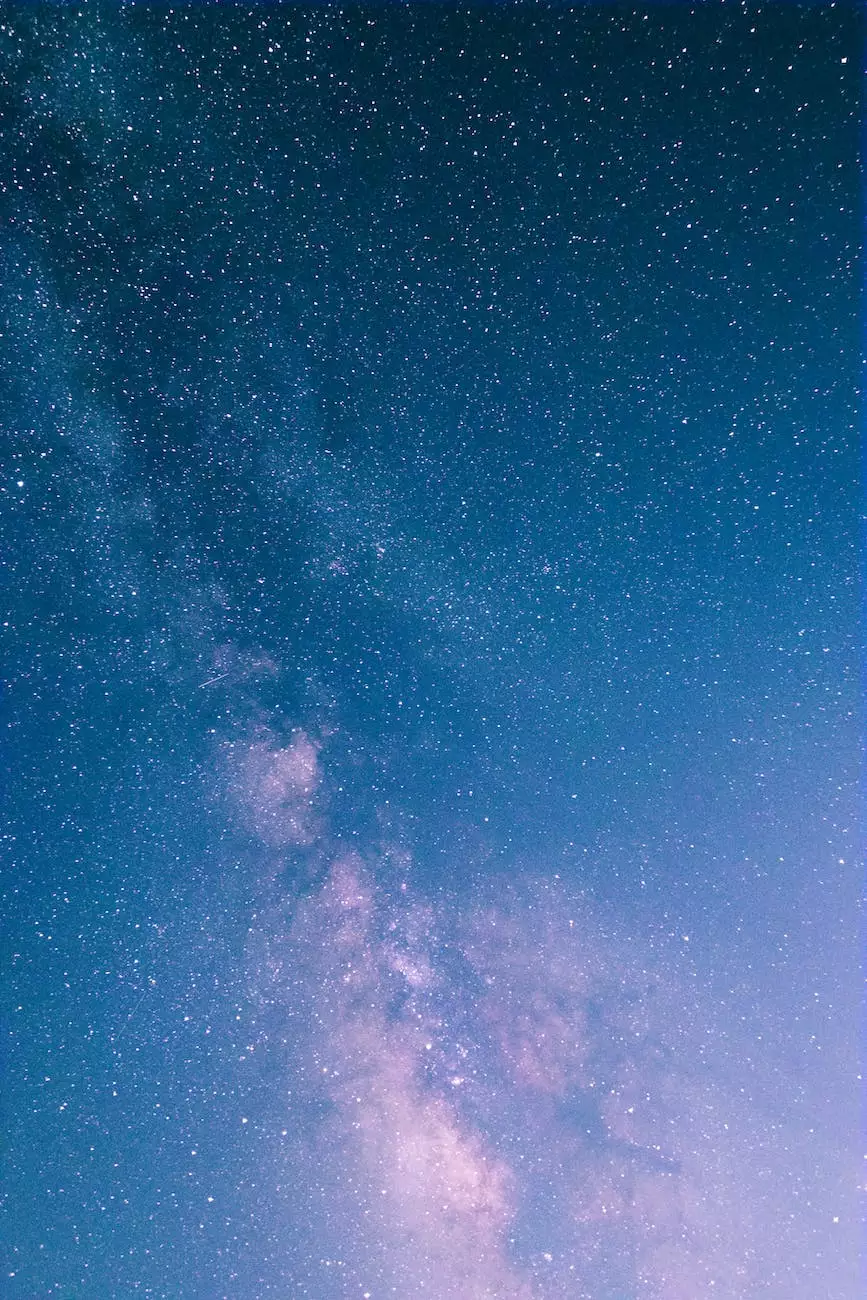 Enhancing Aesthetics and Functionality
Welcome to Krumdieck Ken! We are your premier source for top-notch countertop solutions. Whether you're remodeling your kitchen, bathroom, or any other area, our extensive range of high-quality countertops is designed to elevate the aesthetics and functionality of your space. With our expert craftsmanship and attention to detail, you can trust us to deliver stunning results that align with your vision.
Unrivaled Selection
At Krumdieck Ken, we understand that every space is unique and requires a countertop that not only complements the overall design but also suits your specific needs. That's why we offer an unrivaled selection of countertops sourced from reputable manufacturers, ensuring that you have access to the best options available. From timeless classics to modern innovations, we have something to cater to every style preference and budget.
Granite Countertops
If you're looking for durability, elegance, and natural beauty, our granite countertops are an excellent choice. Crafted from igneous rock formed over millions of years, granite countertops exude a timeless charm that can transform any space. With its heat and scratch resistance, granite is not only visually appealing but also highly functional. Our extensive range of colors and patterns allows you to find the perfect match for your interior design.
Quartz Countertops
For a low-maintenance and versatile option, consider our quartz countertops. Engineered to withstand the demands of daily use, quartz offers exceptional durability while offering a plethora of design possibilities. With its non-porous surface, quartz countertops are resistant to stains, scratches, and bacteria growth. Moreover, the wide array of colors and patterns available ensures that you can achieve the exact look you desire.
Marble Countertops
If you prefer luxurious beauty and timeless elegance, our marble countertops are an exquisite choice. Every slab of marble boasts unique veining patterns, making it a stunning focal point in any room. While softer than granite or quartz, marble countertops can be sealed to enhance their durability. With proper care, marble countertops can last a lifetime, providing an unparalleled level of sophistication to your space.
Butcher Block Countertops
For those seeking a warm and inviting atmosphere, our butcher block countertops bring a touch of natural charm to any home. Crafted from high-quality wood, these countertops offer a rustic and comfortable aesthetic. They are not only durable but also provide an excellent surface for chopping, cutting, and food preparation. With proper maintenance, butcher block countertops can maintain their beauty for years to come.
Expert Guidance and Installation
At Krumdieck Ken, we believe that the right countertop is just the beginning. That's why our team of experts is here to guide you through the entire process, from selecting the perfect countertop to ensuring a flawless installation. We understand the importance of attention to detail, and our experienced professionals will handle every step with precision and care, ensuring that your countertop seamlessly integrates into your space.
Contact Us Today
Ready to transform your space with the best countertops available? Contact our team at Krumdieck Ken today for a consultation. Our knowledgeable staff are standing by to assist you in finding the perfect countertop that meets your style, functionality, and budgetary requirements. Elevate your space with our exceptional countertops and experience the Krumdieck Ken difference.