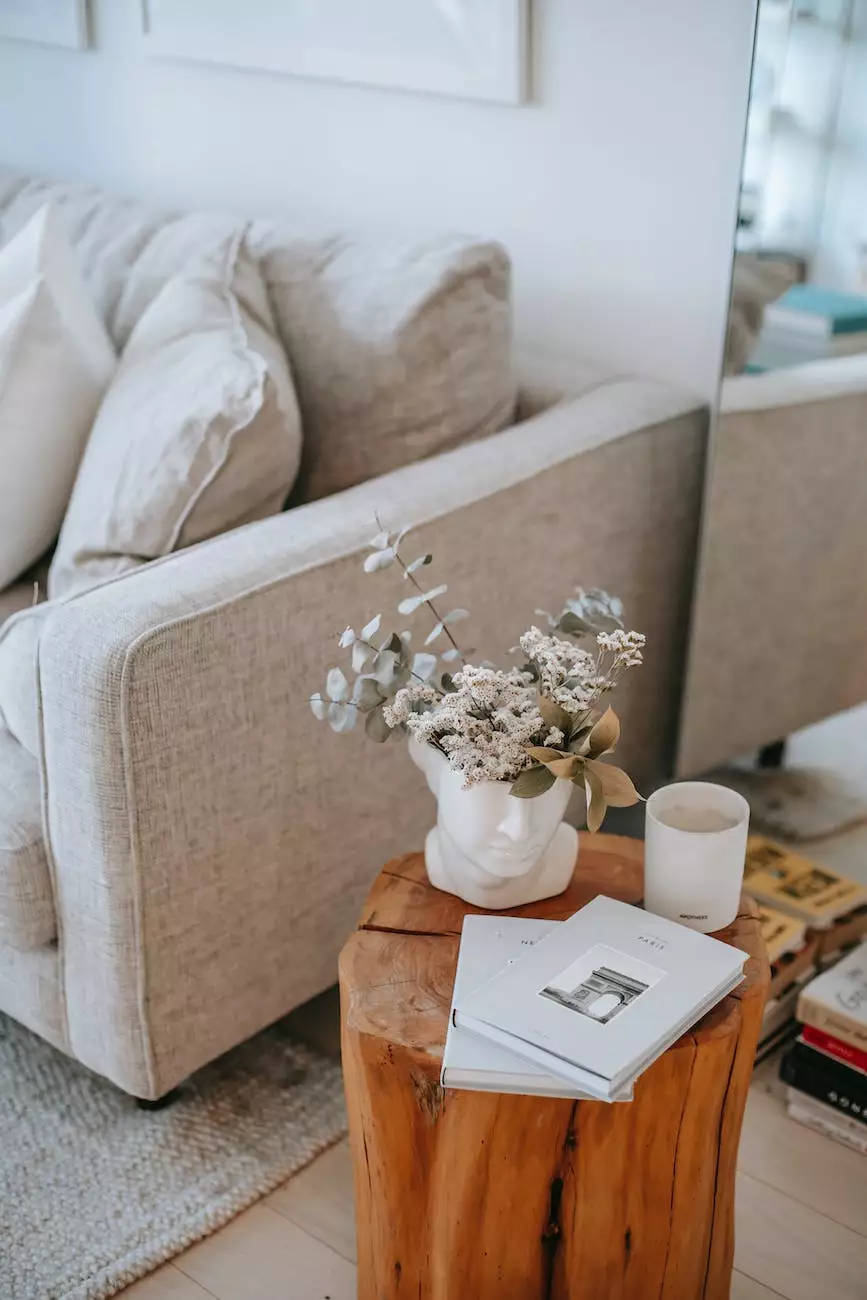 Introduction to In-Floor Heating
In-floor heating, also known as radiant floor heating, is a modern and efficient way to heat your living or working space. Unlike traditional heating systems that rely on forced air or radiators, in-floor heating utilizes the entire floor surface to distribute heat evenly, providing a comfortable and luxurious warmth.
The Benefits of In-Floor Heating
When it comes to choosing a heating system, in-floor heating offers numerous advantages:
Efficiency: In-floor heating systems efficiently distribute heat, resulting in reduced energy consumption and lower utility bills.
Comfort: With radiant floor heating, you can say goodbye to cold spots and enjoy warm floors throughout your space, creating a cozy and inviting environment.
Quiet Operation: Unlike traditional heating systems that produce noise, in-floor heating operates silently, allowing you to enjoy a peaceful atmosphere.
Design Flexibility: In-floor heating systems are installed beneath the flooring surface, eliminating the need for bulky radiators or vents. This provides freedom in interior design, allowing you to arrange furniture and decor without restrictions.
Allergy-Friendly: In-floor heating doesn't circulate air like forced air systems, reducing the distribution of allergens and maintaining better air quality in your space.
In-Floor Heating Solutions by KDGlass, LLC
At KDGlass, LLC, we specialize in providing top-quality in-floor heating solutions tailored to your specific needs. Our team of experts has years of experience in designing and installing efficient and reliable systems that offer optimal performance and exceptional comfort.
Installation Process
Our installation process ensures seamless integration of the in-floor heating system with your existing flooring. We employ skilled professionals who meticulously plan and execute the installation, taking into account the layout and size of your space. Whether you're renovating an existing property or building a new one, we have the expertise to handle projects of any scale.
Product Range
At KDGlass, LLC, we offer a wide range of in-floor heating products to suit different preferences and budgets. Our selection includes:
Electric In-Floor Heating: Utilizing electric heating cables or mats, this system is ideal for smaller areas or for targeted heating in specific rooms.
Hydronic In-Floor Heating: This system uses heated water circulated through a network of pipes beneath the floor. It provides efficient and consistent heating for larger spaces.
Solar-Powered In-Floor Heating: Harnessing the power of the sun, this eco-friendly option utilizes solar thermal collectors to heat the circulating fluid. It is an excellent choice for environmentally conscious individuals.
Why Choose KDGlass, LLC?
When you choose KDGlass, LLC for your in-floor heating needs, you can expect:
Expertise: Our team consists of highly-trained professionals who are well-versed in the latest in-floor heating technologies and industry best practices.
Premium Quality: We pride ourselves on providing top-quality in-floor heating products from trusted manufacturers, ensuring long-lasting performance and customer satisfaction.
Custom Solutions: We understand that every space is unique. That's why we offer customized in-floor heating solutions tailored to your specific requirements and preferences.
Customer Support: Our commitment to excellent customer service is unwavering. From initial consultation to ongoing maintenance, we are here to support you every step of the way.
Contact Us Today
Ready to experience the benefits of in-floor heating? Contact KDGlass, LLC today to schedule a consultation with our skilled team. We'll guide you through the process, answer any questions you may have, and provide a solution that brings warmth and comfort to your space.