Water Mitigation - Willamette Valley Restoration
Dec 29, 2019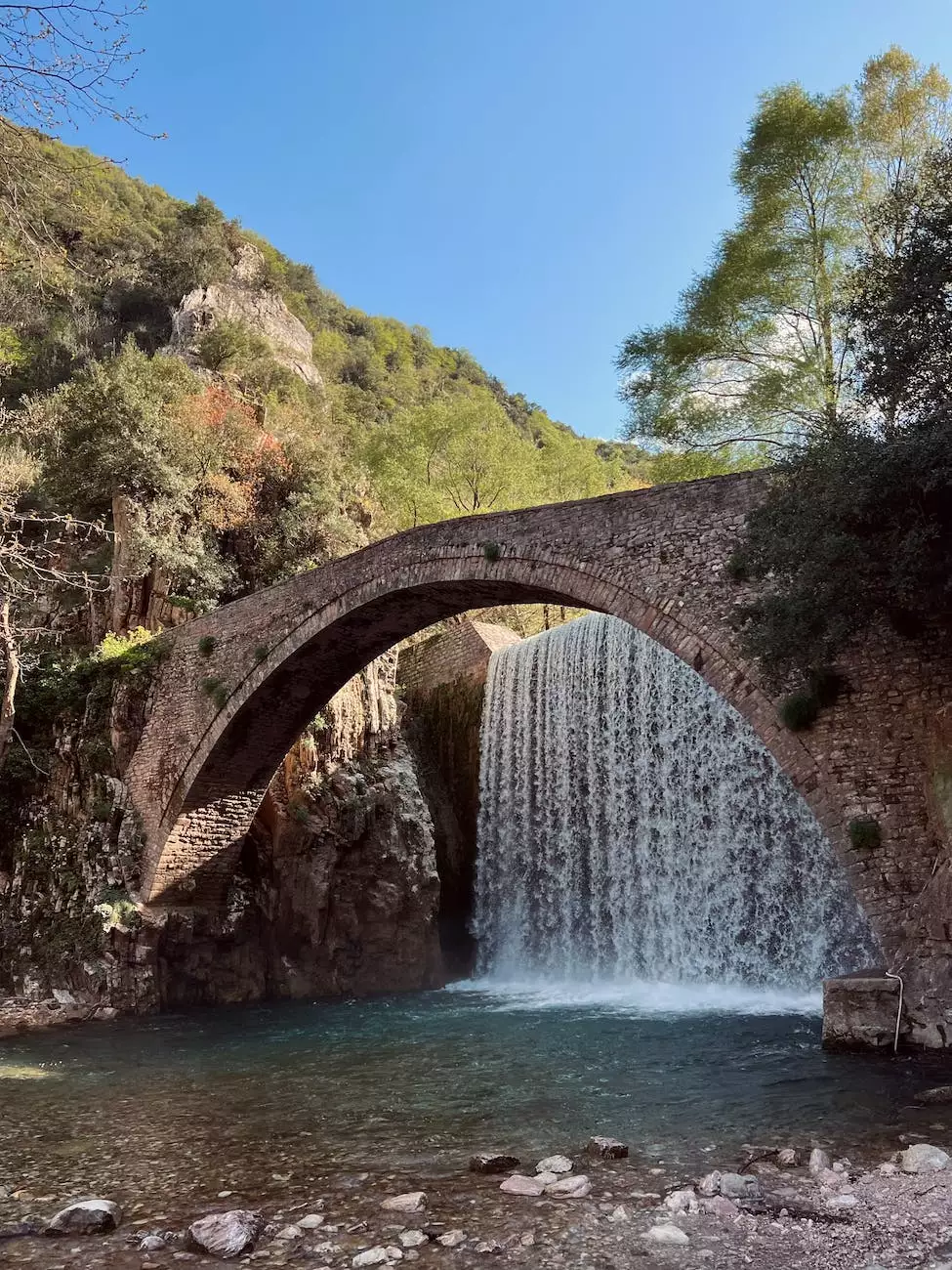 Professional Water Mitigation Services in the Willamette Valley
Welcome to Willamette Valley Restoration, your trusted partner for comprehensive water mitigation services in the Willamette Valley. With years of experience and a team of dedicated experts, we are here to help you restore your property and minimize the damage caused by water incidents.
Understanding Water Mitigation
Water damage can have severe consequences for your property, causing structural damage, promoting mold growth, and compromising the overall safety of your living or working environment. That's where our professional water mitigation services come in.
At Willamette Valley Restoration, we specialize in quickly responding to water incidents and implementing effective mitigation strategies. Our goal is to remove excess water, dry the affected areas, and restore your property to its pre-damage condition.
The Importance of Prompt Water Mitigation
When it comes to water damage, time is of the essence. The longer water sits in your property, the greater the potential for secondary damages and mold growth. This is why prompt water mitigation is crucial to minimize damage and prevent further complications.
Our highly skilled team understands the urgency of water incidents. We are available 24/7 to respond to your call and initiate the water mitigation process immediately. By acting swiftly, we can limit the extent of the damage and mitigate any potential risks to your property and health.
Comprehensive Water Mitigation Solutions
At Willamette Valley Restoration, we take a comprehensive approach to water mitigation, addressing both visible damage and hidden moisture issues. Our experienced technicians are equipped with the latest tools and techniques to ensure efficient and effective mitigation.
Our water mitigation services include:
Emergency water extraction
Drying and dehumidification
Moisture detection and monitoring
Sewage cleanup and disinfection
Mold remediation
Structural repairs
Content cleaning and restoration
With our comprehensive solutions, we ensure that all aspects of water damage are addressed, providing you with peace of mind and a restored property.
Why Choose Willamette Valley Restoration?
When it comes to water mitigation, choosing the right service provider is essential. Here's why Willamette Valley Restoration stands out:
Experience and Expertise: We have years of experience in the field of water mitigation, backed by a team of highly skilled technicians.
Rapid Response: We understand the urgency of water incidents and are available 24/7 to respond promptly.
Advanced Technology: Our team is equipped with state-of-the-art tools and equipment to provide efficient and effective water mitigation services.
Comprehensive Approach: We take a holistic approach to water mitigation, addressing all aspects of damage and ensuring thorough restoration.
Certifications and Licenses: Our technicians are certified and licensed, guaranteeing professional and reliable services.
Customer Satisfaction: We prioritize customer satisfaction and strive to exceed your expectations with every job we undertake.
Contact Us for Professional Water Mitigation Solutions
If you are facing a water damage emergency or require professional water mitigation services, don't hesitate to contact Willamette Valley Restoration. Our team is ready to assist you and restore your property to its pre-damage condition. Take the first step towards water damage recovery by reaching out to us today.