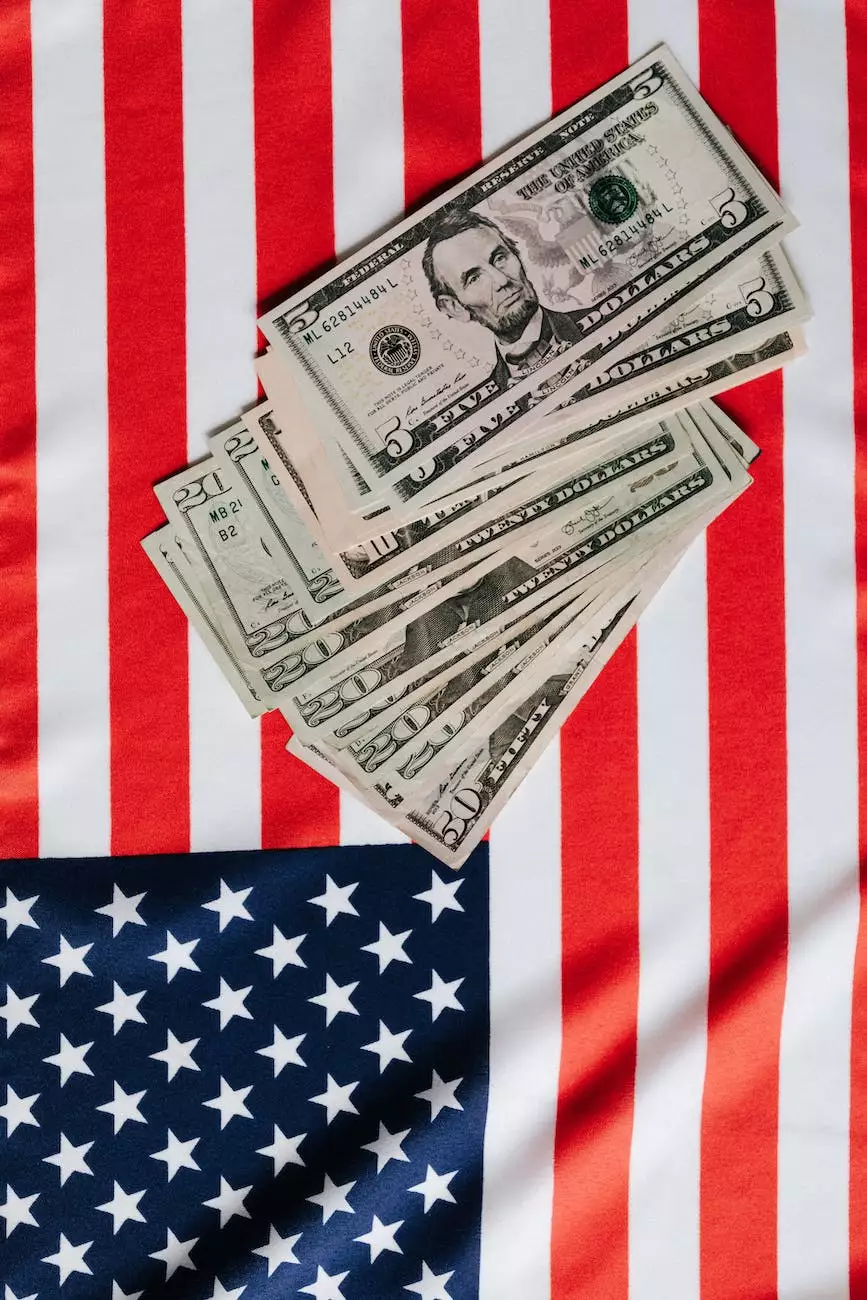 Welcome to the About Us page of Krumdieck Ken! We are a team of highly skilled professionals dedicated to providing top-notch SEO and copywriting services. With our extensive knowledge and expertise, we strive to deliver outstanding results that can elevate your website's search rankings and surpass your competitors.
Our Mission
At Krumdieck Ken, we are committed to helping businesses like yours succeed in the digital world. Our mission is to demystify the complexities of SEO and empower our clients with the tools and strategies needed to outrank their competitors on search engine result pages.
Unleashing Your Online Potential
With the ever-evolving landscape of digital marketing, it is crucial to stay ahead of the curve. Our team understands the importance of staying current with the latest SEO trends and algorithm updates. We continuously research and analyze industry data to ensure that our strategies are effective and tailored to your specific needs.
Experience and Expertise
With over a decade of experience, Krumdieck Ken has established itself as a trusted name in the SEO and copywriting industry. Our team consists of seasoned professionals who have a deep understanding of search engine optimization, keyword research, content creation, and website analytics.
Customized SEO Solutions
We believe that every business is unique and requires a customized approach. When you choose Krumdieck Ken, you can expect a personalized SEO strategy tailored to your industry, target audience, and business goals. Our team will work closely with you to develop an effective plan that drives organic traffic, increases visibility, and boosts conversions.
Content that Engages and Converts
High-quality content is the backbone of any successful SEO campaign. Our expert copywriters are skilled at crafting engaging and informative content that not only ranks well on search engines but also resonates with your audience. From compelling blog posts to persuasive website copy, we have the expertise to help you captivate your visitors and turn them into loyal customers.
Transparency and Reporting
We believe in building strong, long-lasting partnerships with our clients. Throughout the entire process, we maintain open lines of communication, providing regular updates and transparent reporting. Our detailed performance reports will give you insights into your website's progress, keyword rankings, and overall SEO performance.
Client Success Stories
Over the years, we have had the pleasure of working with a diverse range of clients, helping them achieve remarkable results. From small businesses to multinational corporations, our strategies have consistently delivered increased organic traffic, higher search rankings, and improved conversion rates. Don't just take our word for it, read our client success stories and see how we can empower your business.
Ready to Rank Higher?
If you are ready to take your online presence to new heights, Krumdieck Ken is here to help. Contact us today to learn more about our services, receive a personalized quote, and discover how we can help your business outrank the competition. Together, let's unlock your website's true potential!