Enhance Your Outdoor Living Space with Stunning Decks and Patio Covers
Sep 16, 2022
Custom Home Builder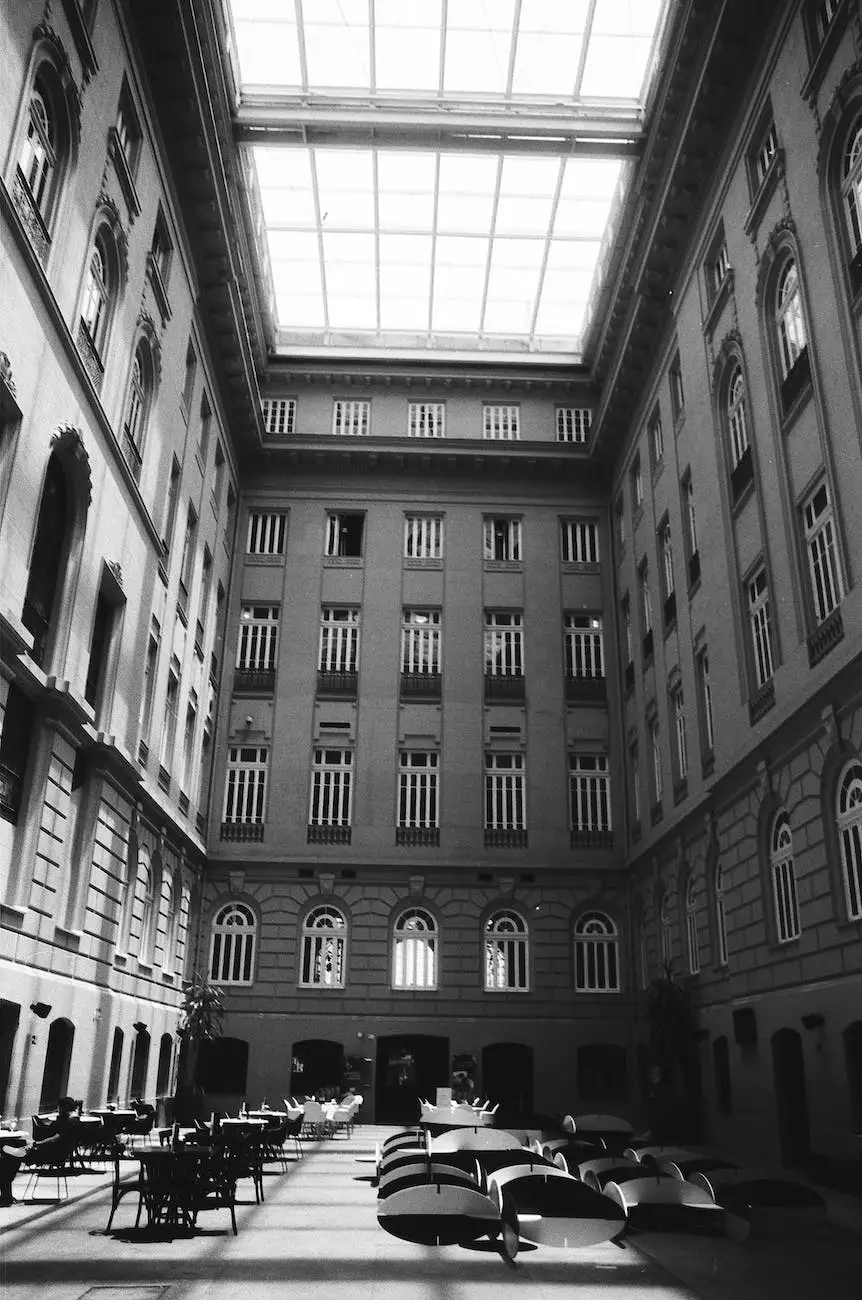 Welcome to TGR General Construction, your go-to expert when it comes to exceptional decks and patio covers in the industry. We take pride in offering top-notch services to transform your outdoor living space into a charming and functional area that seamlessly blends with your home and natural surroundings.
High-Quality Decks
At TGR General Construction, we understand the importance of having a beautiful and durable deck to enhance your outdoor experience. Our team of skilled professionals is committed to delivering unmatched craftsmanship, exceptional designs, and top-grade materials to create the deck of your dreams.
Whether you envision a spacious multi-level deck for entertaining or a cozy retreat for relaxation, we have the expertise to bring your ideas to life. From the initial design stage to the final installation, we prioritize your vision and strive for perfection in every detail.
Custom Designs to Suit Your Style
We believe that every homeowner deserves a deck tailored to their unique preferences and lifestyle. Our talented designers will work closely with you to understand your needs and create a custom deck design that perfectly complements your property and personal style.
From traditional wooden decks to contemporary composite decks, we offer a wide range of options to suit various architectural styles and budgets. Our team stays up-to-date with the latest trends and techniques to ensure we deliver decks that not only enhance your outdoor space but also add value to your home.
Durability and Longevity
When investing in a deck, durability and longevity are essential factors to consider. At TGR General Construction, we use only the highest quality materials to construct decks that are built to withstand the test of time and weather conditions.
Our team has extensive experience working with different materials, including pressure-treated wood, cedar, and composite decking. We will guide you in selecting the most suitable materials that align with your preferences, budget, and maintenance requirements.
Gorgeous Patio Covers
A patio cover not only provides shade and protection from the elements but also adds a touch of elegance to your outdoor space. TGR General Construction specializes in constructing exquisite patio covers that enhance the beauty and functionality of your patio area.
Whether you desire a solid roof cover, a pergola, or a retractable awning, our team will design and build a patio cover that meets your specific needs. We take into account factors such as sun exposure, ventilation, and your desired level of shade to create a custom solution that extends the use of your patio throughout the year.
Seamless Integration with Your Home
Our skilled craftsmen ensure that your patio cover seamlessly integrates with the architecture and design of your home. We understand the importance of maintaining visual harmony, so your patio cover becomes an attractive extension of your property.
With a meticulous attention to detail, our team will select materials, colors, and finishes that harmonize with your existing outdoor elements. Whether you prefer a classic, rustic, or modern look, we guarantee a patio cover that not only protects but also enhances the aesthetic appeal of your outdoor space.
Unmatched Quality and Service
When selecting TGR General Construction for your decks and patio covers, you can expect nothing but the best. We pride ourselves on delivering exceptional quality, professionalism, and outstanding customer service throughout the entire project.
Our team of experienced professionals has successfully completed numerous deck and patio cover installations, making us a trusted name in the industry. We ensure that every project is completed to the highest standards, with attention to detail and meticulous craftsmanship.
Contact TGR General Construction Today
Ready to transform your outdoor living space with stunning decks and patio covers? Contact TGR General Construction today and let our experts bring your vision to life. We offer comprehensive services, from design and installation to ongoing maintenance, ensuring that you enjoy your outdoor space for years to come.
Don't settle for ordinary when you can have extraordinary outdoor living areas with TGR General Construction. Get in touch with us now and schedule a consultation to discuss your deck and patio cover needs.