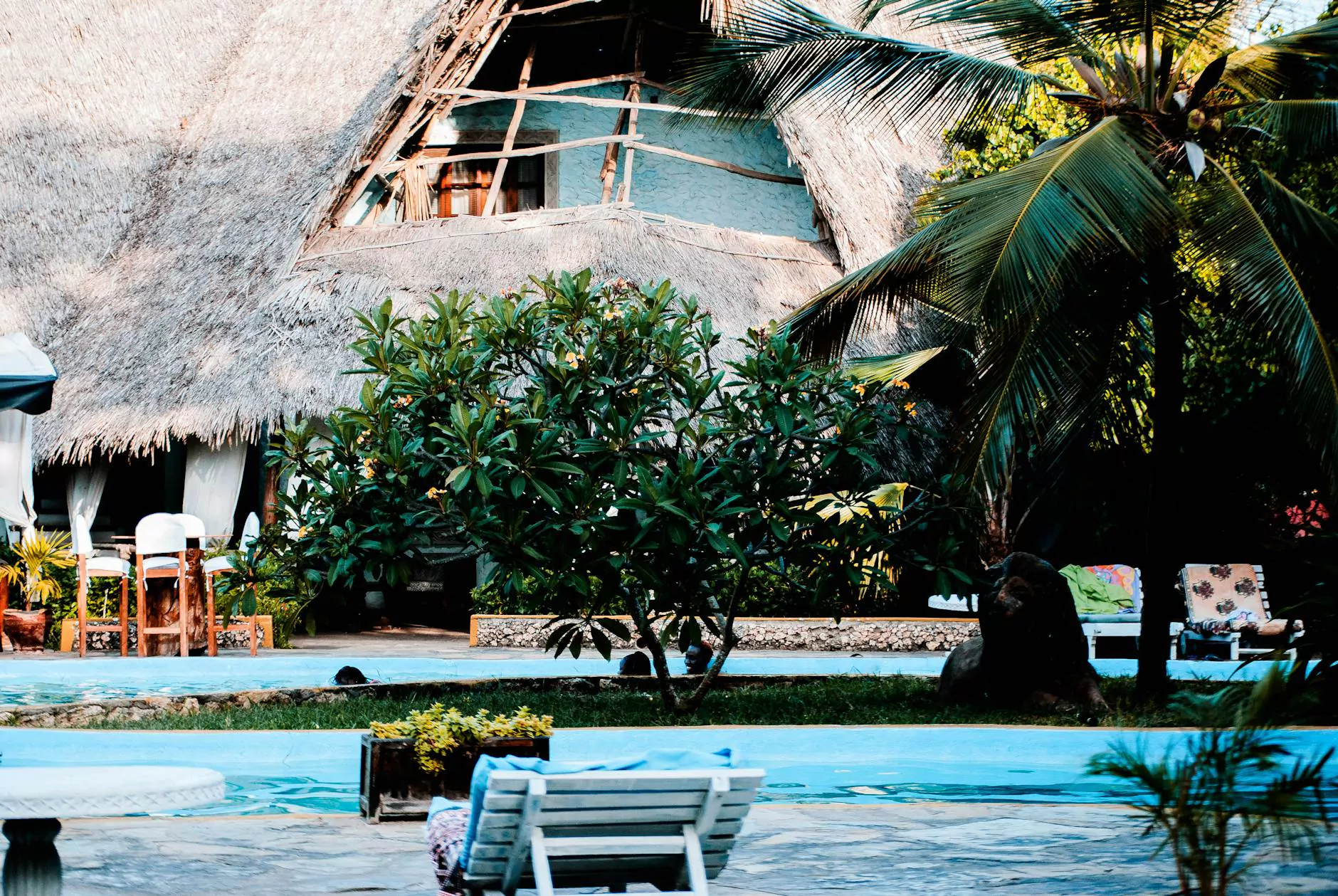 Are you dreaming of a beautiful swimming pool deck that will enhance the overall aesthetic appeal of your Gresham home? Look no further than Krumdieck Ken, the premier expert in designing and constructing high-end swimming pool decks in the Gresham area.
Why Choose Krumdieck Ken for Your Swimming Pool Deck?
With years of experience in the industry, Krumdieck Ken has earned a reputation for delivering exceptional craftsmanship and impeccable attention to detail. Our team of skilled professionals is passionate about creating exquisite swimming pool decks that perfectly complement any outdoor space.
Here are some key reasons why you should choose us for your swimming pool deck needs:
Expert Design: Our talented designers will work closely with you to understand your vision and create a custom pool deck that exceeds your expectations.
Quality Materials: We only use the highest quality materials to ensure the durability, longevity, and beauty of your swimming pool deck.
Attention to Detail: We pay meticulous attention to every detail, from the layout and construction to the finishing touches, ensuring a flawless final result.
Enhanced Functionality: Our swimming pool decks are not just visually stunning; they are also designed to enhance the functionality of your outdoor space, providing you with a comfortable and enjoyable area to relax, entertain, and make lifelong memories.
Customization Options: We offer a wide range of customization options, allowing you to choose the materials, colors, textures, and features that suit your personal style and preferences.
The Benefits of a Swimming Pool Deck
Adding a swimming pool deck to your Gresham home comes with numerous benefits. Not only does it significantly enhance the overall appearance of your pool area, but it also provides additional functionality and enjoyment for you and your loved ones.
Here are some of the benefits you can enjoy with a well-designed swimming pool deck:
1. Improved Safety
A swimming pool deck provides a safe and slip-resistant surface around your pool, reducing the risk of accidents and injuries. With carefully selected materials, proper drainage, and thoughtful design, our swimming pool decks prioritize safety without compromising style.
2. Enhanced Aesthetics
Our expertly crafted swimming pool decks are designed to enhance the overall aesthetics of your outdoor space. With carefully chosen materials and a keen eye for design, we can create a pool deck that harmonizes with your home's architecture and complements your landscaping elements.
3. Increased Property Value
A stunning swimming pool deck adds significant value to your Gresham property. Potential buyers are drawn to homes with well-designed outdoor living areas, making your investment worthwhile both in terms of enjoyment and potential resale value.
4. Space for Outdoor Entertainment
Imagine hosting memorable gatherings and poolside parties on your beautifully crafted swimming pool deck. With ample space for lounging, outdoor furniture, and other entertainment features, our decks provide the perfect setting for creating wonderful memories with family and friends.
5. Personal Oasis
Escape the hustle and bustle of everyday life by transforming your backyard into a private oasis. A swimming pool deck offers a tranquil space where you can relax, recharge, and enjoy the soothing ambiance of your pool surrounded by stunning deck architecture.
Contact Us Today for the Finest Swimming Pool Decks in Gresham
When it comes to swimming pool decks in Gresham, Krumdieck Ken is the name you can trust for exceptional design, craftsmanship, and customer satisfaction. Let us bring your vision to life and create a swimming pool deck that will become the envy of your neighbors.
Contact us today for a consultation and let our experts guide you through the process of designing, building, and maintaining your dream swimming pool deck. Your backyard oasis awaits!