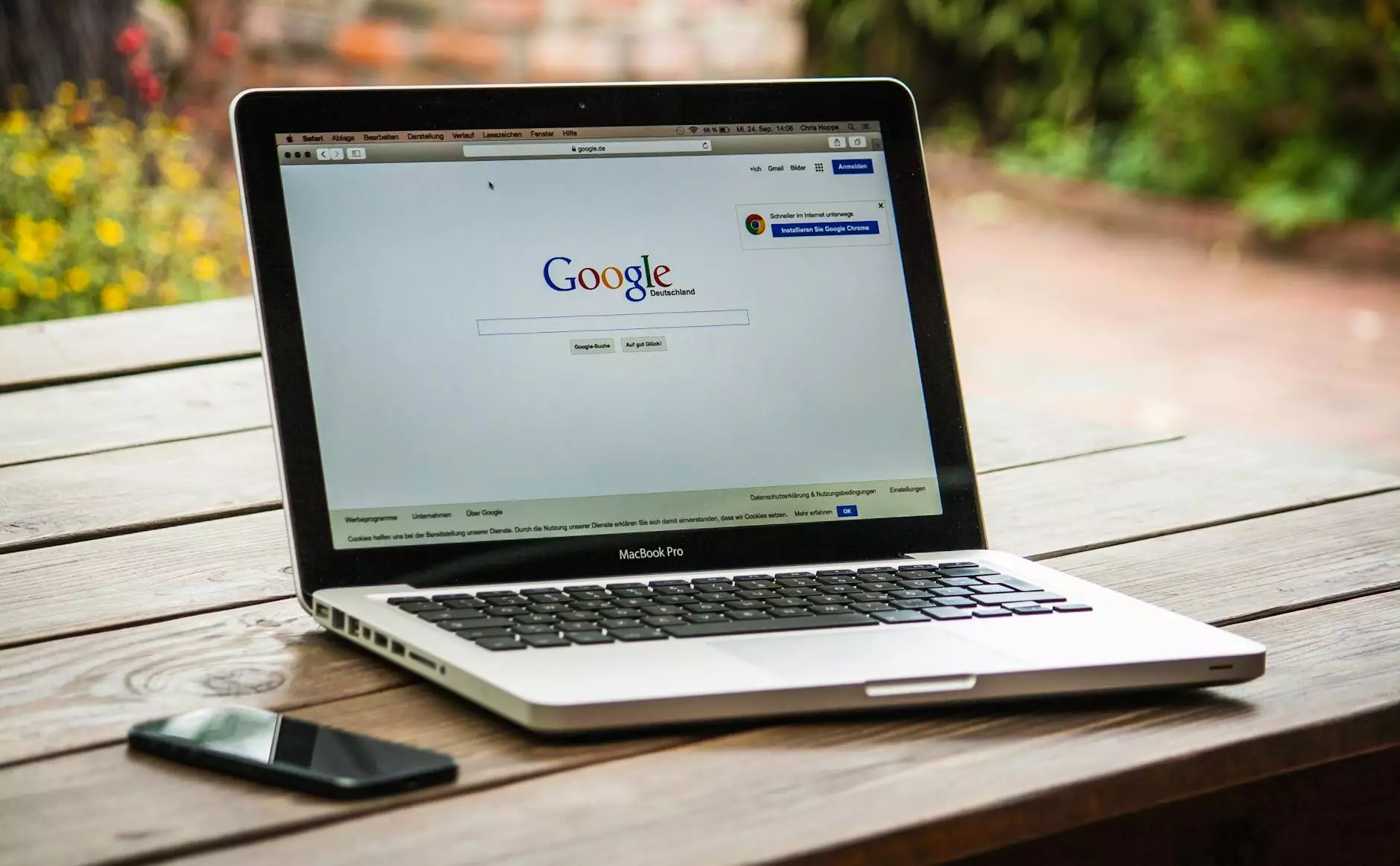 About Krumdieck Ken
Krumdieck Ken is a renowned deck specialist, catering to homeowners in Gresham and surrounding areas. With years of experience and a passion for craftsmanship, we strive to transform ordinary outdoor spaces into extraordinary havens of relaxation and entertainment. Our dedication to client satisfaction has made us a trusted choice for deck construction, repairs, and maintenance.
Expert Deck Services in Gresham
At Krumdieck Ken, we take pride in delivering high-quality deck solutions tailored to meet your unique needs. Our team of skilled professionals utilizes industry-leading techniques and materials to ensure every project exceeds your expectations. Whether you envision a stunning hardwood deck for your backyard or a cozy composite deck for your patio, we have the expertise to bring your vision to life.
Transform Your Outdoor Living Space
Your outdoor space should be an extension of your home, offering comfort, style, and functionality. With Krumdieck Ken's deck services, you can reclaim your backyard and create the perfect gathering place for your family and friends. From initial design to final installation, we pay attention to every detail, ensuring a seamless and visually appealing result.
Deck Construction
Our deck construction services encompass the entire process, from conceptualization to completion. Our team will work closely with you to understand your preferences, budget, and site specifications. With our expertise and state-of-the-art equipment, we ensure the structural integrity and durability of your deck, allowing you to enjoy years of safe and worry-free outdoor experiences.
Deck Repairs and Maintenance
Time and weather can take a toll on any deck. That's where Krumdieck Ken comes in. We offer comprehensive deck repair and maintenance services to keep your deck in top shape. Our highly skilled technicians can address issues such as loose boards, damaged railings, and structural problems. Regular maintenance will not only extend the life of your deck but also enhance its aesthetics.
Why Choose Krumdieck Ken?
Choosing Krumdieck Ken for your deck needs comes with a range of benefits:
Experience: With years of industry experience, we have the knowledge and skills to handle any deck project with precision.
Quality Materials: We source the finest materials, ensuring that your deck is not only visually appealing but also built to last.
Attention to Detail: We believe in perfection. Every aspect of your deck construction or repair will be meticulously handled.
Customer Satisfaction: We prioritize customer satisfaction and will go above and beyond to exceed your expectations.
Affordability: Our services are competitively priced without compromising on quality.
Contact Krumdieck Ken Today
Ready to transform your outdoor living space? Contact Krumdieck Ken today for a free consultation. Our team of experts is eager to discuss your deck project and provide personalized solutions. Let us make your dream deck a reality!
© 2021 Krumdieck Ken. All rights reserved.