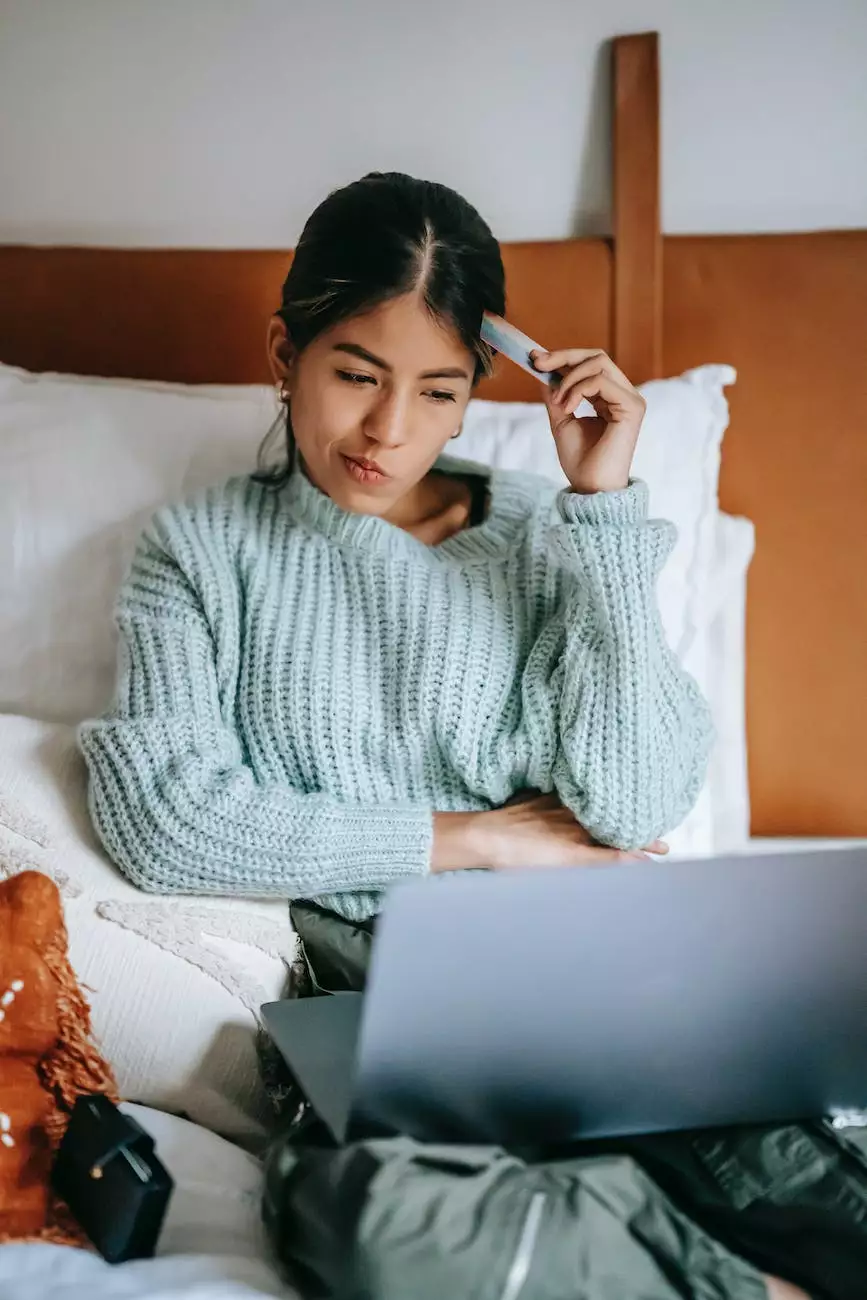 Welcome to Krumdieck Ken, your premier custom home builder in Southern Oregon. With years of experience in the industry, we specialize in providing exceptional construction services tailored to meet your needs. Our expertise lies in creating stunning modern farmhouse designs that not only reflect your unique style but also surpass your expectations.
Exquisite Modern Farmhouse Designs
At Krumdieck Ken, we understand that your home is a reflection of your personal taste and preferences. That's why we take the time to listen and understand your vision before transforming it into reality. Our team of skilled architects and designers are passionate about creating exquisite modern farmhouse designs that blend the timeless charm of a traditional farmhouse with contemporary functionality and aesthetics.
Unparalleled Craftsmanship
When it comes to building your dream home, our commitment to quality craftsmanship is unrivaled. We source the finest materials and work with a dedicated team of experienced craftsmen who pay meticulous attention to every detail. From the foundation to the finishing touches, we ensure that each element of your home is built to the highest standards.
Seamless Construction Process
Building a custom home can be a complex undertaking, but with Krumdieck Ken, the process is made easy and stress-free. We guide you through each step, from initial design consultations to final inspections. Our team communicates openly and transparently, ensuring that you are well-informed throughout the construction process.
Personalization and Customization
We believe that your home should be a reflection of your personality and lifestyle. That's why we offer extensive personalization and customization options to make your dream home truly unique. Our team works closely with you to understand your needs, preferences, and specific requirements, ensuring that every aspect of your home is tailored to suit your individual tastes.
Attention to Detail
One of the hallmarks of our work is our unwavering attention to detail. We understand that it's the little things that make a big difference. From intricate architectural features to carefully selected finishes, we strive for perfection in every aspect of your home. Our meticulous approach guarantees that you'll be delighted with the results.
Customer Satisfaction
At Krumdieck Ken, our top priority is your satisfaction. We take great pride in delivering homes that not only meet but exceed your expectations. Our commitment extends beyond the completion of your project, as we provide exceptional after-sales service and support. We value the trust you place in us and strive to build lasting relationships with our clients.
Contact Us Today
If you're ready to embark on the journey of building your dream modern farmhouse in Southern Oregon, contact us today. Our team of experts is excited to bring your vision to life and create a home that perfectly reflects your style and needs. Let Krumdieck Ken be your trusted partner in creating a custom home that you'll cherish for years to come.