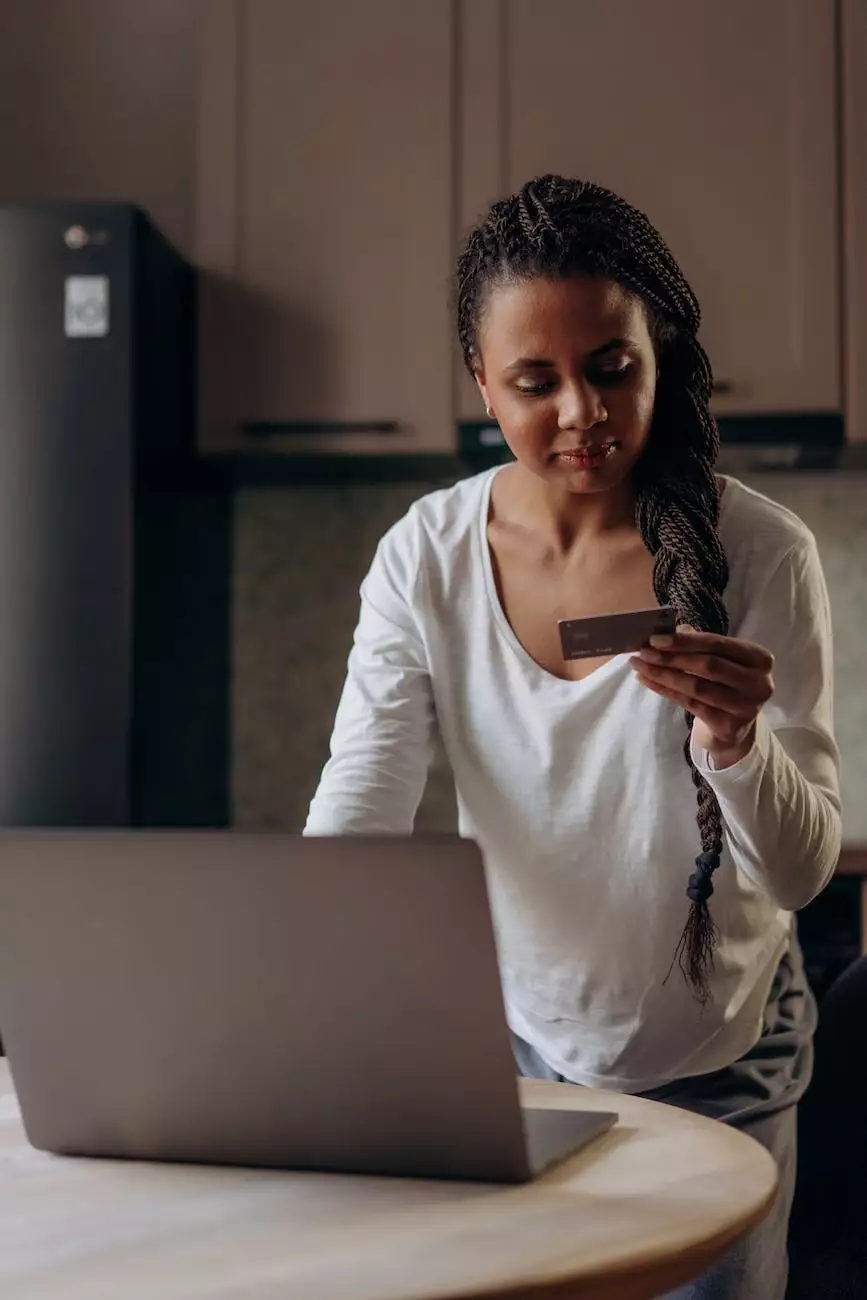 About Krumdieck Ken
At Krumdieck Ken, we take pride in being one of the leading custom home builders in Southern Oregon. With years of experience in the industry, we have built a strong reputation for our exceptional craftsmanship and customer satisfaction.
Building Your Dream Home
When it comes to building your dream home, we understand that every detail matters. Our team of skilled professionals works closely with you to bring your vision to life. From the initial design stage to the final touches, we are committed to creating a space that reflects your style and meets your unique needs.
Unparalleled Expertise
As experts in the field, we have an in-depth understanding of the latest trends and building techniques. Our knowledge allows us to provide you with innovative solutions and ensure that your custom home is built to the highest standards of quality.
Attention to Detail
What sets us apart from other home builders is our unwavering attention to detail. We believe that every aspect of your home should be perfect, from the layout and finishes to the small finishing touches that make it truly unique.
Customization Options
With Krumdieck Ken, you have the freedom to customize every aspect of your home. Whether it's the floor plan, materials, colors, or fixtures, we work closely with you to ensure that your home reflects your personal style and preferences.
Quality Craftsmanship
We take pride in our superior craftsmanship and use only the finest materials and products. Our team of skilled artisans and tradespeople are dedicated to delivering exceptional results that exceed your expectations.
Timely Completion
At Krumdieck Ken, we understand the importance of completing your home on time. We employ efficient project management techniques to ensure that your custom home is delivered within the agreed-upon timeframe, without compromising on quality.
Customer Satisfaction Guaranteed
Our ultimate goal is your satisfaction. We believe in open communication, and our team is always available to address your concerns. We strive to exceed your expectations at every step of the building process, ensuring that you are delighted with your new custom home.
Why Choose Krumdieck Ken?
Years of experience as premier custom home builders in Southern Oregon.
Attention to detail and commitment to delivering exceptional craftsmanship.
Unparalleled expertise in the latest building techniques and trends.
Customization options to suit your unique style and preferences.
Use of high-quality materials and products.
Efficient project management for timely completion.
A focus on customer satisfaction and open communication.
Contact Us Today
If you're ready to turn your dream home into a reality, we invite you to contact us today for a consultation. Our friendly team is here to answer any questions you may have and guide you through the custom home building process. Don't settle for anything less than the best when it comes to your new home. Choose Krumdieck Ken, your premier custom home builder in Southern Oregon.