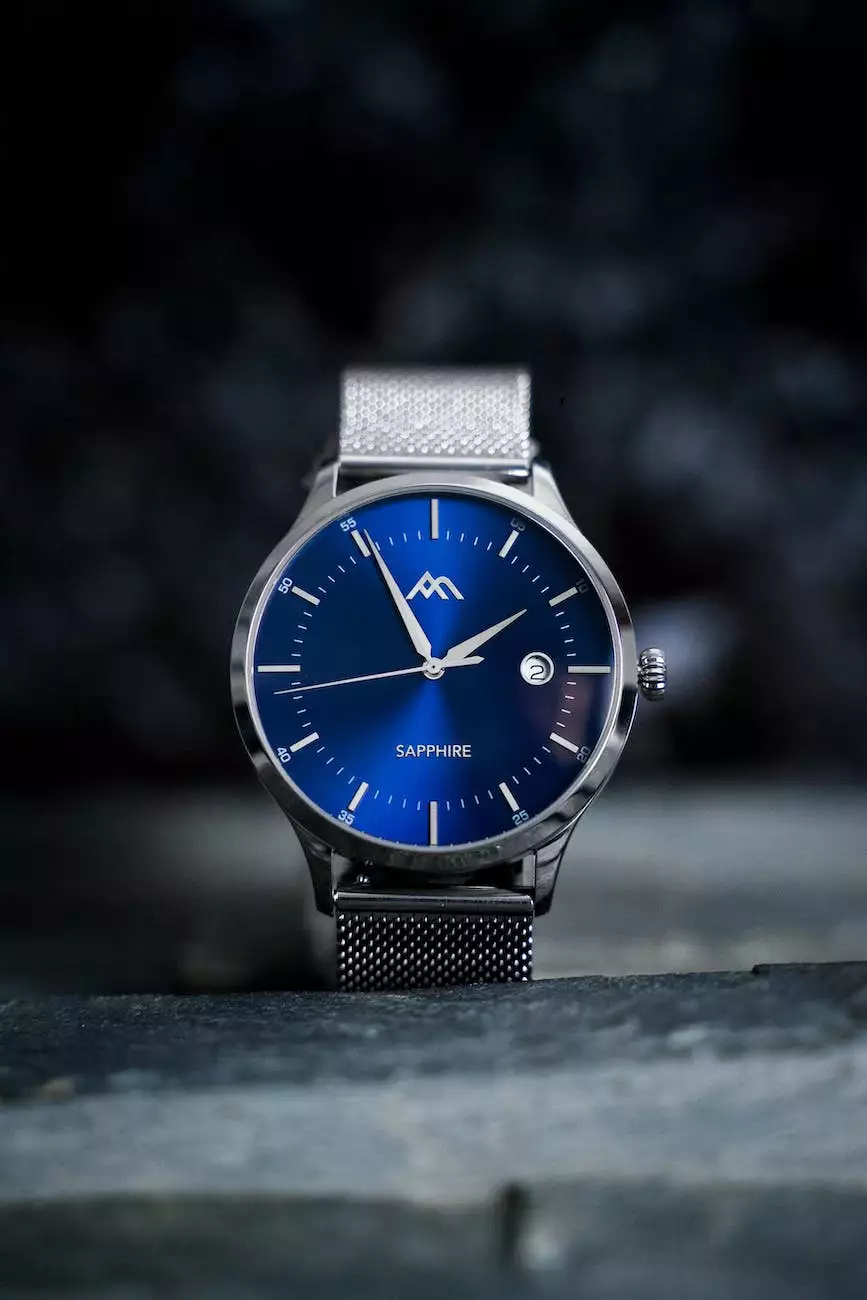 Introduction
Welcome to Krumdieck Ken, the premier destination for top-quality quartz countertops. We take pride in offering a wide range of options to transform your living space. In this article, we'll provide an in-depth overview of our exquisite quartz 3cm 126x63 countertop in the captivating Bedrock design, available for self pick up only. Discover why our countertops are the perfect choice for your home.
Key Features
Our quartz 3cm 126x63 countertop boasts a multitude of impressive features that set it apart from the competition:
Design: The Bedrock design combines timeless beauty with modern elegance, making it the perfect addition to any kitchen or bathroom.
Durability: Crafted with the highest quality quartz, our countertop is resistant to scratches, stains, and heat, ensuring long-lasting performance.
Size: With dimensions of 126x63 inches, our quartz countertop provides ample space for all your cooking and preparation needs.
Easy Maintenance: Say goodbye to tedious cleaning routines. Our quartz countertop requires simple wiping with mild soap and water to maintain its pristine appearance.
Unparalleled Quality
At Krumdieck Ken, we prioritize quality above all else. Our quartz 3cm 126x63 countertop undergoes a rigorous manufacturing process to ensure superior craftsmanship and durability. Each slab is carefully inspected and polished to perfection, guaranteeing a flawless final product.
Furthermore, the Bedrock design is crafted with the utmost precision, creating a surface that exudes sophistication and effortless style. Whether you're renovating your kitchen or upgrading your bathroom, our quartz countertop will add a touch of luxury to any space.
Installation Process
Installing our quartz 3cm 126x63 countertop is a straightforward process that can be done by individuals with basic DIY skills. However, for optimal results, we recommend hiring a professional installer.
The installation process involves the following steps:
Measurements: Prior to installation, accurate measurements of the countertop area are essential to ensure a precise fit.
Preparation: The existing surface is thoroughly cleaned and leveled, providing a suitable base for the countertop.
Placement: The quartz countertop is carefully positioned on the prepared surface, ensuring a secure and stable fit.
Sealing: Once the countertop is in place, it is sealed to enhance its resistance to stains and moisture.
Finishing Touches: Lastly, any necessary adjustments, such as trimming or polishing, are made to achieve a seamless integration with the surrounding elements.
By following these steps, you can enjoy the beauty and functionality of our quartz 3cm 126x63 countertop for years to come.
Why Choose Krumdieck Ken?
When selecting a quartz countertop for your home, it's crucial to choose a reputable and trustworthy provider. Here are a few reasons why Krumdieck Ken stands out:
Extensive Selection: We offer a diverse range of quartz countertop designs, ensuring you find the perfect match for your unique aesthetic preferences.
Uncompromising Quality: Our countertops are manufactured using the latest technology and highest quality materials, promising exceptional performance and longevity.
Expert Advice: Our knowledgeable team is always ready to assist you throughout the entire selection and installation process, answering any questions you may have.
Competitive Pricing: We believe in offering affordable luxury. Our quartz countertops provide outstanding value for money.
Customer Satisfaction: With countless satisfied customers, we take pride in our commitment to delivering excellent products and services.
Make Krumdieck Ken your trusted partner for all your quartz countertop needs.
Conclusion
In conclusion, our quartz 3cm 126x63 countertop in the mesmerizing Bedrock design is the ultimate choice for homeowners seeking elegance, durability, and easy maintenance. Its impressive features and unmatched quality make it an excellent investment for any kitchen or bathroom renovation project. With our comprehensive installation guide and outstanding customer support, transforming your living space has never been easier. Don't settle for ordinary – elevate your home with our exceptional quartz countertop. Explore our collection today and experience the Krumdieck Ken difference!