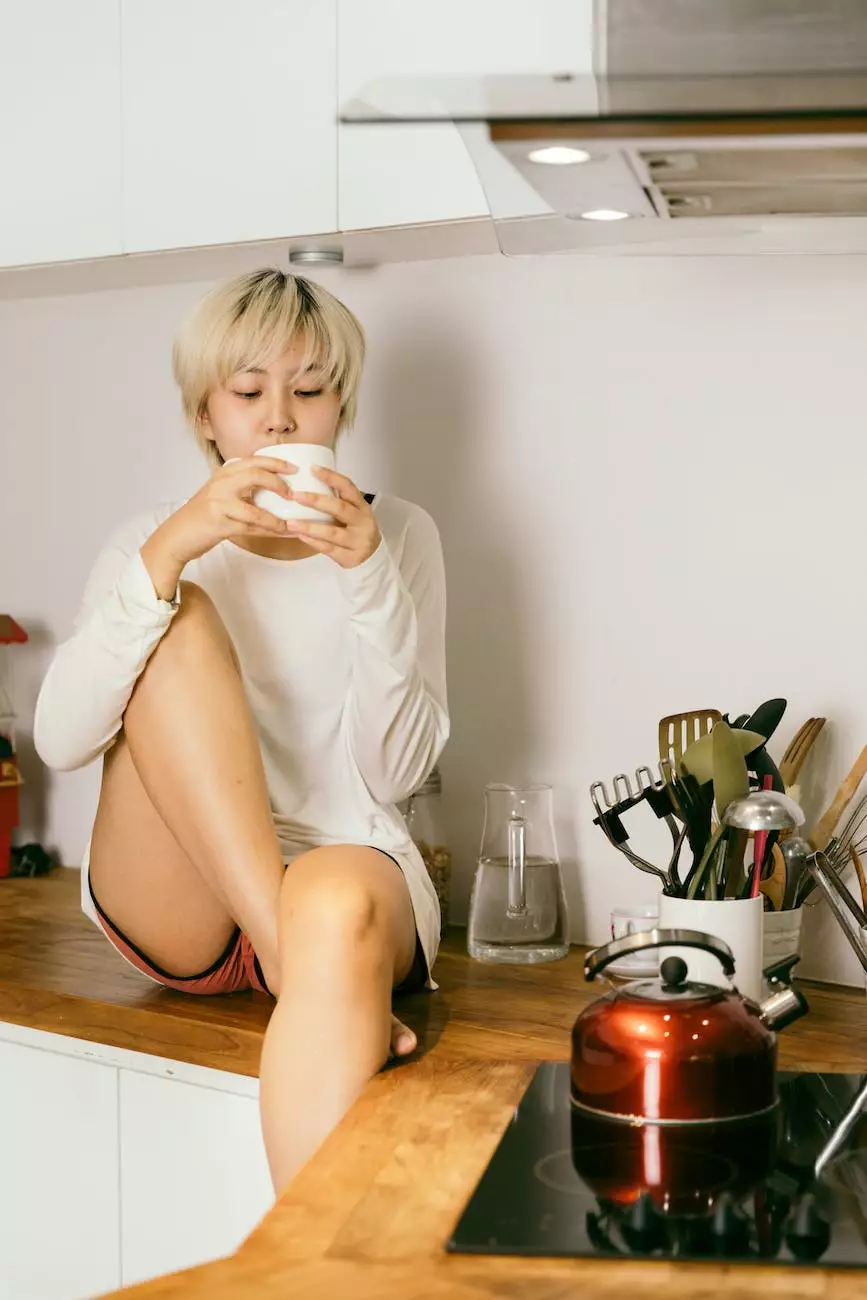 Durable and Exquisite Quartz Countertop
Upgrade your living space with the Quartz 2cm Morning Dew Countertop, available exclusively at Krumdieck Ken. Crafted with precision and attention to detail, this countertop is designed to bring elegance and functionality to your kitchen or bathroom.
Enhance Your Space with Modern Elegance
With its sleek and modern design, the Quartz 2cm Morning Dew Countertop adds a touch of elegance to any space. Its neutral color palette blends seamlessly with various interior styles, making it a versatile choice for both contemporary and traditional settings.
Premium Quality and Durability
Our Quartz 2cm Morning Dew Countertop is engineered using the finest quality materials to ensure exceptional durability. Crafted to withstand daily use, this countertop resists scratches, stains, and heat, making it ideal for busy households.
Unmatched Beauty and Visual Appeal
The morning dew-inspired pattern of the Quartz 2cm Morning Dew Countertop creates a visually stunning focal point in any room. Its exquisite blend of subtle hues and delicate veins adds a touch of nature's beauty to your space, elevating the overall aesthetic.
Elevate Your Cooking and Prep Experience
Experience the joy of cooking and preparing meals on a premium surface. The smooth and non-porous surface of the Quartz 2cm Morning Dew Countertop prevents the accumulation of bacteria, making it hygienic and easy to clean. Its resistance to staining ensures that spills and messes are effortlessly wiped away, saving you time and effort.
Self Pick-Up Convenience
At Krumdieck Ken, we offer the convenience of self pick-up for the Quartz 2cm Morning Dew Countertop. This means you can easily collect your countertop at a time that suits you, eliminating the need for waiting or scheduling deliveries.
Transform Your Space Today
Elevate the style and functionality of your kitchen or bathroom with the Quartz 2cm Morning Dew Countertop. Visit Krumdieck Ken today and explore our wide range of high-quality products that are designed to exceed your expectations.
Satisfaction Guaranteed
At Krumdieck Ken, we take pride in providing our customers with top-notch products and exceptional customer service. We are confident that the Quartz 2cm Morning Dew Countertop will exceed your expectations in terms of quality and aesthetics. Should you have any questions or concerns, our knowledgeable team is here to assist you.
Shop with Confidence
When you choose Krumdieck Ken, you can shop with confidence knowing that you are investing in a reputable brand. With years of experience in the industry, we have built a solid reputation for delivering premium products that stand the test of time.
Experience the Beauty of Quartz
The Quartz 2cm Morning Dew Countertop is a perfect embodiment of the timeless beauty and durability of quartz. Its extraordinary craftsmanship and stunning design will transform your space into a haven of style and sophistication.
Contact Us
If you have any questions about the Quartz 2cm Morning Dew Countertop or any other products in our range, feel free to contact us. Our friendly and knowledgeable staff are always ready to assist you in finding your perfect countertop.