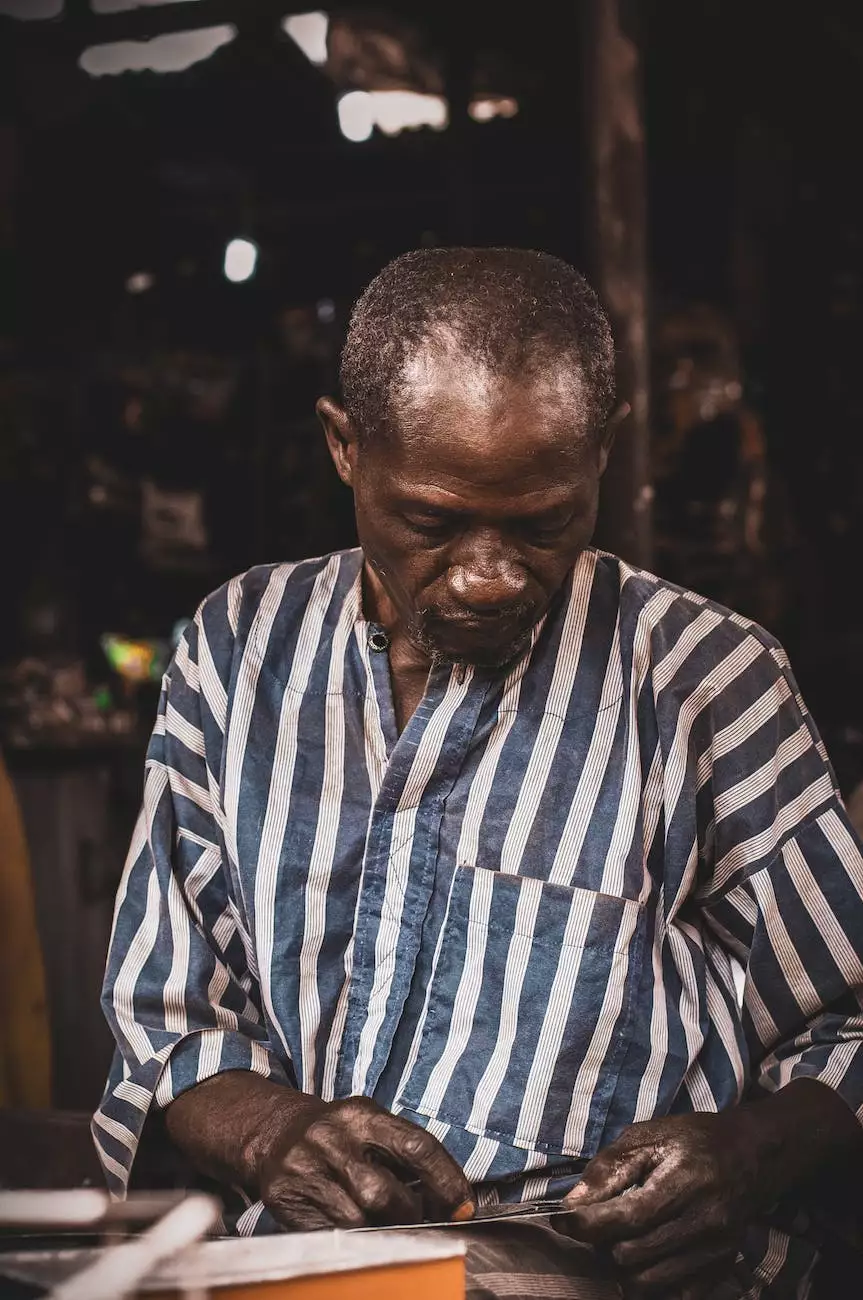 Introduction
Welcome to Krumdieck Ken's guide on how to measure effectively. Whether you are an aspiring DIY enthusiast or a seasoned professional, accurate measurements are crucial in various aspects of life. From construction projects to home renovations, sewing, cooking, and more, having the right measurements can make a significant difference in the outcome of your work.
Why Accurate Measurements Matter
Accurate measurements are essential to ensure precision, avoid errors, and achieve optimal results. Whether you are building a bookshelf, adjusting the length of a garment, or following a recipe, precise measurements contribute to the success of your project.
Types of Measurements
1. Linear Measurements
Linear measurements involve measuring straight distances, such as length, width, and height. Using a ruler, measuring tape, or digital measuring tools, you can obtain accurate linear measurements for various objects and spaces.
2. Circular Measurements
Circular measurements are used when measuring curved surfaces, such as the circumference of a pipe or the diameter of a round object. Tools such as calipers, circumference tapes, or string and rulers can help achieve accurate circular measurements.
3. Weight and Mass Measurements
Weight and mass measurements are commonly used in cooking, science experiments, and industrial applications. Using scales and balances, you can accurately measure the weight or mass of an object or ingredient.
4. Time Measurements
Time measurements are essential in various fields, including sports, cooking, and scientific experiments. Using clocks, timers, or specialized time measurement devices, you can precisely measure durations and intervals.
How to Take Accurate Measurements
1. Choosing the Right Tools
Before starting any measurement, it's important to select the appropriate tools for the task at hand. Consider the level of precision required and choose measuring devices accordingly. Some common tools include:
Rulers and measuring tapes for linear measurements
Calipers and circumference tapes for circular measurements
Scales and balances for weight and mass measurements
Clocks, timers, and stopwatches for time measurements
2. Understanding Units of Measurement
Ensure you are familiar with the units of measurement used in your specific field or project. Common units include inches, feet, meters, ounces, grams, seconds, etc. Being aware of the appropriate units will help you interpret and record measurements accurately.
3. Taking Linear Measurements
When taking linear measurements, it's important to keep the following tips in mind:
Place the measuring tool firmly against the object being measured
Avoid measuring over curves or bends
Double-check your measurement by taking multiple readings
Ensure the measuring tool is parallel to the object's edge for accurate results
4. Achieving Precise Circular Measurements
For circular measurements, follow these guidelines:
Use calipers for precise diameters or circumferences
Ensure the measuring device is wrapped snugly around the object
Avoid stretching or compressing the measuring tool
Record measurements accurately to ensure proper fitting or sizing
5. Obtaining Accurate Weight and Mass Measurements
When measuring weight or mass, take these considerations into account:
Place the object being measured on the scale or balance correctly
Wait for the reading to stabilize before recording the measurement
Account for any additional containers or packaging affecting the weight
Zero the scale before measuring to exclude the weight of the container
6. Measuring Time with Precision
For accurate time measurements, follow these steps:
Start the timer or stopwatch precisely at the desired moment
Stop the timer when the required duration or interval has passed
Practice precision by minimizing reaction time
Record time measurements promptly to avoid forgetting or inaccuracies
Conclusion
Mastering the art of measurement is essential for anyone striving for excellence in their projects, whether personal or professional. By understanding the different types of measurements, selecting appropriate tools, and employing best practices, you can ensure accuracy and achieve outstanding results. Trust Krumdieck Ken's guide on how to measure effectively to elevate your skills and bring your projects to new heights. Start measuring with confidence today!