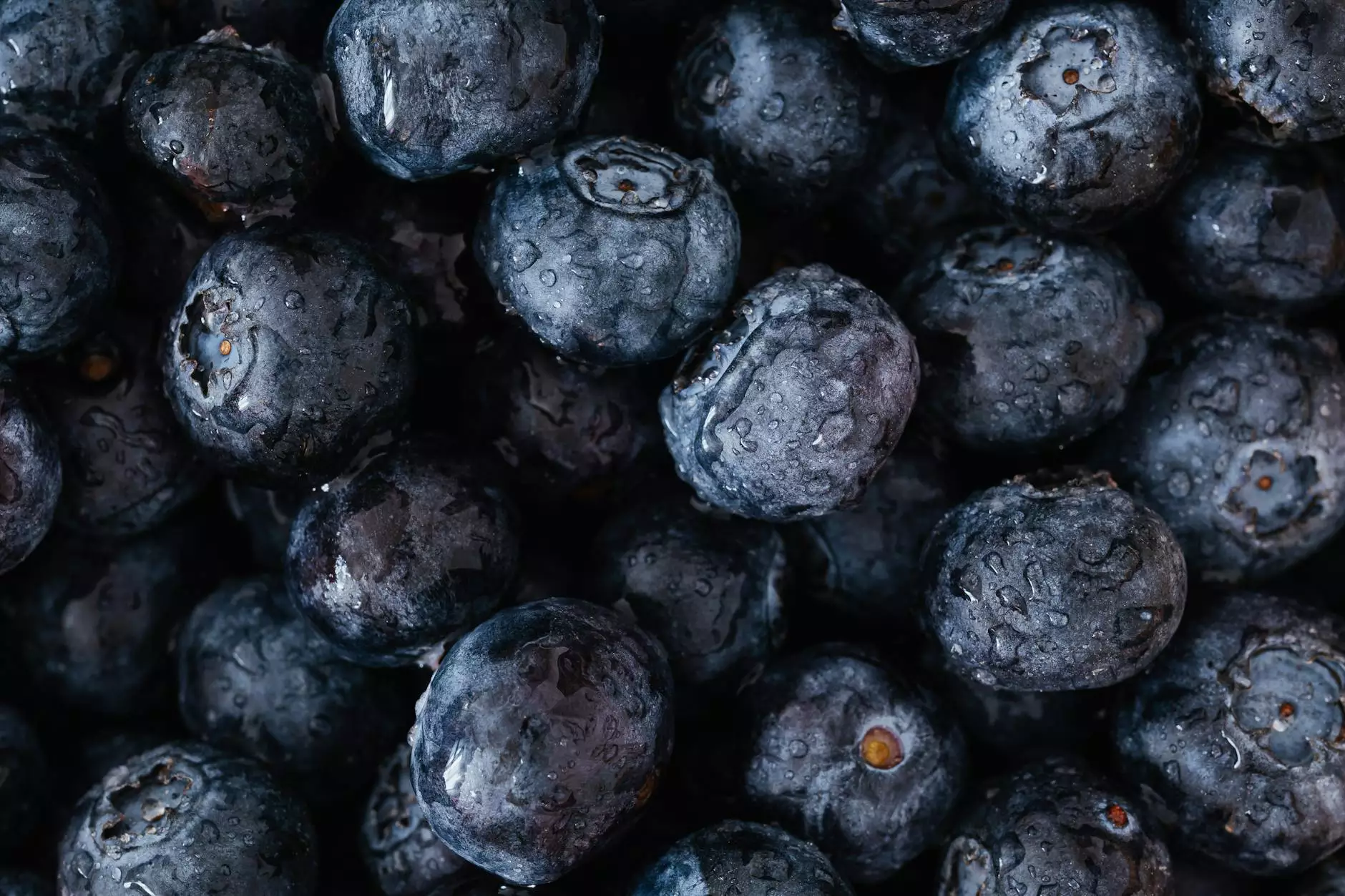 Elevate Your Kitchen with the Blue Shaker Dishwasher Panel
Transform your kitchen into a sophisticated and stylish space with the Blue Shaker Dishwasher Panel for Framed Kitchen Cabinet from Krumdieck Ken. Crafted with utmost precision and attention to detail, this dishwasher panel is designed to seamlessly integrate into your existing kitchen setup, adding a touch of elegance and modernity.
Exceptional Design and Quality
Our Blue Shaker Dishwasher Panel is crafted using high-quality materials, ensuring long-lasting durability and resistance to wear and tear. The sleek blue finish adds a contemporary flair to your kitchen, making it the focal point of your home. Whether you have a traditional or modern kitchen, this dishwasher panel is designed to complement any style, making it a versatile choice for homeowners.
Seamless Integration
Designed specifically for framed kitchen cabinets, our Blue Shaker Dishwasher Panel offers a seamless integration with your existing cabinetry. The precise measurements and meticulous craftsmanship ensure a perfect fit, giving your kitchen a cohesive and polished look. Say goodbye to unsightly gaps or mismatched panels, and hello to a streamlined and uniform appearance.
Easy Installation and Maintenance
At Krumdieck Ken, we understand the importance of convenience. That's why our Blue Shaker Dishwasher Panel is designed for easy installation, allowing you to enjoy your new kitchen upgrade in no time. With clear instructions and all the necessary hardware included, the installation process is hassle-free and straightforward.
Maintenance is also a breeze with our dishwasher panel. The durable and easy-to-clean surface ensures that it remains looking as good as new for years to come. Simply wipe away any spills or stains with a damp cloth, and your dishwasher panel will maintain its pristine appearance.
Enhance the Functionality of Your Kitchen
The Blue Shaker Dishwasher Panel not only elevates the aesthetics of your kitchen but also enhances its functionality. With its smooth and reliable operation, this dishwasher panel makes your everyday dishwashing tasks a breeze. Spend less time on cleaning and more time enjoying your meals with family and friends.
Unparalleled Customer Satisfaction
At Krumdieck Ken, customer satisfaction is our top priority. We take pride in delivering high-quality products that meet and exceed our customers' expectations. With the Blue Shaker Dishwasher Panel, you can trust that you're investing in a product that is built to last.
Experience the ultimate combination of style, functionality, and durability. Explore our range of kitchen products and elevate your home with Krumdieck Ken.