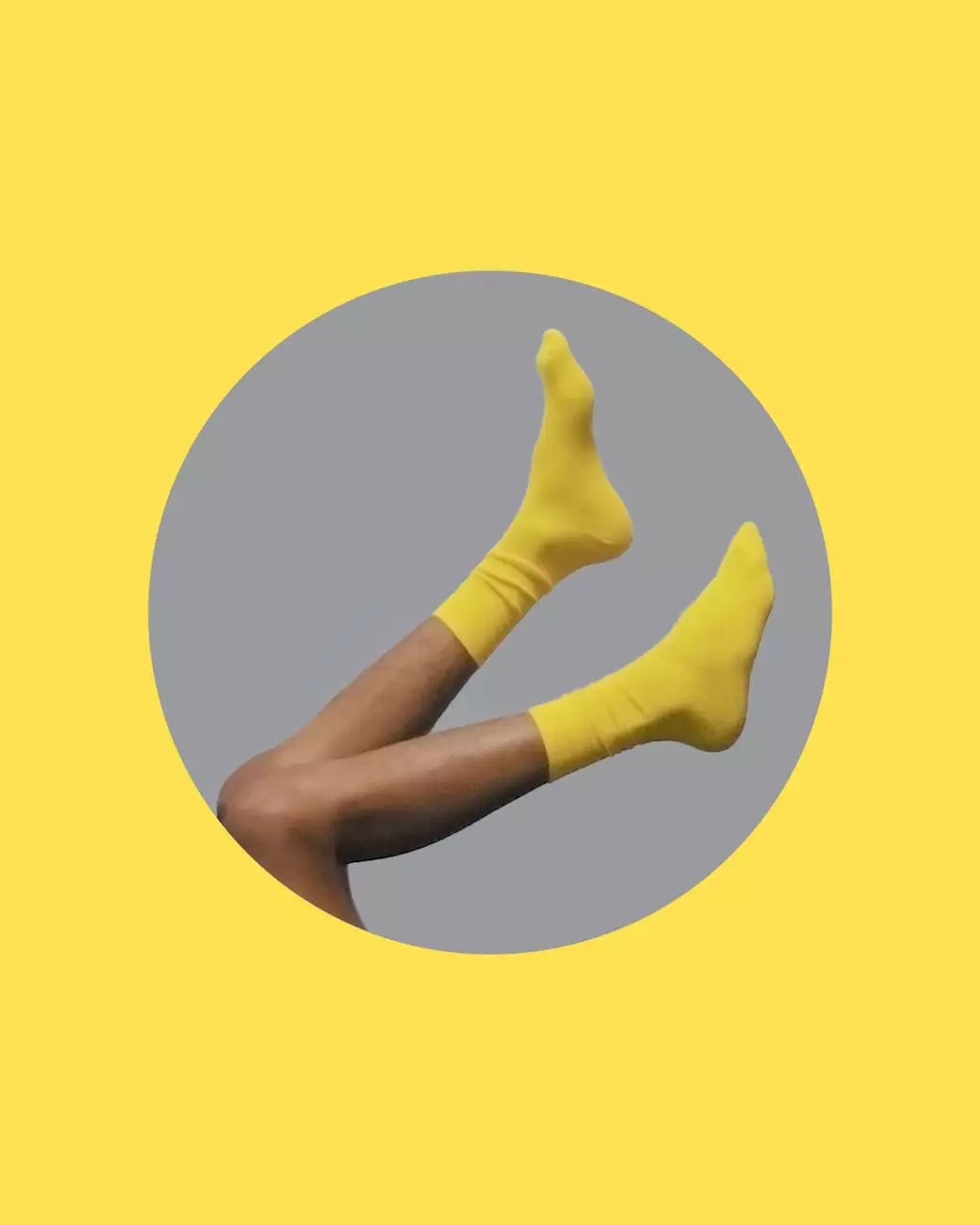 Enhance Your Kitchen with Style and Functionality
Welcome to the world of fine craftsmanship and exceptional design. At Krumdieck Ken, we understand the importance of every detail in making your dream kitchen a reality. Our Cherry Toe Kick 96 is a testament to our commitment to excellence. This meticulously crafted toe kick not only adds a touch of elegance to your kitchen but also offers practical benefits that enhance your overall experience.
The Perfect Combination of Beauty and Durability
Constructed from high-quality cherry wood, our Cherry Toe Kick 96 exudes timeless beauty and sophistication. Each piece is carefully selected to ensure consistent grain patterns, rich coloration, and smooth texture. The warm tones of cherry wood create a welcoming atmosphere in your kitchen, making it a focal point of admiration.
But it isn't just about aesthetics. The cherry wood used in our toe kick is known for its exceptional durability and resistance to wear and tear. This means that your Cherry Toe Kick 96 will withstand the test of time, maintaining its exquisite appearance even after years of use.
Protect Your Cabinetry with Confidence
A toe kick serves a practical purpose as well: it protects your cabinets from dirt, dust, and moisture that may accumulate over time. Our Cherry Toe Kick 96 features a protective barrier that safeguards your valuable cabinets, ensuring their longevity and helping you maintain their pristine condition.
Whether you have a busy household with kids or love hosting gatherings, our toe kick acts as a reliable shield against accidental kicks, spills, and floor cleaning mishaps. It prevents unwanted damage and simplifies the cleaning process, allowing you to enjoy your kitchen without worry.
Customize to Your Unique Style
We understand that every kitchen is unique, and personalization is key to creating a space that reflects your personality and taste. That's why our Cherry Toe Kick 96 offers customization options to suit your specific requirements.
Choose from various lengths, heights, and finishes to seamlessly integrate our toe kick with your existing cabinetry or to create a stunning contrast that adds visual interest. The versatility of our design ensures that your kitchen not only looks remarkable but also meets your functional needs effortlessly.
Elevate Your Kitchen's Appeal
Installing the Cherry Toe Kick 96 is like adding the perfect finishing touch to your kitchen masterpiece. It brings all the elements together, elevating the overall aesthetic appeal and creating a cohesive look.
Imagine stepping into your kitchen and being greeted by the seamless transition between your cabinets and the flooring, courtesy of our meticulously designed toe kick. It adds a touch of luxury and sophistication that makes your kitchen stand out from the rest.
Why Choose Krumdieck Ken?
At Krumdieck Ken, we take pride in our commitment to excellence and attention to detail. When you choose our Cherry Toe Kick 96, you are investing in:
Uncompromising Quality: Each toe kick is handcrafted with precision and care to ensure unmatched quality.
Beautiful Craftsmanship: Our skilled artisans bring out the natural beauty of cherry wood, creating a work of art for your kitchen.
Customization Options: Tailor the size, height, and finish to suit your unique style and kitchen requirements.
Durability and Protection: Our toe kick not only adds beauty but also safeguards your cabinetry against everyday wear and tear.
Exceptional Customer Experience: We strive to provide the best customer service, ensuring a seamless journey from selection to installation.
Transform Your Kitchen Today
Ready to transform your kitchen into a space that inspires and impresses? Discover the beauty and functionality of our Cherry Toe Kick 96. It's time to experience the difference that exceptional craftsmanship and attention to detail can make.
Contact us now to learn more about our Cherry Toe Kick 96 and let us help you create the kitchen of your dreams.