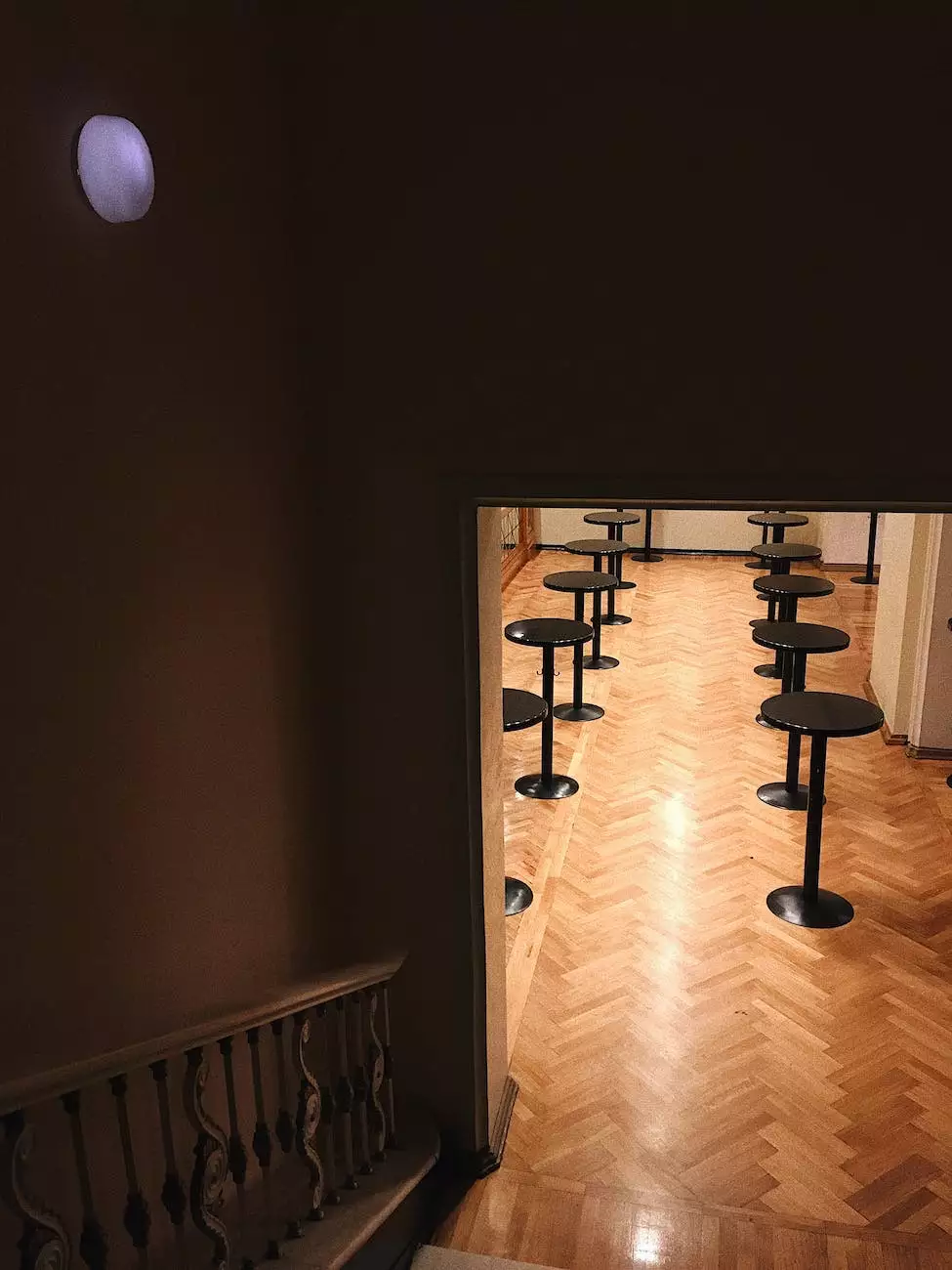 Enhance Your Space with D001 Laminate Flooring
Are you looking to transform your space with a flooring option that combines unparalleled beauty and exceptional durability? Look no further than D001 Laminate Flooring - Dark Espresso, offered by Krumdieck Ken. Our laminate flooring is meticulously designed to replicate the natural beauty of hardwood, while offering the advantages of easy installation, low maintenance, and affordability.
Unmatched Aesthetics
D001 Laminate Flooring - Dark Espresso boasts a rich, dark tone that adds warmth and sophistication to any room. Its authentic wood grain texture and hand-scraped finish provide a realistic look that rivals traditional hardwood floors. Whether you're decorating a contemporary space or a classic interior, this flooring option is sure to elevate the overall aesthetics.
Exceptional Durability
When it comes to flooring, durability is a key consideration. With D001 Laminate Flooring, you can enjoy peace of mind knowing that your investment will withstand years of use. Our high-quality laminates are constructed with multiple layers that are specially designed to resist scratches, stains, and fading. The protective top layer ensures excellent resistance against daily wear and tear, making it an ideal choice for high-traffic areas.
Easy Installation and Maintenance
At Krumdieck Ken, we understand the importance of convenience. That's why D001 Laminate Flooring features a simple, hassle-free installation process. The click-lock system allows for easy interlocking, eliminating the need for adhesives or extensive tools. Whether you're a skilled DIY enthusiast or relying on professional installation, this flooring option can be quickly and efficiently installed.
Additionally, our laminate flooring requires minimal maintenance, making it a practical choice for busy households or commercial spaces. Regular sweeping and occasional damp mopping are all it takes to keep your floors looking as good as new. Say goodbye to the hassle of polishing or waxing that is required with other flooring materials.
Explore Our Wide Range of Options
We understand that every space has unique requirements and aesthetics. That's why we offer a wide range of options for D001 Laminate Flooring - Dark Espresso. From varying plank lengths to different thicknesses and finishes, you can personalize your flooring to perfectly suit your needs. Our knowledgeable team is always available to assist you in finding the best option that complements your style and functional requirements.
Why Choose Krumdieck Ken?
Unparalleled expertise in the flooring industry
Commitment to exceptional customer service
High-quality products with industry-leading warranties
Competitive pricing to suit various budgets
Years of satisfied customers and positive reviews
Transform Your Space Today!
Don't settle for ordinary flooring when you can have the extraordinary. Discover the beauty and reliability of D001 Laminate Flooring - Dark Espresso by Krumdieck Ken. Enhance the elegance of your space with a flooring option that truly stands out. Browse our selection and get in touch with our friendly team today to take the first step towards transforming your space!