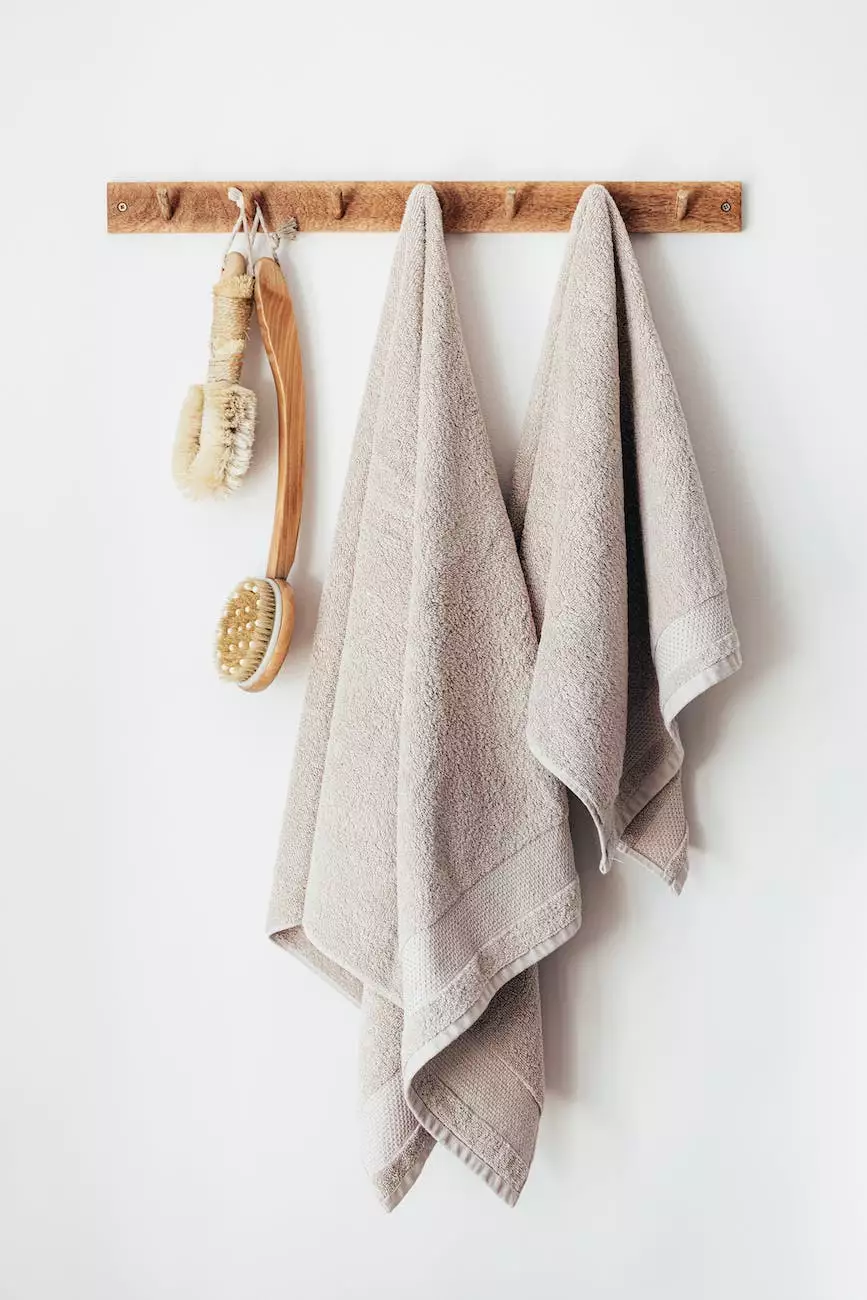 Introduction to the 48" Vanity Ashton Grey
Welcome to Krumdieck Ken's Aston Grey Vanity collection, where style meets functionality. Our 48" Vanity Ashton Grey without a sink and countertop is designed to elevate your bathroom decor. With its dual side drawer design, this vanity offers ample storage space without compromising on aesthetics.
Unparalleled Design and Craftsmanship
At Krumdieck Ken, we take pride in delivering high-quality products, and our 48" Vanity Ashton Grey is no exception. Crafted with precision and attention to detail, this vanity showcases unparalleled design and craftsmanship.
Elegant and Versatile
The Ashton Grey Vanity adds an element of sophistication and elegance to any bathroom. Its sleek grey finish effortlessly blends with various color schemes, allowing it to harmonize with your existing decor. Whether your style is modern, contemporary, or traditional, this vanity is designed to complement any design aesthetic.
Two Side Drawers
One of the standout features of the 48" Vanity Ashton Grey is its dual side drawer design. These spacious drawers provide convenient storage space for your bathroom essentials, keeping them organized and easily accessible. Say goodbye to cluttered countertops and hello to a well-organized bathroom.
Enhance Your Bathroom with Style and Functionality
With the 48" Vanity Ashton Grey, you can enhance your bathroom both in terms of style and functionality. The ample storage space allows you to keep your bathroom neat and tidy, while the exquisite design adds a touch of luxury to your everyday routine.
Customizable Options
At Krumdieck Ken, we understand that every individual has unique preferences. That's why we offer customizable options for the 48" Vanity Ashton Grey. Choose your preferred sink and countertop to create a personalized look that perfectly suits your style and needs.
Matching Accessories
To complete the look and functionality of your bathroom, we also provide a range of matching accessories that seamlessly integrate with the 48" Vanity Ashton Grey. From mirrors to shelves, our accessories are designed to enhance the overall aesthetic appeal while adding practicality.
Experience the Difference with Krumdieck Ken
When it comes to quality, design, and customer satisfaction, Krumdieck Ken is a name you can trust. Our commitment to excellence is evident in the 48" Vanity Ashton Grey, and we strive to exceed your expectations with every product we offer. Transform your bathroom into a luxurious retreat with our Aston Grey Vanity collection.
Contact Us
Visit our website to explore the complete range of Aston Grey Vanities, including the 48" Vanity Ashton Grey. For any inquiries or assistance, our friendly customer support team is available to help. Experience the difference with Krumdieck Ken today!